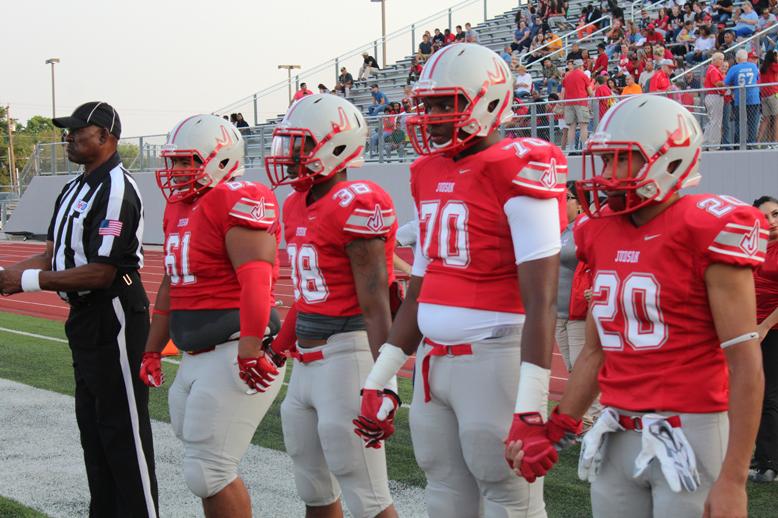 Kiela Ramos
Most athletes are like the character Booby Miles in Friday Night Lights – there's only one subject and that's football.
Then there are those who balance action on the field and in the classroom.
Terence Hickman, an offensive tackle for the varsity football team and selected all-district this season, signed with the University of Incarnate Word on National Signing Day. He not only loves to play football, but realizes that academics are his priority.
"Trying to earn a full scholarship to pay for my education inspired me to play football," Hickman said.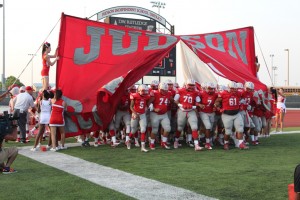 Life consists of tasks that you may feel like not doing. However, if you ignore your thoughts and keep grinding, the rewards eventually pays off.
"The season had its ups and downs – early practices weren't always fun," Hickman said. "But playoff runs and successful regular seasons were worth the struggle."
Through it all, there was a role model and consistent presence in his life pushing Hickman to get to a higher level.
"Above all, the motivation my father gave me – always telling me to get up and work out to get better every day," said Hickman.
Being a great athlete isn't easy. The demands are stressful and workouts are tough during off season. Yet, when one gets recruited and picked up by a college, there's no secret to what got you to that point.
"I knew all of the hard work and dedication I put in would pay off in the future," Hickman said.
Pushing through the struggles and embracing the blessed moments that most don't get to witness is great. But that moment when you look down the table and see the teammates you've been with since Pop Warner football signing to a college for football is priceless.
"Just being with all friends at the table who also signed was a good feeling," Hickman said.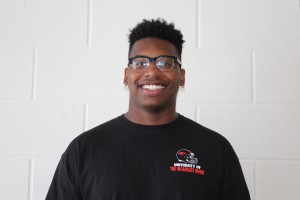 Hickman is a very realistically thinking individual. He puts the most important things first, hoping to continue that mindset into college and beyond.
"My number one goal is to get a diploma and graduate from UIW," Hickman said. "And to see if I can further my football my football career past college."
Judson is known for the consistent array of successful seasons and playoff runs. With that comes extraordinary talent. The school will graduate another special athlete and leader on and off the field.