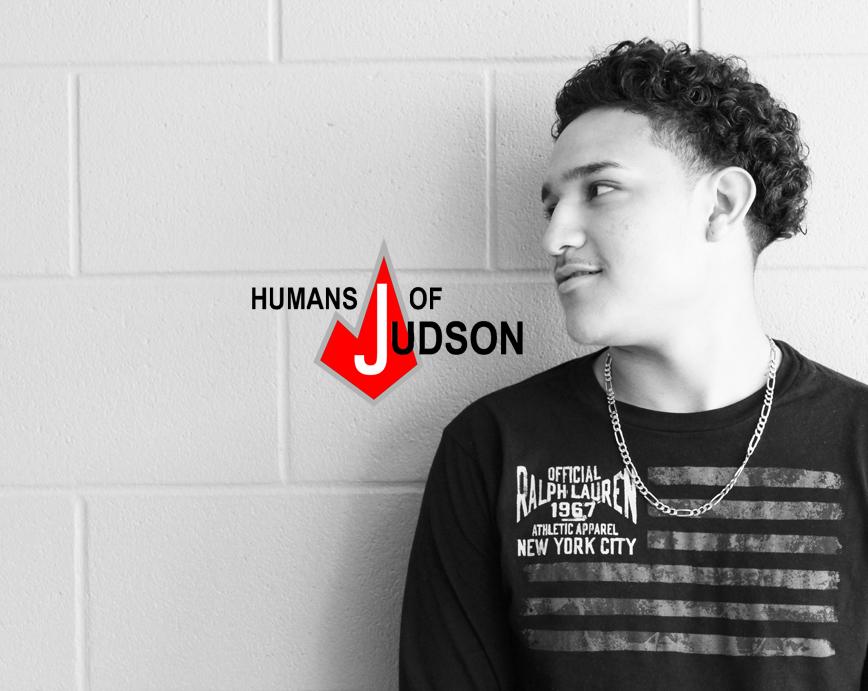 Kiela Ramos
What is something that most people wouldn't know about you?
I'm very artistic.
If you could have any superpower, what would it be… and why?
Telekinesis.
What famous celebrity would you want to marry… and why?
Shakira… because her hips don't lie.
What is your dream college or plan after high school?
Join the military and become a general.
If you could live in any city/country, where would it be?
Dubai.