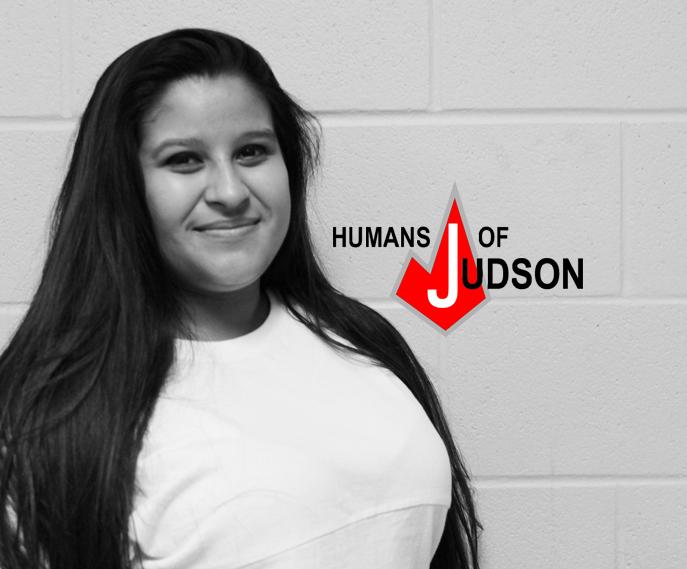 Kiela Ramos
If you could have any super power, what would it be… and why?
It would be teleportation because I'll be able to go anywhere I want.
What famous celebrity would you want to marry… and why?
Diego Boneta. Why not? He's hot!
What are you thankful for?
My sister for pushing me to be successful.
If you could be President of the United States, what is one thing you would change?
I'd lower the price of college.
What is your dream college or plan after high school?
Texas State, major in physical therapy.