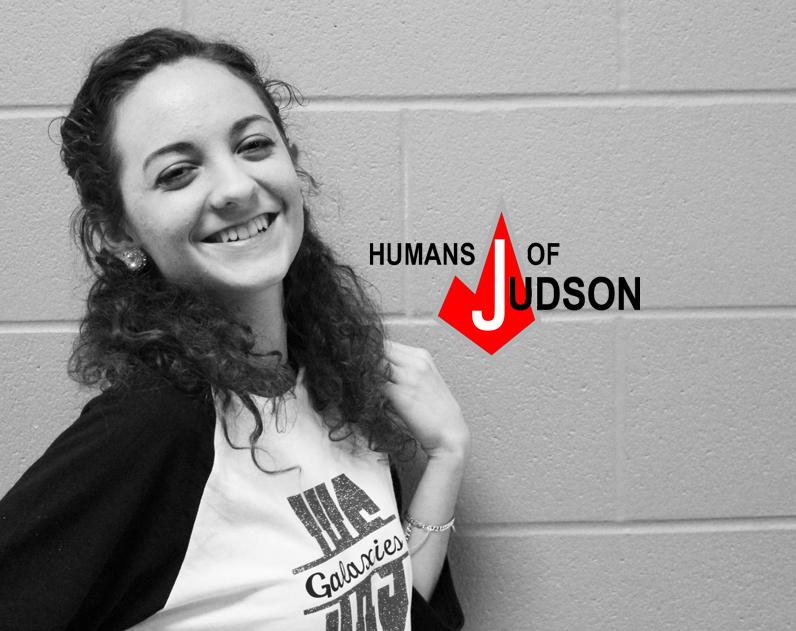 Kiela Ramos
What is the soundtrack to your life?
Jar of Hearts – Christina Perri
I Don't Dance – Lee Brice
Wanted – Hunter Hayes
If you could have any superpower, what would it be… and why?
To read minds, to know what people are really thinking.
What are you thankful for?
I am thankful for my loved ones and for blessings.
What is your dream college or plan after high school?
I want to study to be a dental hygienist.
If you could live in any city/country, where would it be?
Paris, France