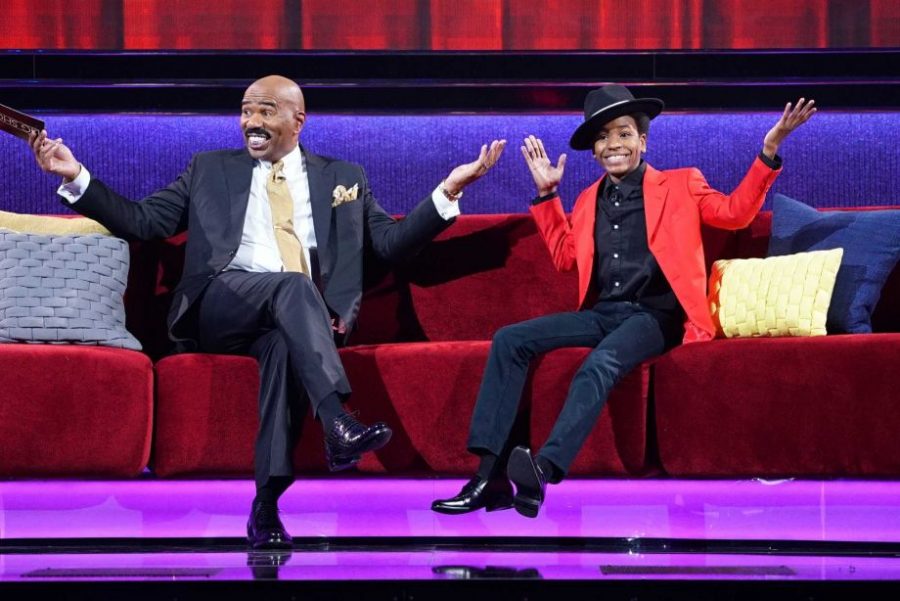 This past Sunday, freshmen Nathaniel Cullors appeared on NBC's Little Big Shots, receiving national attention and critical acclaim for his rendition of the Jackson 5's "Who's Loving You."
"A couple people recognized me," Cullors said. "Some people I've never even seen before. They said I did great. But for me, it was just another school day."
Before appearing on the show, Cullors was a star on the hit Broadway show, "Motown."
"I had to go back and forth from Chicago, New York and here (San Antonio)," Cullors said. "Eventually, they sent me out on tour [for the traveling show]."
Eventually, Cullors agent sent him ideas of what would be good for him to audition for, one being the NBC show.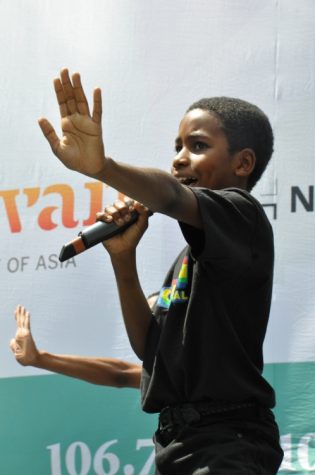 "I sent in a couple of tapes: one of me dancing, singing, and just talking," Cullors said.
He appeared on the April 10 episode of Little Big Shots. The video was posted a few days earlier, receiving nearly 190,000 views on Youtube to date. Ellen Degeneres, an executive producer of the show, also shared the video on her talk show.
"I kinda screamed in the middle of class when it appeared on Ellen," Cullors said.
Before the fame, his musical chops started – like for many – from the church.
"It started by watching my mom and the church choir," Cullors said. "I wanted to do what she was doing. Since then, I haven't shut up."
Behind talent like Cullors' has to be a supportive system.
"My parents are really supportive," Cullors said. "But they keep me grounded. That is probably why I am not so out there with my talent. I don't like people who [brag about their talent.] I don't want to be that person."
As a freshmen, Cullors has the world ahead of him. But his dream is simple.
"I just want to work," Cullors said. "I just want to entertain people. My main goal is to just live."
You can find his social media here: Facebook and Instagram.