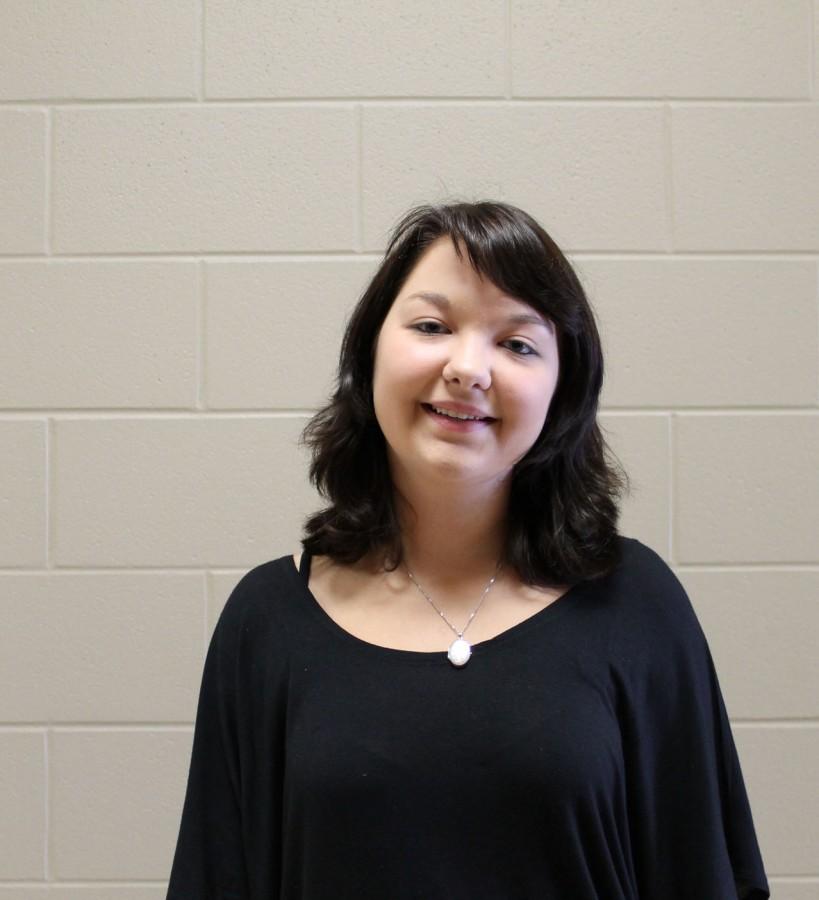 Andronica Owens
Who knew that we had Rockets from all over the world. Tabea Englert is a 16 year old exchange student from Hesse, Germany. She has been in San Antonio since August 14th and will be leaving June 30th.
She started to learn English in the 3rd grade. She left her entire family, along with one sister, back at home in Germany to study in the United States.
Englert is a huge soccer fan, which is a huge sport in Europe.
Tabea says it is very hard adapting to a new lifestyle here. She has to try her very hardest to get good grades or she will be sent back home. "The schooling here is very different," Englert said.
In Germany, their schools start at 8am, with the release time varying. The schedule and times change annually. Each class is roughly 45 minutes long, with 10-20 minutes between classes and a 1 hour lunch. Each class has a maximum of about 32 students. If you want to change your classes, you need to find another student willing to switch with.
If you see Englert, say hi. She is very new to our society and doesn't really know how it works. "I'm new. And I'm a bit scared," she said. "But I am happy to be in America."