Girls basketball advances to Final Four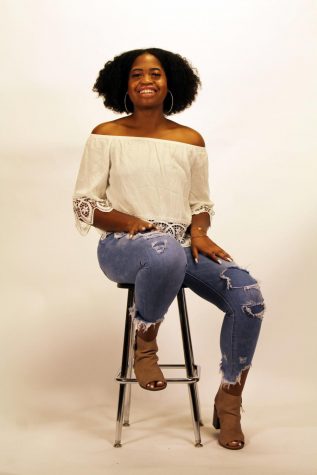 More stories from Raven Gatson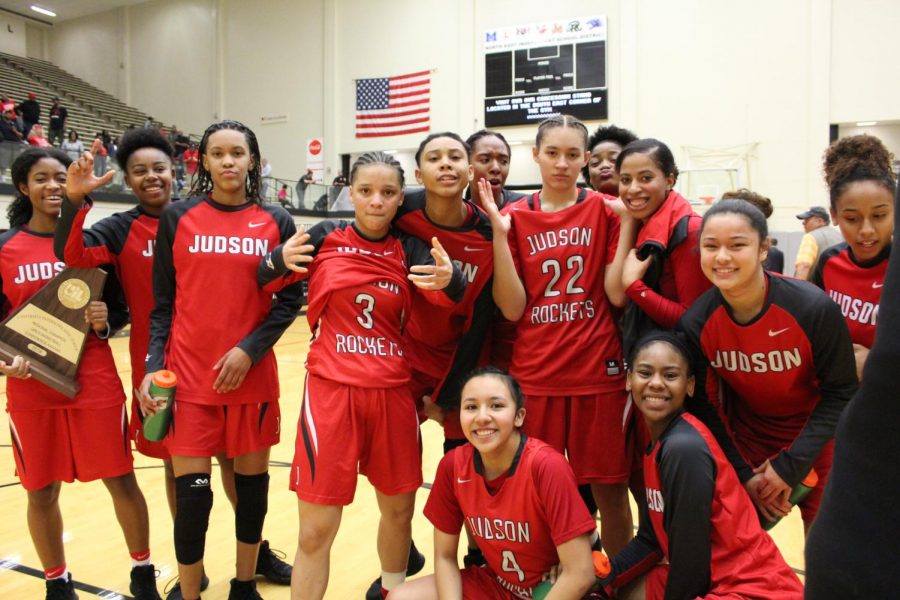 On Saturday, the Lady Rockets basketball team faced off against the Alexander Bulldogs in a quarterfinal match up.
In the first quarter, the Lady Rockets started slower on offense highlighting more of their defensive skills. Alexander took on the strategy of higher percentage shots through longer possessions, which created an early lead for them against Judson. Yet, the Rockets were not thrown off, sticking to the game plan on defense resulting in their 13-9 lead at the end of the quarter.
In the second quarter, Judson began to get their offense going, but Alexander kept pace for the first half of the quarter, resulting in a 14-14 tie up. However, the Rockets proved to be more offensively elite with point guard Corina Carter leading in scoring for the team at 11 points. Even with the small point total, the Rockets were up 28-14 at the half.
In the third quarter, the Rockets continued to bring the intensity with main contributions from Carter, guard Kyra White and forward Tiffany Mcgarity. On the defensive side, the Rockets held Alexander to 7 points in the quarter with a multitude of steals and blocks, ending quarter score was 41-21.
In the fourth quarter, the Rockets continued to be an overall better team than Alexander. Coach pulled out her starters in the final few minutes and the Rockets cruised into their regional win, 49-31.
The back to back regional champions will head to the Alamodome this weekend against Garland Sachse.