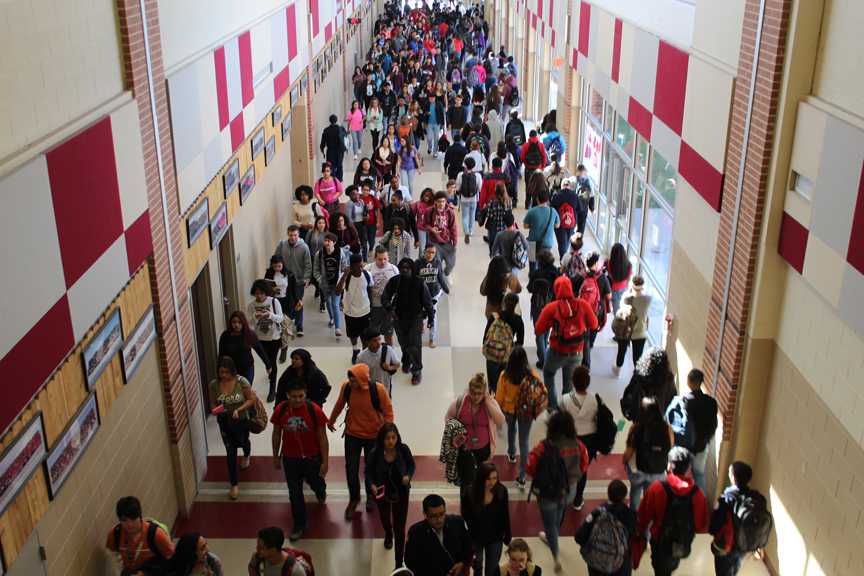 Kiela Ramos
In Texas, public schools are required to have at least 180 days of instructional time.
However, house bill 2610 amended the Texas Education Code by requiring students to have at least 75,600 minutes of instruction. The bill also allows districts and charter schools to add minutes to compensate for minutes lost due to bad weather conditions.
The district already has over 75,600 minutes of instruction. If Judson chooses, it may eliminate extra days from the instructional calendar, making the school year shorter.
"This will allow more districts to have more flexibility," our publications adviser Mr. Pedro Cabrera said. "But the fact that it may shorten the school year doesn't really better our students."
It also prohibits school districts from scheduling the last day of school before May 15. The bill will take immediate effect in the 2016-2017 school years.
"I hope people look at this as something that allows districts to be more flexible with their scheduling, rather than taking instructional time away from schools," Cabrera said.
The district has yet to decide what it will do with next year's calendar year.