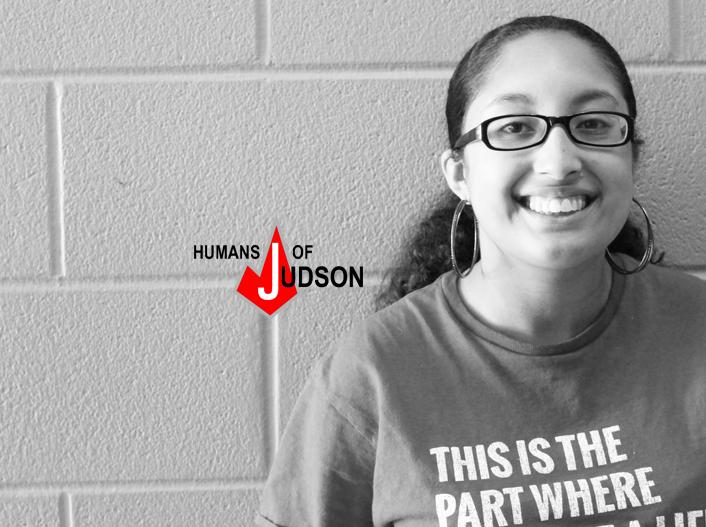 Kiela Ramos
What is something that most people wouldn't know about you?
I'm mixed with four races: black, white, Indian and Hispanic.
If you could have any superpower, what would it be… and why?
I would have the power to turn invisible so if I said something embarrassing, which often happens, I could fade away from the situation quickly.
What are you thankful for?
I am thankful for God, my family, my friends, the house I live in, my education and all of the blessings that have been given to me.
What is your favorite artist/song at the moment?
Although I promised I would never become a Beliber, I have grown very fond of the song, "Love Yourself."
What is your dream college or plan after high school?
I plan on attending the University of North Texas with a major in psychology.