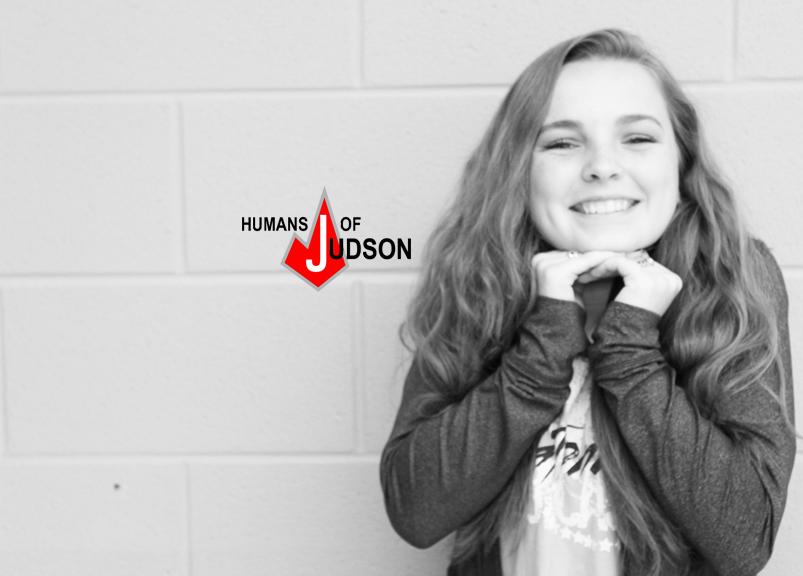 Kiela Ramos
What famous celebrity would you want to marry… and why?
Derek Hough. His dancing is amazing.
What are you thankful for?
I'm thankful for God always leading me on my path in life. My parents for their unconditional support and my friends for being the best ones out there.
What is your favorite artist/song at the moment?
Taylor Swift.
What is your dream college or plan after high school?
Hardin Simmons University. I plan on getting my degree to be a physical therapist for a professional sports team.
If you could live in any city/country, where would it be?
Paris, France. I just love the feel it has and all of the scenery.