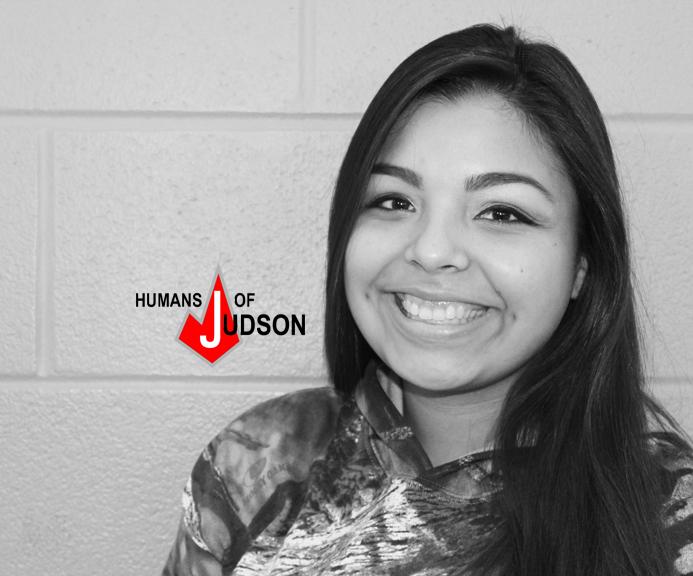 Kiela Ramos
What is something that most people wouldn't know about you?
I have never lived with my biological parents.
If you could have any superpower, what would it be… and why?
To read minds.
What are you thankful for?
My boyfriend Aaron, my best friend Destiny, my sister in law April, and life.
If you could be President of the United States, what is one thing you would want to change?
School food.
What is your favorite artist/song at the moment?
"Antidote" – Travis Scott