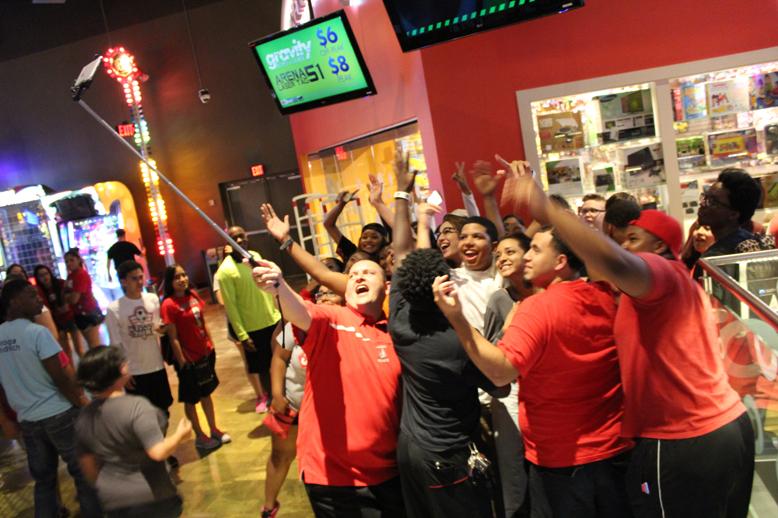 Mr. Cabrera
Project Graduation was started as a way to keep students from getting into mischief after graduation. After graduation, students head to a venue to stay up all night, eat, play games, and spend their last times with their senior class. It's a memorable event.
However, because of lack of funds this year, the class of 2016 may be the first class in which the longest running Project Graduation in the state does not happen.
"It's a shame," publications adviser Pedro Cabrera said, who is a part of the senior committee. "This event needs to happen."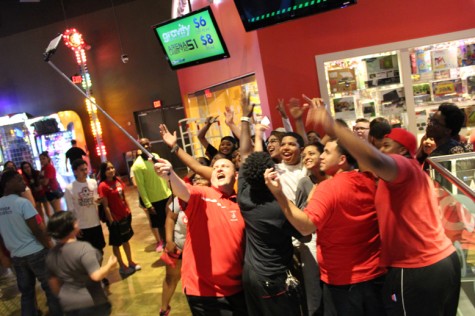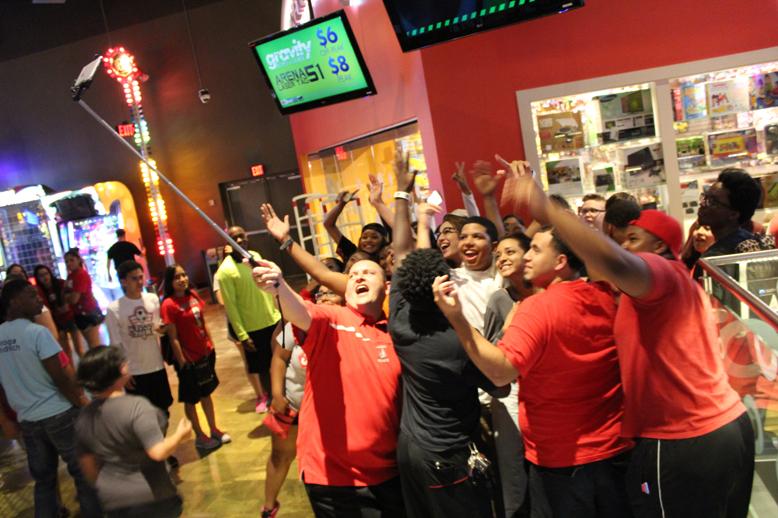 Last year, the senior class of 2015 hustled to raise nearly $30,000 to have the event at Main Event. The entire senior class arrived in bus loads and were locked in Main Event for the night, having free food, bowling, gaming, and hanging out in a safe environment.
"I went to last year's project graduation," Cabrera said. "And they really had fun. They were tired the next morning, but they had fun. And they were safe."
Sadly, the class of 2016 has raised less than $2,000 with graduation being about three months away.
Principal Jesus Hernandez III called an assembly with the senior class to address the issue.
"We don't want the class of 2016 to be the class that ended the tradition," Hernandez said. "We need to step it up."
There are a slew of events that will occur in the month of April that will help fund raise for Project Graduation, including a golf, volleyball, basketball, and softball tournament. There will be a dodge ball tournament on March 29 and 31, along with a talent show on April 14. These are just some of the events that occur.
Project Graduation also has a GoFundMe account that allows people to donate, as well as a Twitter account that keeps the senior class and any one who follows the page up to date with what is happening.
"The senior class needs to hustle to make this event happen," Cabrera said.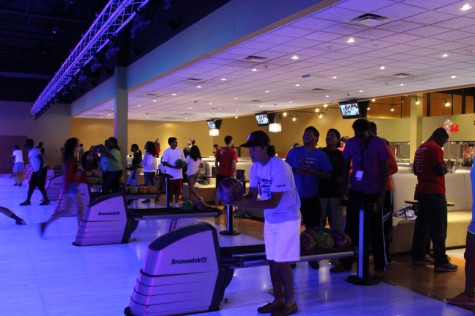 Project Graduation occurs the night after graduation. Where this event happens will depend on the amount of funds that are raised by the senior class.