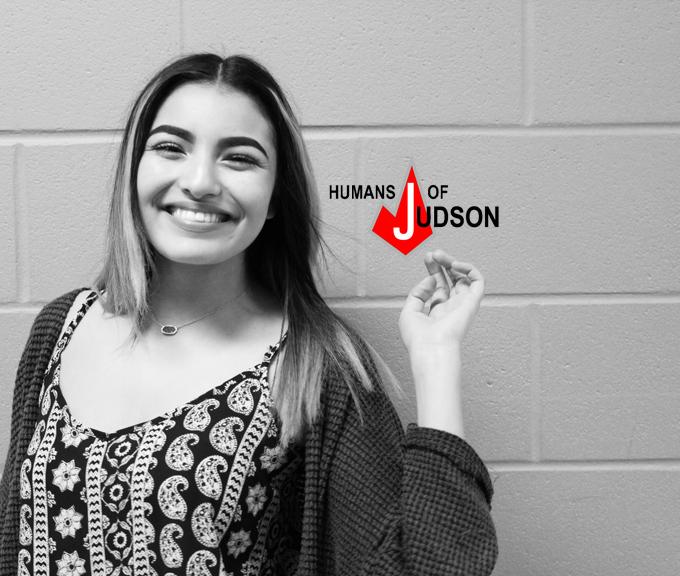 Kiela Ramos
If your life was movie, what movie would it be… and why?
Legally Blonde… because I have brains and beauty.
If you could have any superpower, what would it be… and why?
Telekinesis… I can be lazy.
What are you thankful for?
Life
What is your favorite artist/song at the moment?
Rihanna – Work
If you could live in any city/country, where would it be?
L.A.