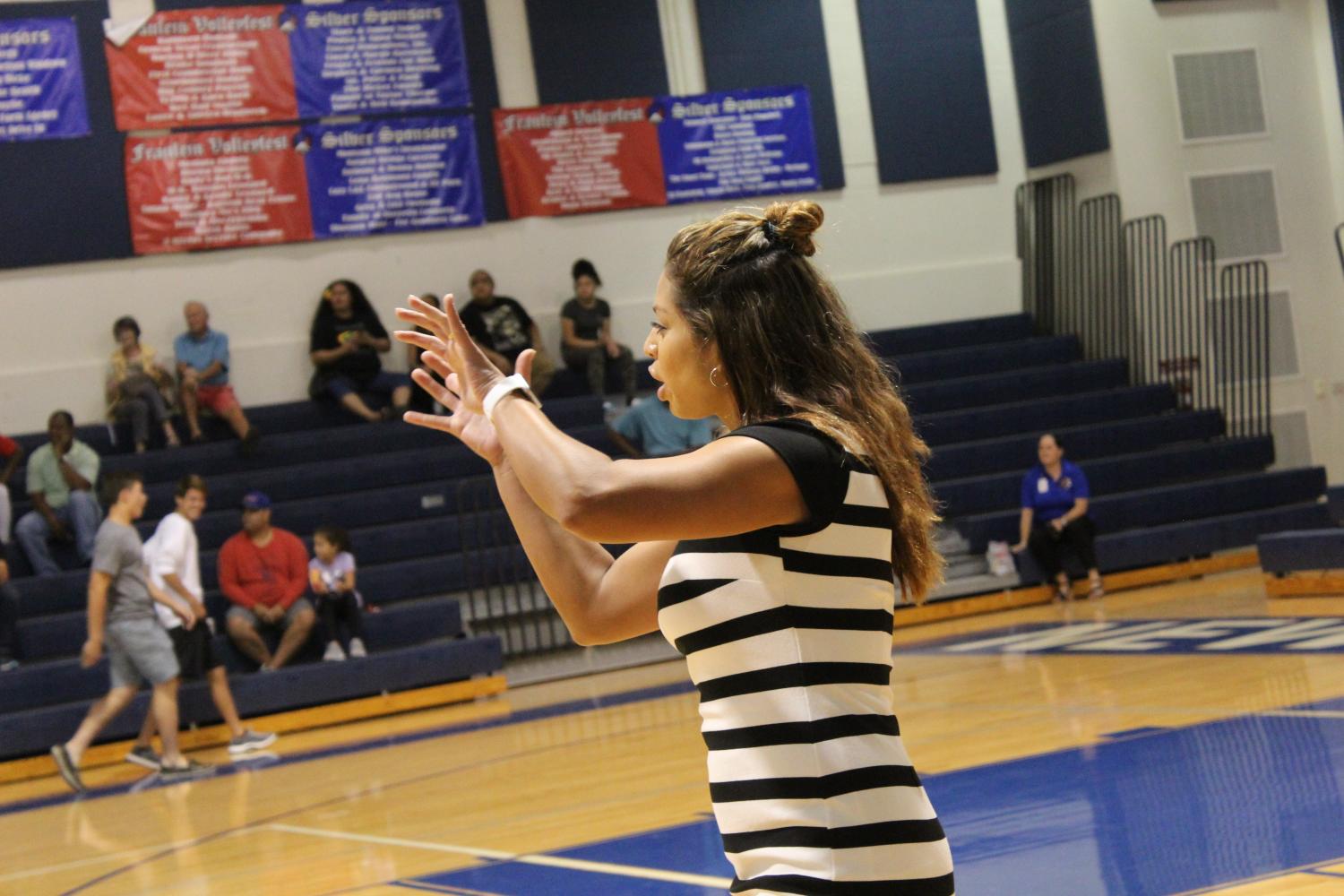 Madalynn Lambert
Starting off strong, this year's Judson volleyball team is on fire with the help of the new head coach, Kimberly De Los Santos. They are looking to redeem themselves from last year, especially since most of the team this year are seniors.
So far, the preseason has started off amazingly. Coach "D", which her players call her, has definitely started off with a bang. They have won four games in a row in pre-season and hoping to continue the momentum through the regular season.
"As long as we're able to stay on our game and carry out the plan we put forth, we're going to be fine," De Los Santos said.
Although this year's seniors have had three coaches in four years, they feel good about what the current coach will bring to the team.
"I think our new coach brought a new energy to our team," senior Julie Coldwater said. "[She] has helped us change our mindset."
It has definitely been a challenge to adjust every year, but luckily they have learned to connect with every coach.
"It's difficult for any team to get used to someone new," senior Danielle Pavlicek said. "Coach D has come to Judson with very open arms and has really worked hard [to] mold our varsity team into something bigger and stronger than before. She has put in so much effort to better our team and program."
Fortunately, assistant varsity coach Christina Holland and assistant coach Mimi Crawford were here last year and were able to help De Los Santos adjust.
"I think it's been a good transition," Holland said. "Coach De Los Santos did a great job of coming in and hitting the ground running, and setting up a plan in such short time."
With the success they have had during pre-season, this year's varsity volleyball team hope to go far.
"I think they feel they have nothing to lose and just go for it," Holland said.