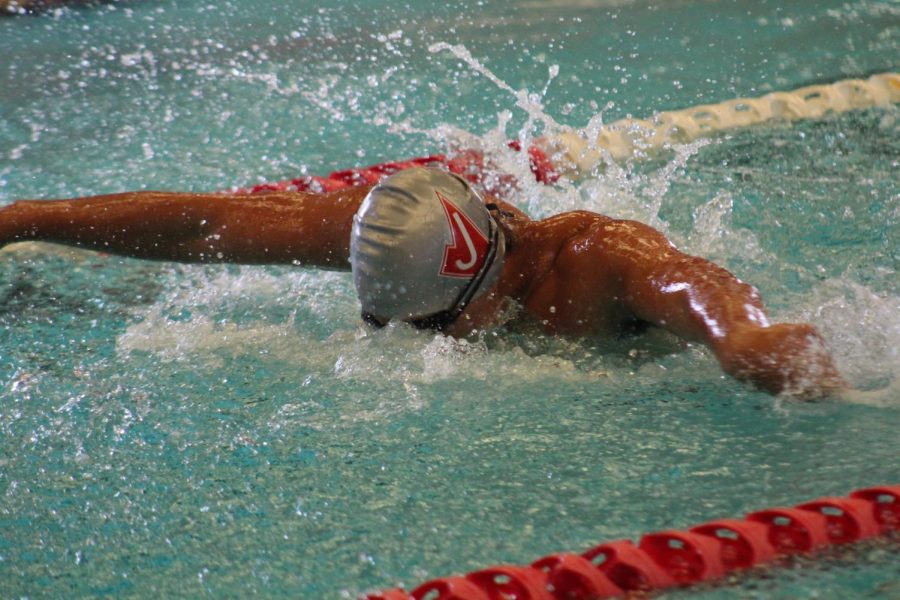 Alexandra Villanueva
Over the weekend, the recently constructed pool above the P-wing flooded, causing destruction to multiple classes.
"It was just shoddy work by the construction company," a district spokesperson said.
No one was injured. However, nearly a million dollars of damage was done to classrooms and teacher-purchased material.
"It's unfortunate that I won't be able to get back the thousands of dollars worth of classroom material that I purchased for my classroom," a teacher said. "I won't even get that back in my taxes."
For now, classes will be moved to other parts of the school, including a portable that the school will be bringing in.
"The swimming team has a pool near an elementary school," a teacher said. "I don't know why they needed to build the one above the P-wing. Did they ever think about putting one in the ground?"
Crews have begun the reconstruction process. Hopefully, the pool will be done before next year's swim season.
Happy April Fool's Day! This fictional, satirical story is part of The Fuel's new tradition of April Fool's Day stories. Nothing in this story is based on factual information.