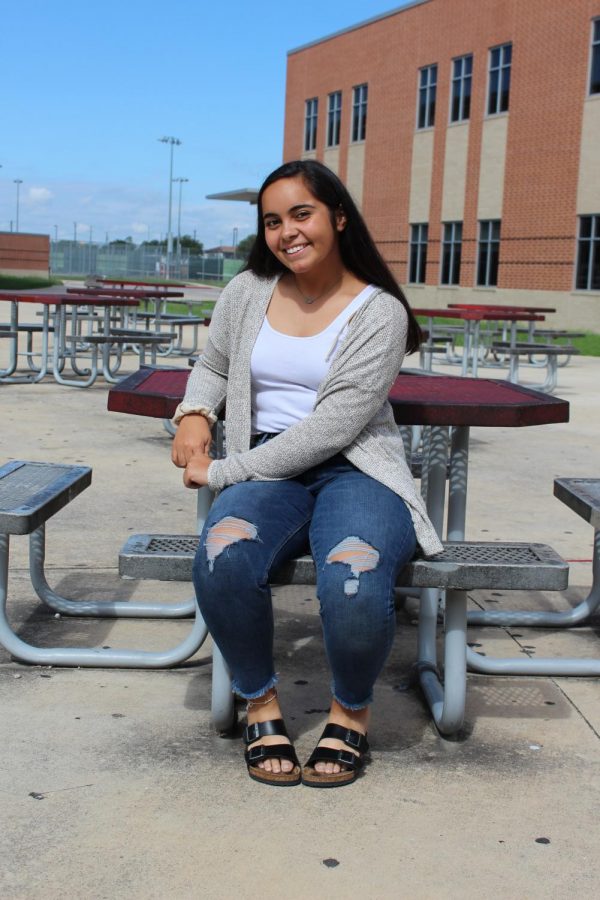 Madalynn Lambert
Band President and Drum Major, National Honor Society Historian, The Astronomy Guild, taking four AP classes and participating in UIL academics. Now, she's Senior Class President. Senior Tejas Fruean actually does it all.
Fruean has been actively involved in school clubs and organizations since her freshman year. She has maintained a high GPA while juggling all of her extracurricular activities.
"I just did my work, turned stuff in, and kept working hard," Fruean said.
Just last year, Fruean ran for Junior Class President, didn't get the position, and instead was Junior Class Representative. Even though she didn't get the title she fought for, she was motivated to have it this year.  
"It was just the determination I had to get it," Fruean said. "If you don't get some things, hopefully, you will get it the second time."
Even with her parents' consistent support, she was always a little harder on herself to be successful.
"Sometimes, I'm like a regular teenager and go on my phone," Fruean said. "But I just need to discipline myself and take my homework out as soon as I get home."
Adding Senior Class President to her list, being involved in so many other clubs and organizations will always have some sort of conflict. However, the only way to fix that is to communicate effectively.
"It's been pretty tough because I am involved in everything," Fruean said. "The important thing is communication and having a strong relationship with your leaders. Then, they will understand."
The most admirable thing about Fruean is how she undertakes responsibility for herself and doesn't depend on others to pick up after her.
"I don't mind having the pressure and responsibility on me, because I know I can handle it," Fruean said. "Especially with the family and friends, I have to help me through it. I don't want to put those pressures on others."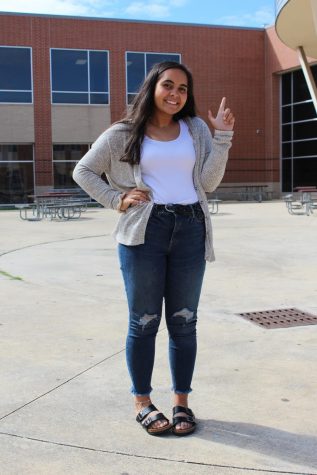 Senior year is the year that everyone looks forward to senior activities, traditions, and anticipated memories. Fruean has already thought of ideas to make the class of 2019's senior year great with the other officers.
"I also emailed Mr. Hernandez this past summer with more ideas on fundraising for Project Graduation," Fruean said.  "We have a whole bunch of ideas coming."
And at the end of the day, Fruean is still a senior trying to graduate and earn college credit.  
"It's just hard being in so many things at once, and trying to soak it all in and experience everything," Fruean said.
With all of genuine effort and dedication, she just followed her own advice.
"Be diligent, do your work, and participate in everything."