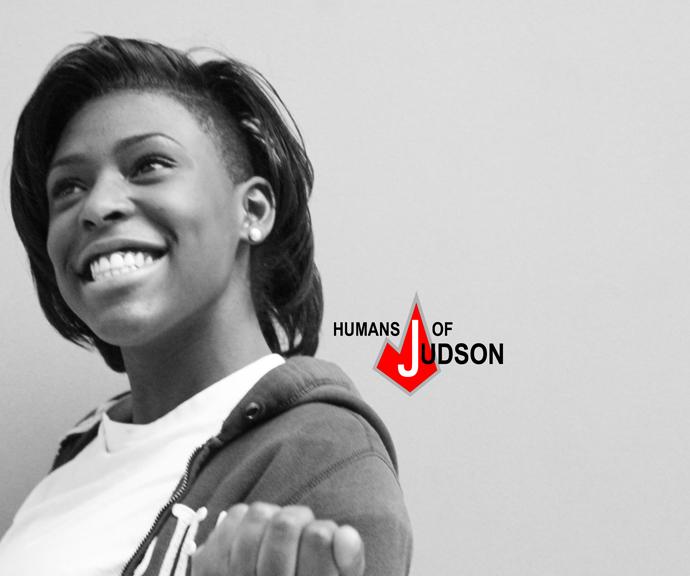 Kiela Ramos
What is the soundtrack to your life?
K Mithcelle – Anybody Wanna Buy A Heart
What is something that most people wouldn't know about you?
I was born on a plane ride from Jamaica to New York City.
So, technically, I was born over the Pacific Ocean.
What are you thankful for?
Being healthy and alive because not everyone has that privilege.
If you could be President of the United States, what is one thing you would change?
Poverty… Too many people are broke with little or no qualifications to apply for a job.
If you could life in any city/country, where would it be?
New York City