Sophomore Isaac Day producing industry quality R&B music via SoundCloud
Hang on for a minute...we're trying to find some more stories you might like.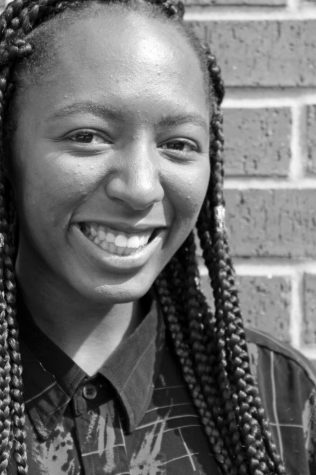 More stories from Faith Hooks
If you are having trouble finding new music to vibe to from a local artist, sophomore Isaac Day could be the solution to your problem. Day recently moved from Oahu, Hawaii to San Antonio, Texas last semester and might just be Judson's next big hit!
He has a sizable following on social media and produces unbelievable old school r&b-style songs. He makes his own beats, plays the piano, and writes all of his original music. On top of all of that, he also has a unique, soulful voice that is uncommon to hear in today's generation.
"God has blessed me with this gift to sing and ever since then, I have been singing and performing," Day said.
Day's style of music is inspired by many old school artists. The production will certainly bring anyone who grew up on this music to the past.
"Over the years, I have been inspired by many different r&b and hip-hop artist like Chris Brown, Musiq Soulchild, Troop, Maxwell and the list just goes on," Day said.
For someone who is only 16 years old and a self-taught producer, Day's music sounds exceptionally professional.
"I have been singing and dancing since I was two. My mother bought me my first piano when I was three and my love for music began to grow from there," Day said.
With his long history in singing, Day has produced and published quite a few songs on his SoundCloud account. He also has a list of songs that have not been published yet.
"I wrote my first song when I was nine," Day said. "I have produced over ten different songs and whenever I get the chance, I try to make more and more, but I do have some new songs I plan on releasing soon."
Day doesn't plan on stopping there either. He hopes to continue producing music in the future.
"My ultimate goal [for the future] is to make music and to inspire and make people smile," Day said.
With this being his future career path, Day has a great plan to reach a bigger and broader audience.
"I will be [auditioning] on shows like The Voice and American Idol and will be having my own events here and there," Day said.
Check out Day's music on SoundCloud and you will more than likely leave the streaming platform in awe of this young man's incredible talent.