Substitutes like The Gatsons are essential to the functionality of the campus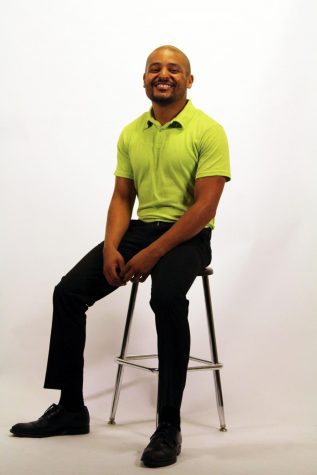 More stories from Mr. Cabrera
In film, substitute teachers are always perceived as the adults in the room with little to no authority, ran out by students who do not respect them. They are there as a placeholder, with little to no allegiance to the school or care for the students.
However, when Mr. Asher, or Mrs. Tesch, or Mr. Freeman, or frankly, any teacher on campus who wakes up sick or out for school business, The Gatsons are the dynamic duo who constantly step in for any teacher in need.
Ms. Ramona and Riana Gatson, substitute teachers who are not only highly respected by their peer educators but by students as well, are vital parts of the campus, always (and quickly) filling the role as the educator when the classroom teacher is out.
"It's been 11 years in the district and my appreciation, love, and care runs wide," Ramona said.
When their daughter, The Fuel's sports editor Raven Gatson was younger, Ramona would sub at any Judson ISD school. However, now that Raven is an intricate part of the Judson High School community, the duo has made their allegiance to the campus, only subbing for the school they know.
"Being a part of the environment my children are graduating from over the years is priceless.  There is a Rocket Pride and joy that runs deep in everything we do from academics to extracurricular activities. I primarily sub at Judson to not miss out on those experiences. From administrators to teachers, to front offices and officers, cafeteria staff and janitors, we are like family," Ramona said.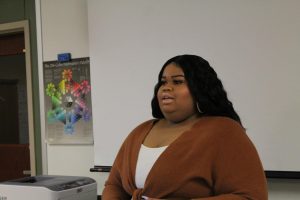 Riana, a 2016 graduate of Judson, came back to sub at the only high school she knows.
"As I am working on my degree in education, subbing has given me the flexibility I needed to work and go to school. As a sub being at Judson, it's an ideal fit. It's my alma mater," Riana said. "Sometimes, when you graduate from high school, you think that you'll never go back. However, the irony is that the present is a reflection of the past and subbing at Judson is a perfect fit for me. I'm proud to be a staff and former Rocket. It's surreal."
Because of their constant appearance on campus, teachers have grown to trust specifically these two to fill spots when they are gone. They also only trust certain teacher's classroom to cover.
"There are some excellent teachers at Judson I enjoy subbing for. The expectations are high, lesson plans are very detailed, and students realize in advance a 'good note' from us is important. Getting to know the teachers makes all the difference," Ramona said.
Needless to say, it is the students that keep them coming back.
"As a recent graduate and now staff, I am able to see all sides, which seems to be intriguing to some students. A day doesn't go by without a student asking me various questions, which is pretty cool and humbling," Riana said. "Being around the students at Judson has reinforced why I'm an education major. They have unique personalities, they're witty, super smart, kind, very respectful, and super talented in various organizations."
Substitutes like The Gatsons are essential to the functionality of the campus. For classroom teachers, unexpected and drastic things can happen before 6:00 a.m. It's people like them that constantly step up to the plate and always hit a home run.
About the Contributors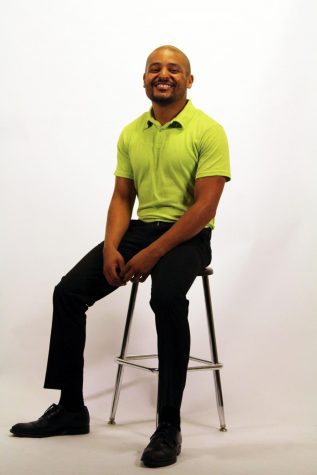 Mr. Cabrera, Adviser
Mr. Pedro Cabrera, M.A., CJE is the publications adviser for Judson High School. He advises The Fuel student newspaper, the school yearbook, The Rocket,...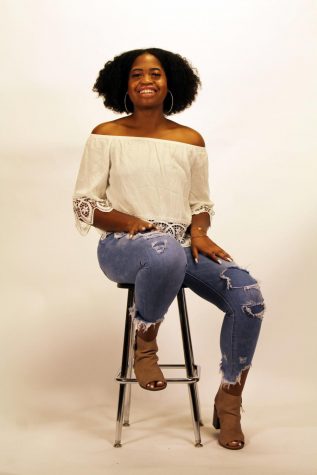 Raven Gatson, Senior
Raven Gatson is a senior going on her third year on staff and first year as an editor. Last year on staff, she was a sport's editor and an award-winning...