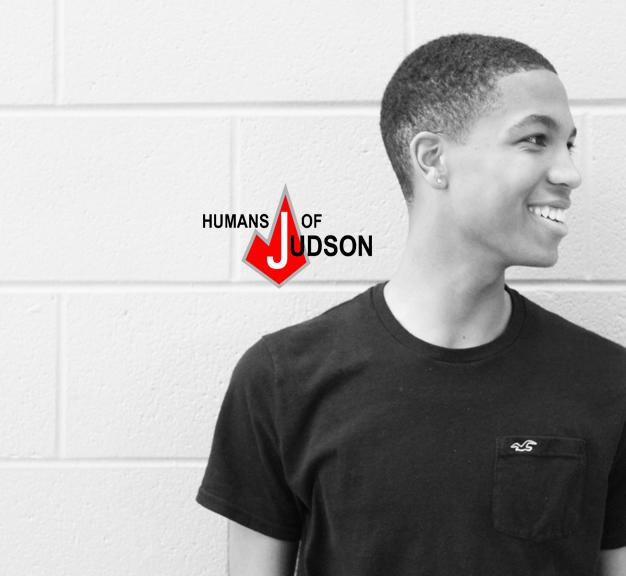 Kiela Ramos
What is the soundtrack to your life?
Back Up – Dej Loaf
Jersey – Future
TBH – Partynextdoor
If you could have any superpower, what would it be… and why?
Telepath – to know how people really feel.
What famous celebrity would you want to marry… and why?
Ariana Grande. She is perfect.
What are you thankful?
All the opportunities that have been given to me.
What is your dream college or plan after high school?
I am gonna go to advance individual training for the Army National Guard for 8 weeks. Then, I am gonna go to Texas Tech. I went to basic training last summer.