BPA putting on Dinner and A Movie Night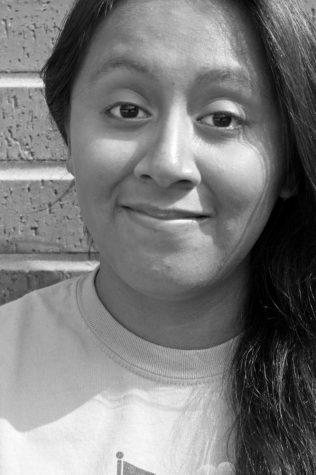 More stories from Jennifer Gutierrez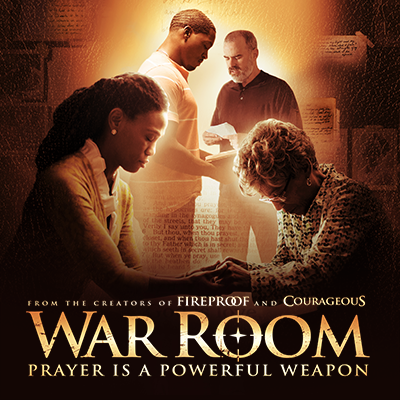 Dinner and Movie is an event sponsored by Mr. Dwayne Shorter and Business Professionals of America. The event will take place on Friday, February 5, 2016, 5:30-7:30 pm at the Judson Cafe.
This event is an opportunity for families to eat a meal and watch an inspirational movie with other fellow community members. All families are welcome to watch this compelling drama that both humors and touches the heart of all who watch it.
"I just want to share [this experience]  with as many people as possible in a school setting with families," Shorter said.
The movie featured is The War Room, an inspirational story that starts of with a perfect family living the dream, but then they encounter challenges. However, appearances can be misleading, as husband Tony, played by T.C. Stallings, flirts with temptation and wife Elizabeth, played by Priscilla Shires, becomes increasingly bitter, collapsing under the pressure of a failing marriage.
Their lives take an sudden turn for the better when Elizabeth meets her newest client, Miss Clara, played by Karen Abercrombie, who encourages the couple to find happiness through prayer.
"Looking back on my 16 years at Judson High School, I noticed changes in our youth that are not pleasant," Shorter said.
For Mr. Shorter, this special event compels him to share special moments with families, bonding through film.
"Today there exist  many questions and uncertainties about the role of a father in the life of his children and family," Shorter said. "What does it mean to be a man and a father in today's world when some even question the need for a father?  I am a father, a soldier and teacher. I want to share with as many families that the role of a father has not changed, just needed more."
Currently, the attendance number for this social event is nearly 100 people more is expected. Since there are many people coming, Mr. Shorter is asking for food donations, which can be turned  to room H 111.
"I will show movies and feed the community as long as the school allows," Shorter said.