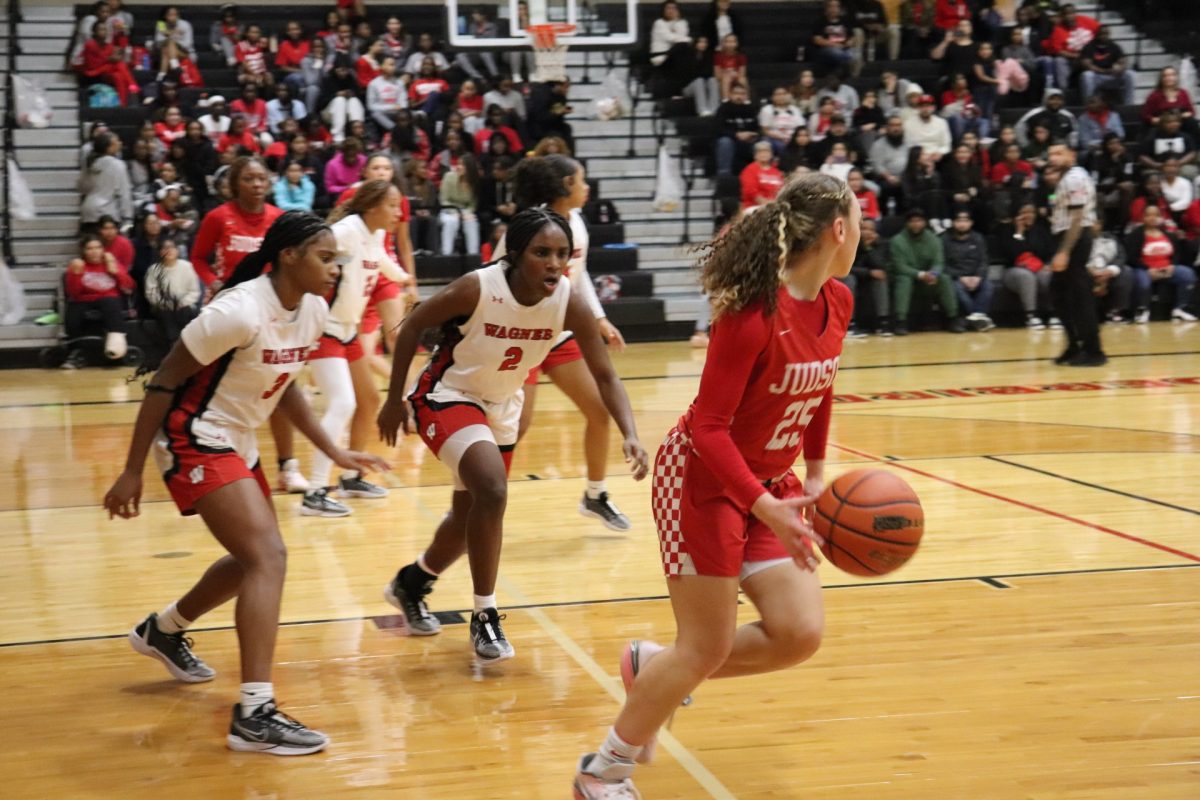 On Tuesday, November 28, our Judson Lady Rockets (11-3) basketball team fell to the Wagner Thunderbirds in a back-and-forth rivalry game with the stands packed. In the...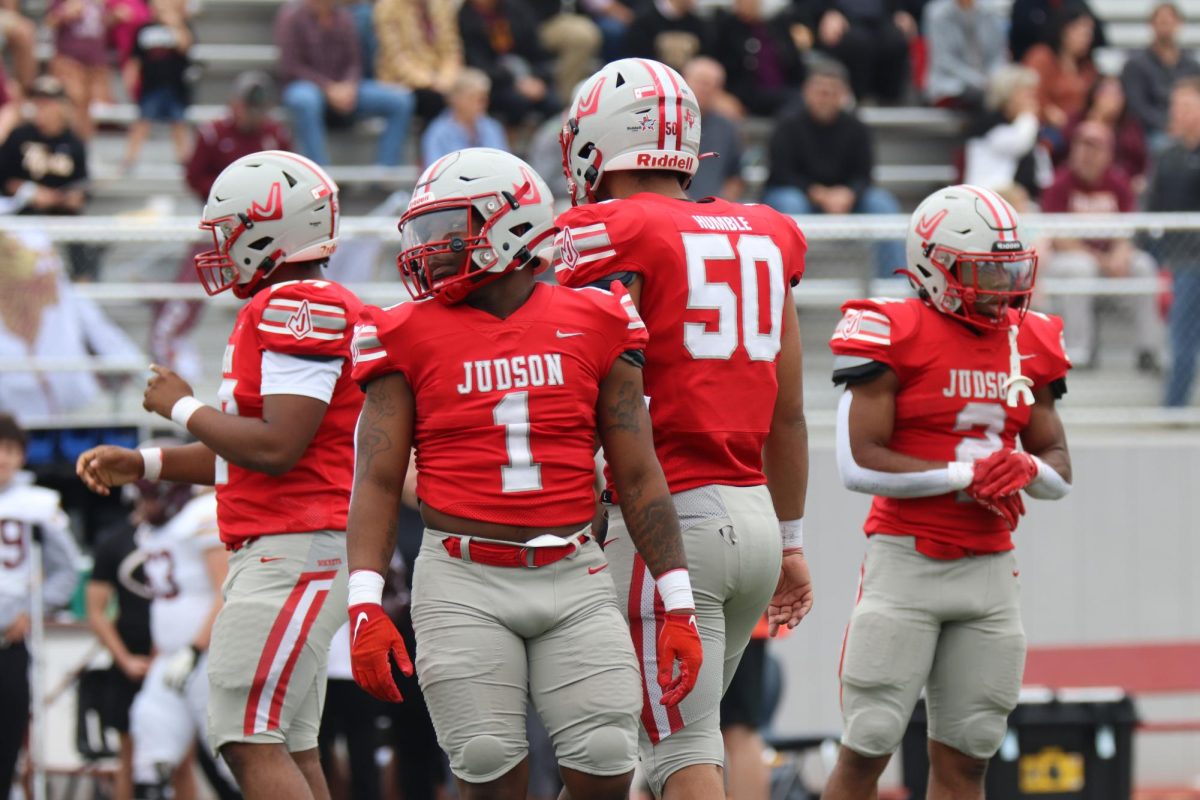 On November 18th, 2023, the Judson Rockets lost to the Dripping Springs Tigers in the second round of playoffs. The game began with the Rockets on offense, but they fumbled...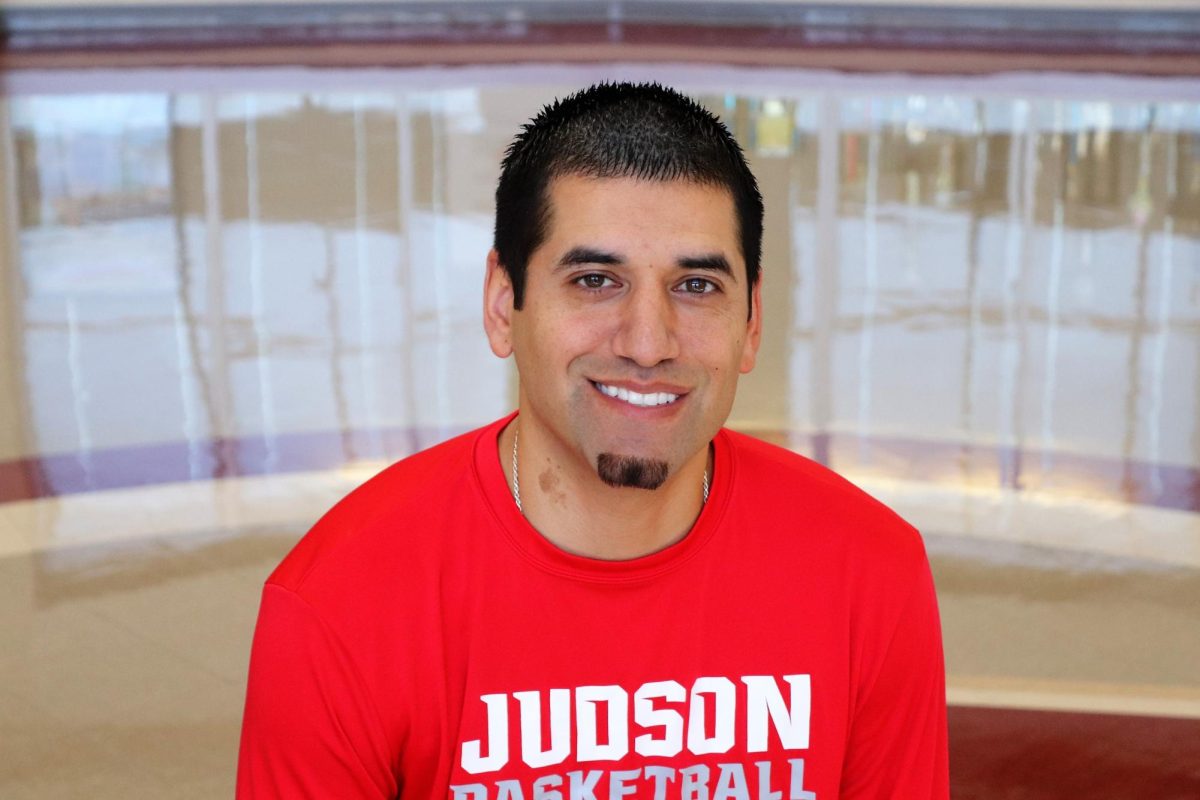 This season there will be a new face on the bench for Judson Boys Basketball. Hailing from his previous position at Cole High School, coach Noe Cantu will now serve as...