The Fuel Staff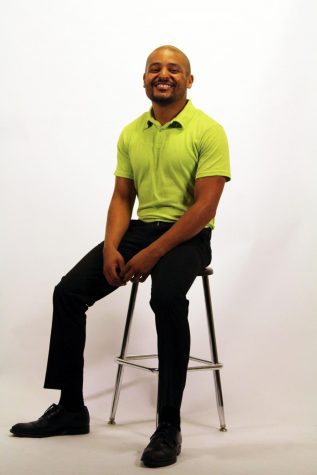 Mr. Cabrera
Adviser
Mr. Pedro Cabrera, M.A., CJE is the publications adviser for Judson High School. He not only advises The Fuel student newspaper but as well as the school yearbook, The Rocket. Born and raised on the west side of San Antonio, Cabrera is the child of two Dominican immigrants. He graduated from Oliver Wendell...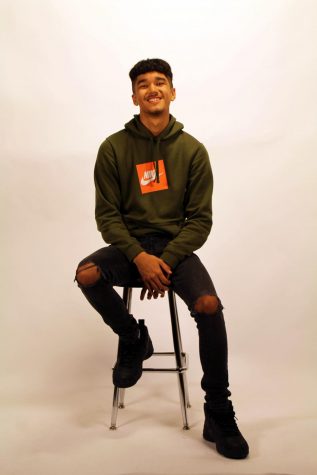 Justin Lopez
Junior
Justin Lopez is on his second year on staff and holds the award of "Story of the Year." He was nominated by UIL for "Best Sports Action Photo." He's also on his third year and plans to pursue journalism all the way through senior year. After high school, he plans to go to the University of...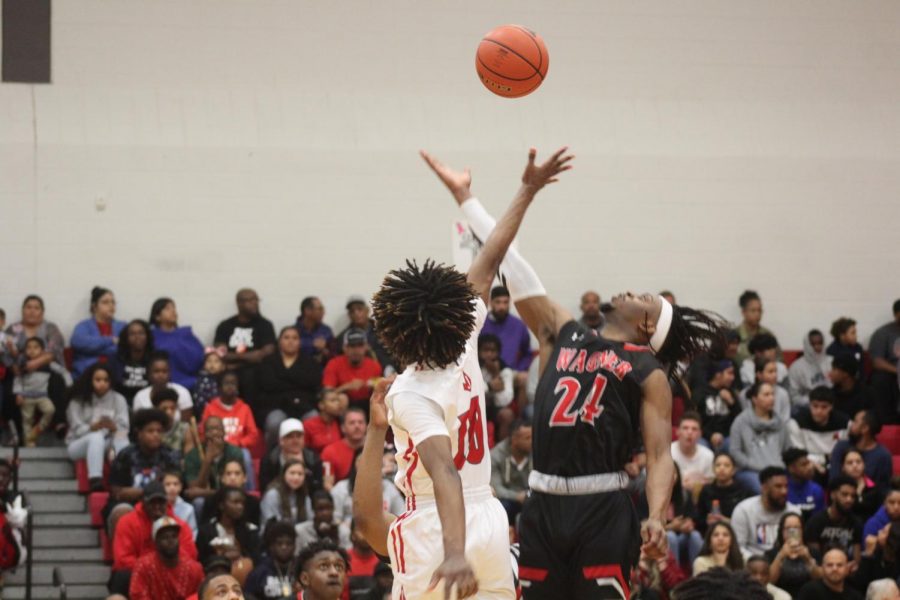 By: Alberto Torres
November 19, 2019
On Monday, November 18, the Judson Rockets hosted the Wagner Thunderbirds at Judson High School in the season opener. In the first quarter, the Rockets and Thunderbirds...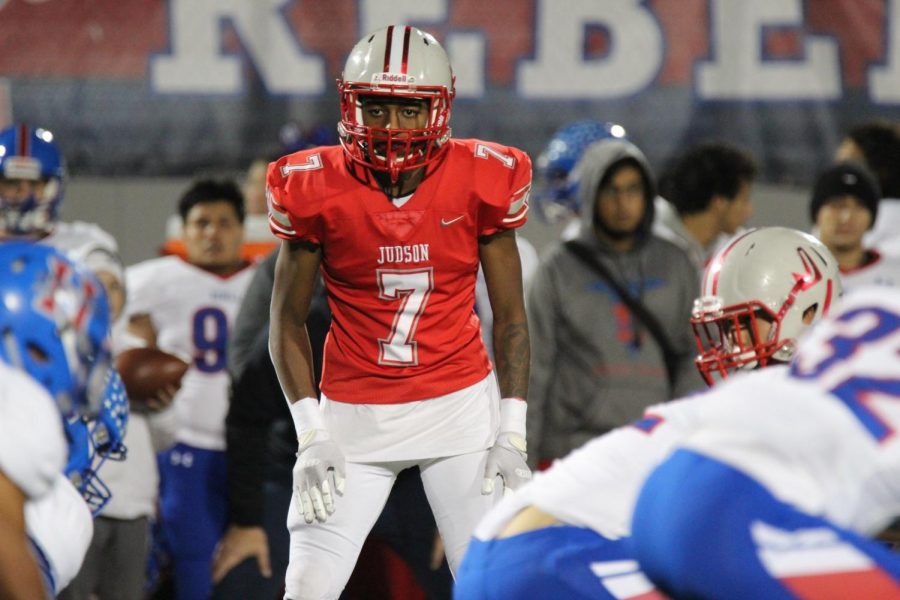 By: Thomas Rodriguez
November 18, 2019
On Friday, November 15, 2019, the Judson Rockets (9-1) faced off against the Hays Rebels at D.W Rutledge Stadium for the first round of the 2019-2020 playoffs. To begin...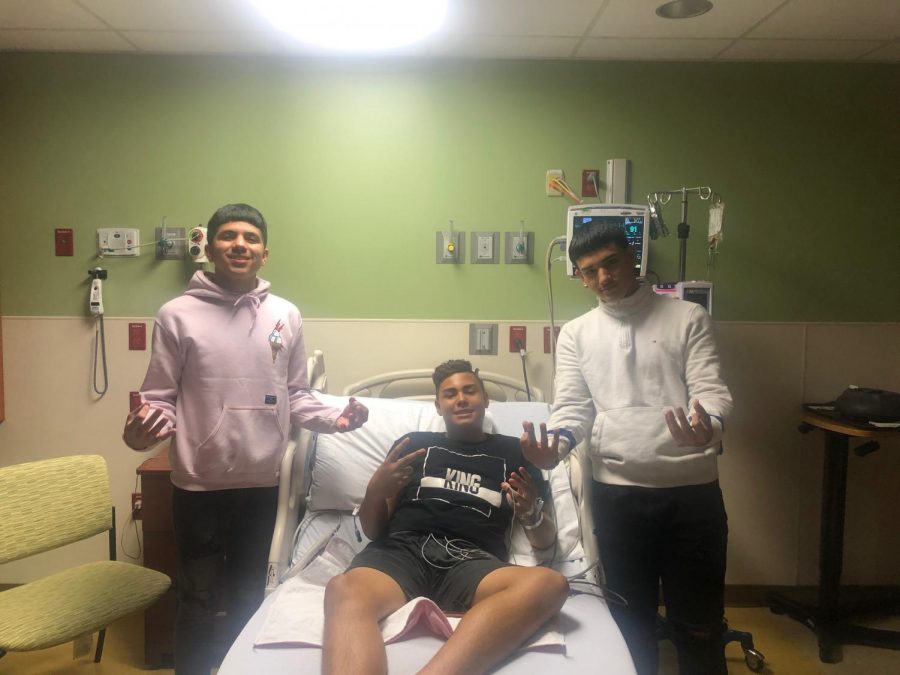 By: Raven Gatson
November 15, 2019
On October 11, among the sea of orange balloons showered on junior Bryce Wisdom during his send-off for his fight against cancer, a group of blue balloons were dropped towards...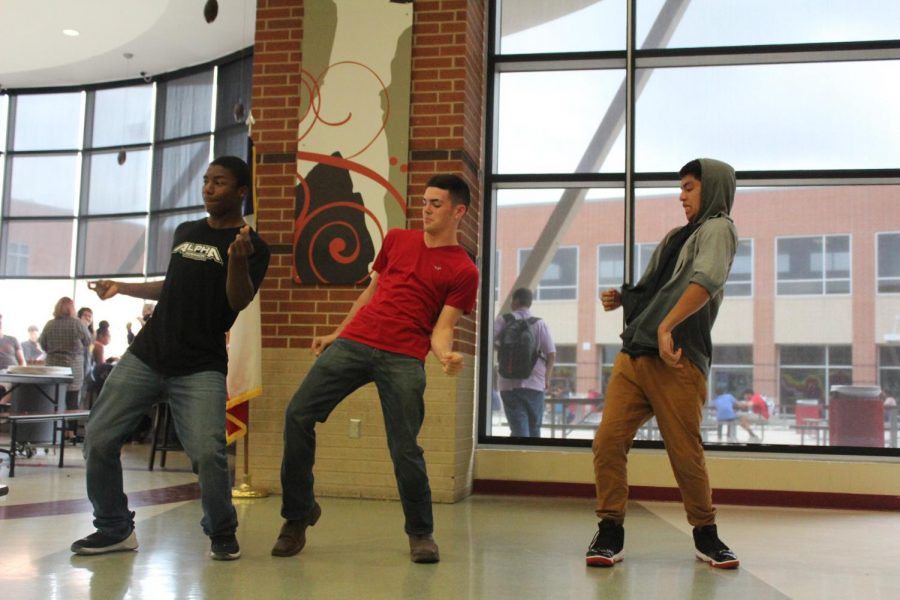 November 5, 2019
Everyone has that one activity they love to do, one that brings out their true selves and makes them happy in ways others fail to do. For Sophomore Adam Rodriguez, that...