The Fuel Staff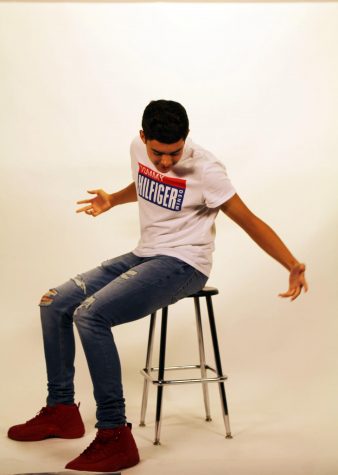 Thomas Rodriguez
Junior
Junior Thomas Rodriguez is on his second year on staff and plans on staying through his senior year. Thomas is strictly a sports writer and is also involved in basketball, which he takes a lot of joy in participating in. He hopes to pursue a career in basketball either on the court or broadcasting off...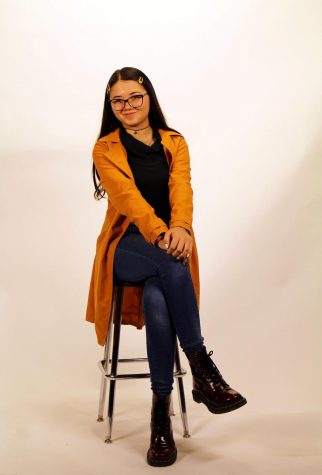 Brooklyn Ellis
Sophomore
Brooklyn Ellis is a sophomore who abandoned dreams of becoming a quantum physicist to pursue journalism. She is exhilarated to begin producing quality writing for the unheard voices and hopes to one day attend Northwestern University. She is passionate about her country and endlessly stressing herself...
By: Thomas Rodriguez, Junior
March 27, 2020
Athletes all over the country spend most of the year practicing with their team, training to be in the best possible shape for their first game of the season. However, a slew...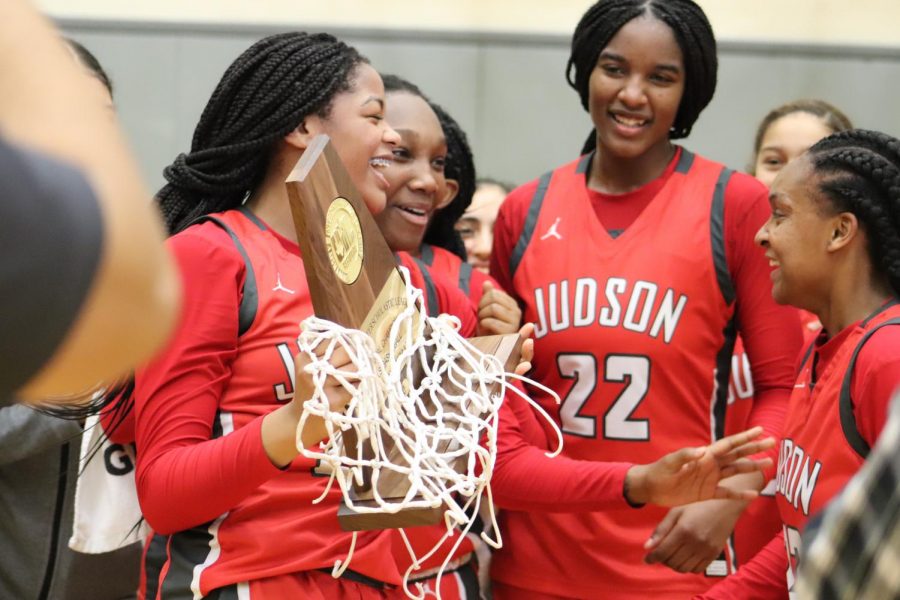 By: Alberto Torres, Senior
March 2, 2020
They weren't supposed to make it this far. No one thought they would make it this far. The Judson Lady Rockets (32-8) made it to the regional tournament for the fourth...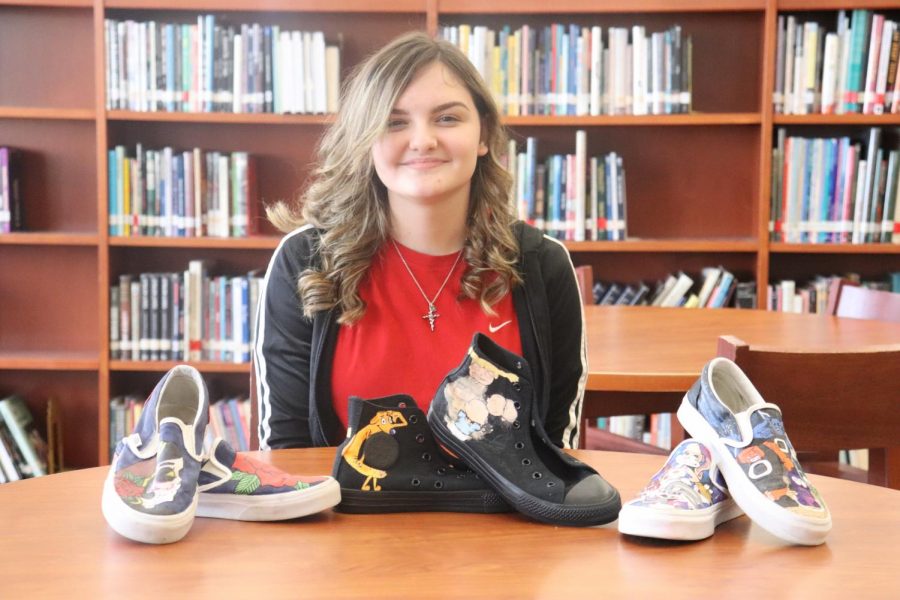 By: Alexandra Villanueva, Senior
March 5, 2020
Creativity takes form in many ways for artists. Their style may come through the medium, colors, or topic.  For sophomore Emily Clymer, she takes her art onto an unordinary...

By: Steven Stein, Junior
February 28, 2020
On Monday, February 24, 2020, math teacher Brenda Milam and social studies teacher Luke Matthews were recognized for their long employment at Judson High School. For the last...