The Fuel Staff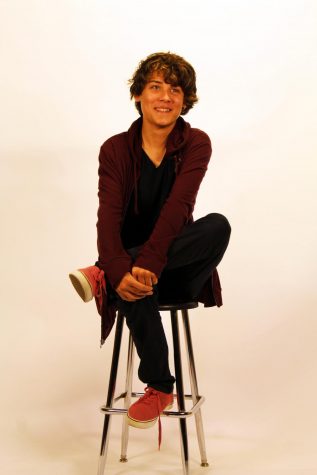 Steven Stein
Junior
Steven Stein is a junior at Judson High School. This is his first year on staff. He is currently enrolled in three AP courses. However, he is not involved in any other extracurricular activities on or off-campus.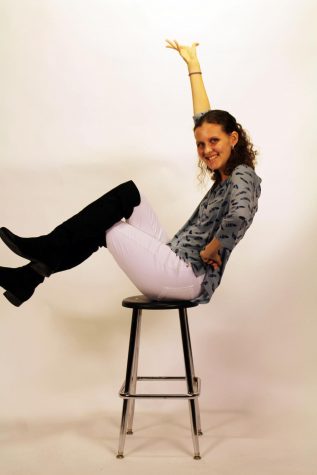 Camille McWhirter
Junior
Junior Camille Elizabeth McWhirter is on her second year on staff. She loves k-pop, watching anime, writing stories, and playing video games. She has two adorable cats and a dog. After high school, she plans on becoming an author.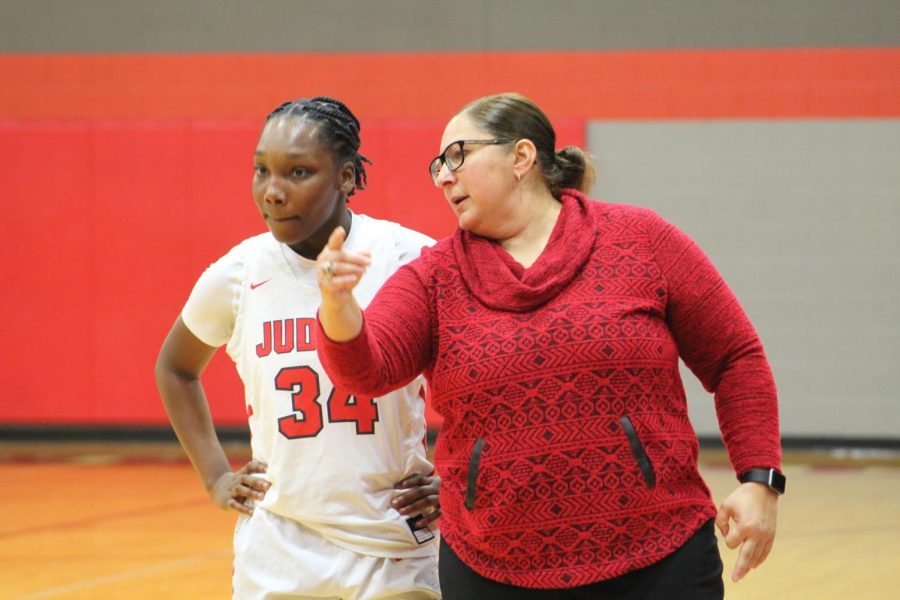 By: Alberto Torres
February 18, 2020
The defending 6A girls basketball state champions have clinched the District 26-6A Championship for the fifth consecutive season, and will look to defend that crown in the...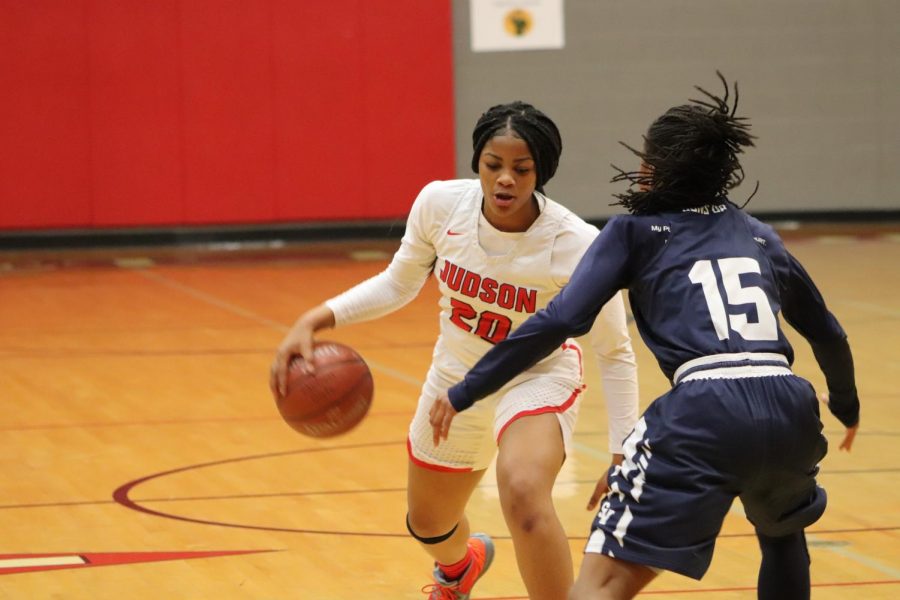 By: Justin Lopez
February 10, 2020
On Friday, the Lady Rockets (27-8) faced off against the Smithson Valley Rangers (25-6) to clinch first place in district. To start the game, Rockets lost the tip-off and...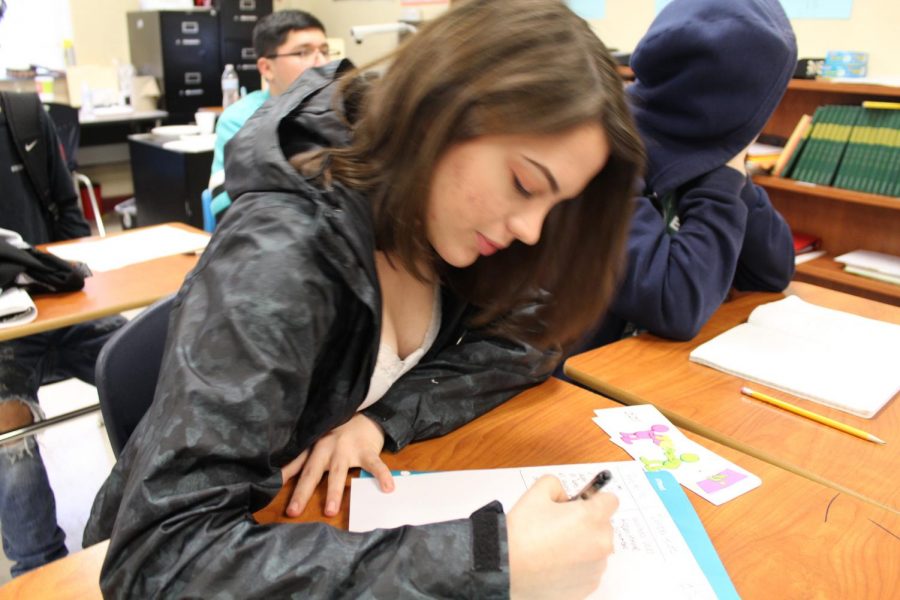 By: Brooklyn Ellis
February 10, 2020
When high school students' are told about the prospects of life and the endless possibilities for their future, their first thoughts generally float to college or a career....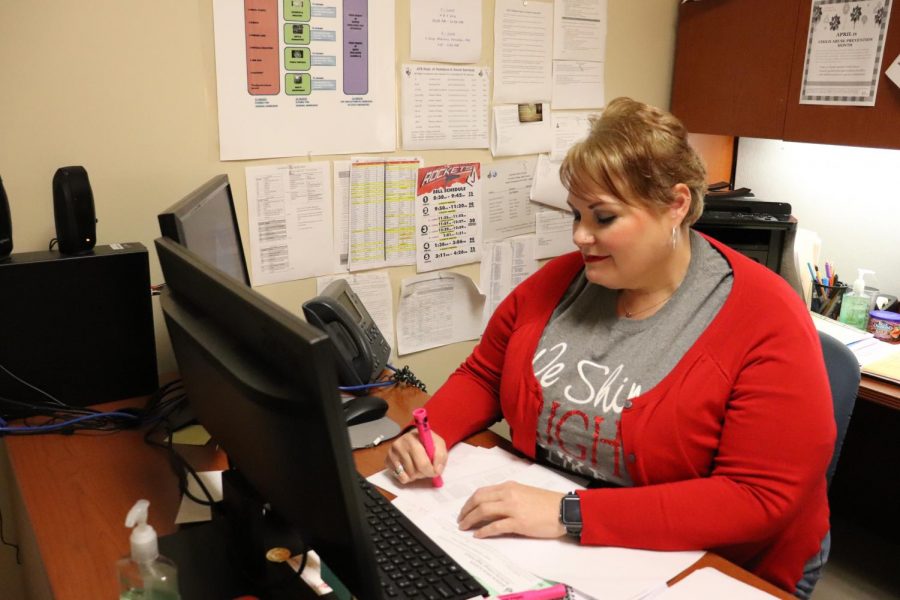 By: Molly Tilton
February 7, 2020
One week out of every year, the nation takes the time to notice counselors for the superstars they are. This year National School Counseling Week is February 3 through the...