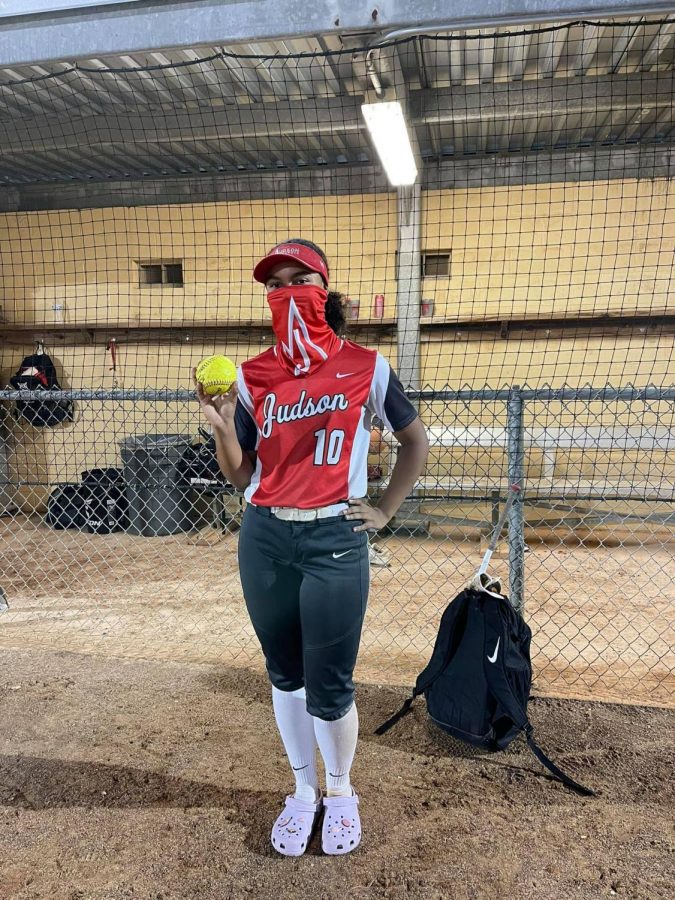 On Friday, April 9, the Judson Rockets faced off against the South San Bobcats.  To start the top of the first inning, junior Keely Williams hit a single and junior Mimi...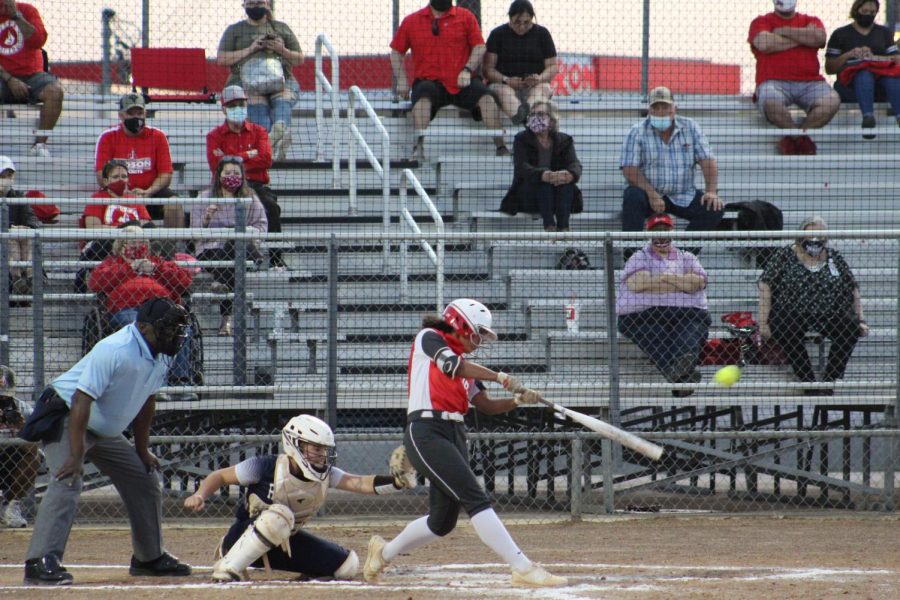 On Tuesday, March 23, 2021, the Judson Rockets (15-1) played against the Smithson Valley Rangers (5-10-1) at home.  To begin the first inning, all of Smithson Valleys'...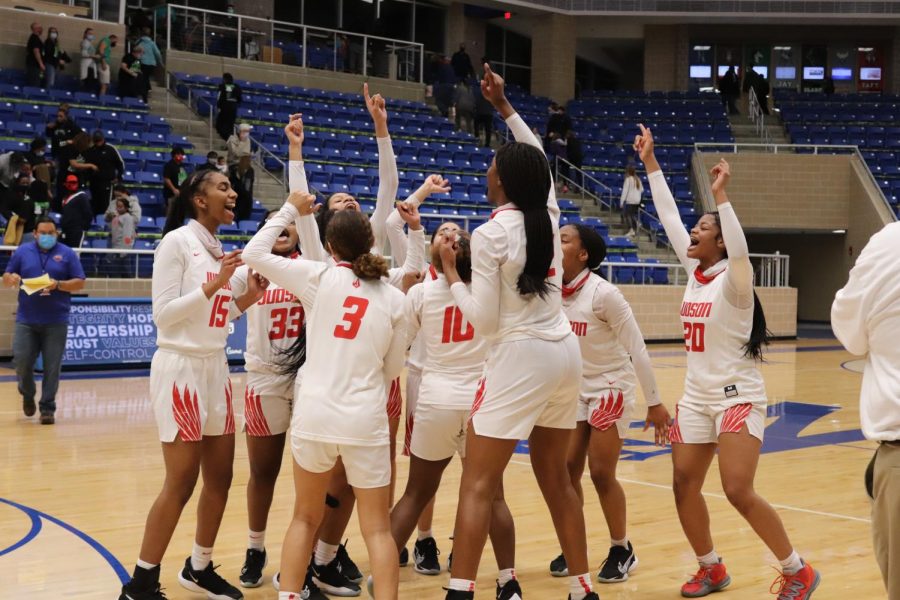 On Tuesday 3, 2021, The Judson Lady Rockets (25-1) faced off against the Reagan Rattlers (22-3) at the Northside Gym located on the Farris Athletic Complex.  To begin...