By: Thomas Rodriguez, Junior
March 27, 2020
Athletes all over the country spend most of the year practicing with their team, training to be in the best possible shape for their first game of the season. However, a slew...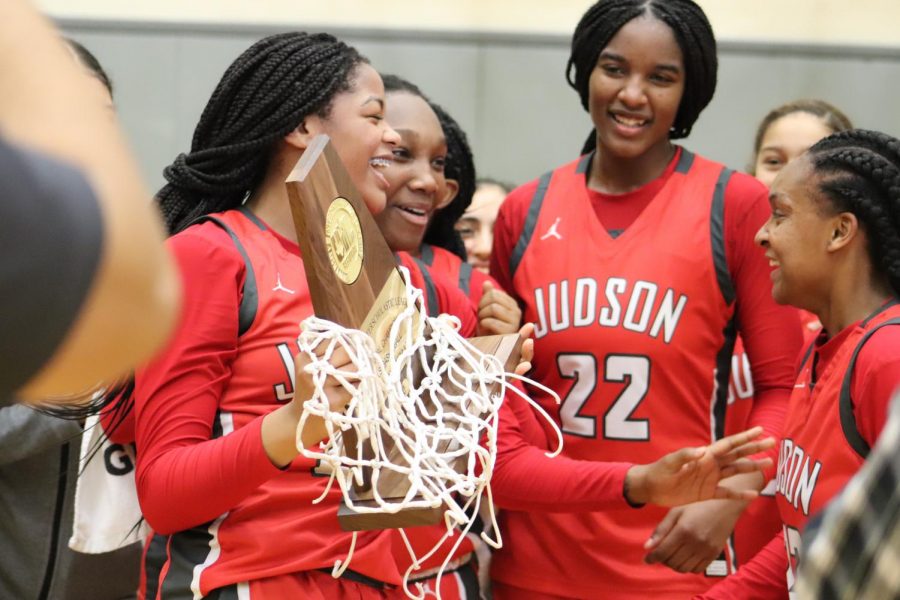 By: Alberto Torres, Senior
March 2, 2020
They weren't supposed to make it this far. No one thought they would make it this far. The Judson Lady Rockets (32-8) made it to the regional tournament for the fourth...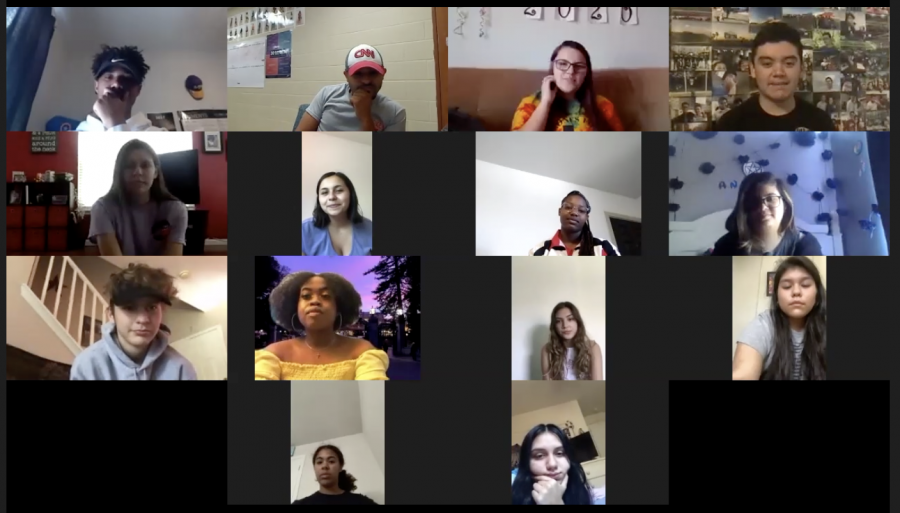 By: Mr. Cabrera, Adviser
May 18, 2020
Earlier today, Mr. Cabrera sat down with his journalism seniors for their last meeting. They discussed what it meant to be a part of Judson Journalism, to be a part of telling...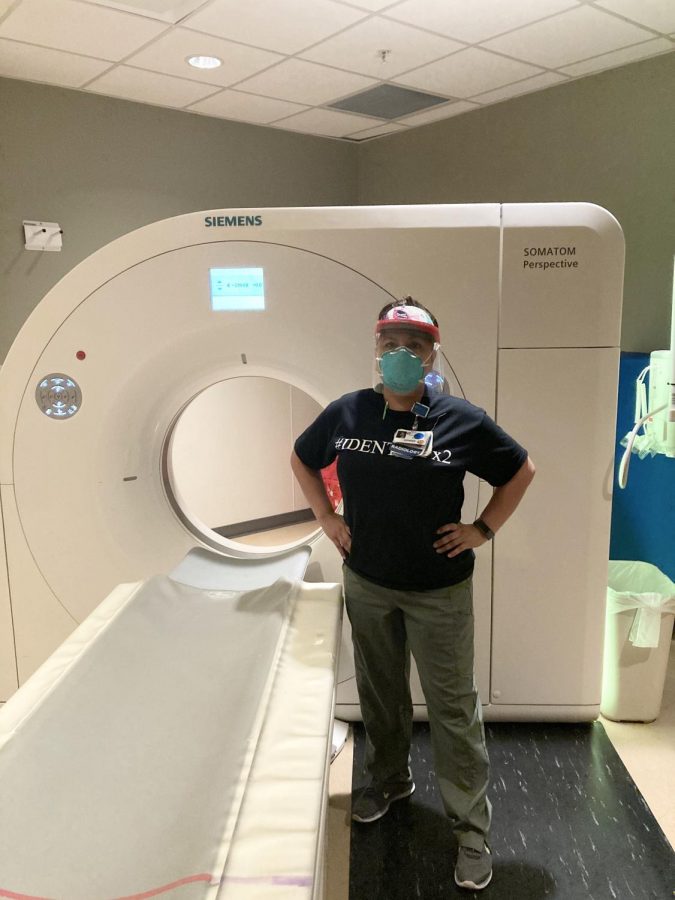 By: Mr. Cabrera, Adviser
May 7, 2020
Mrs. Denise Aguilar, one of the campus' health science teachers and instructor over the radiology practicum, is on the frontlines of the war against COVID-19, seeing the...