The Fuel Staff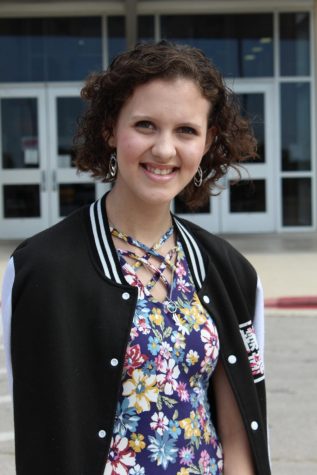 Camille McWhirter
Sophomore
Camille Elizabeth McWhirter is a sophomore and in her first year on the newspaper staff. During her spare time, she likes to dance, listen to K-Pop, watch anime, and play video games. She hopes to become a famous writer in the future.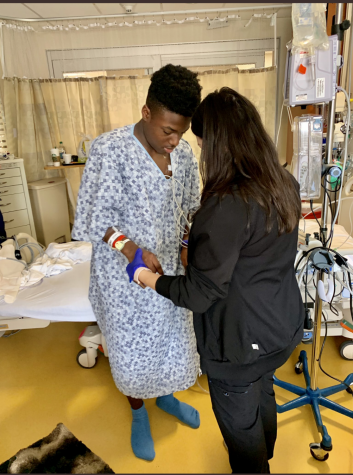 By: Justin Lopez
April 10, 2019
According to the American Cancer Society, doctors have 500 to 600 new cases of Wilms tumor every year in the United States, which is a common type of kidney cancer but rare...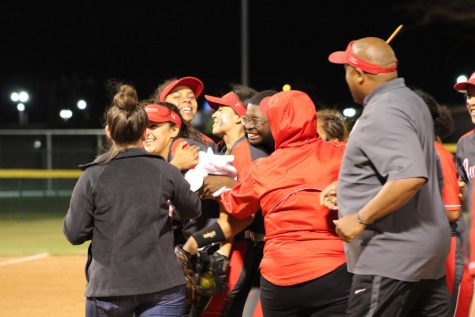 By: Thomas Rodriguez
May 3, 2019
The Judson Rockets (25-9) faced the Johnson Jaguars (23-14) on Thursday, May 2, 2019, at Northside Softball Complex for the second round of the 2019 softball playoffs. At...