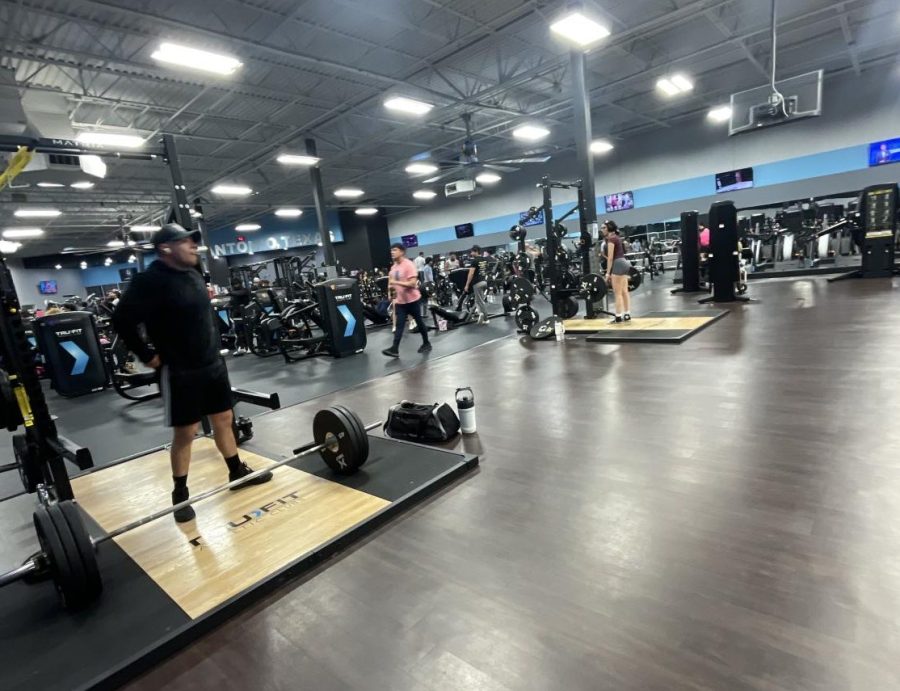 As a consistent gym rat for about 14 months now, I've learned precisely what I want from a gym to help assist me in my fitness goals. When looking for the perfect gym I usually...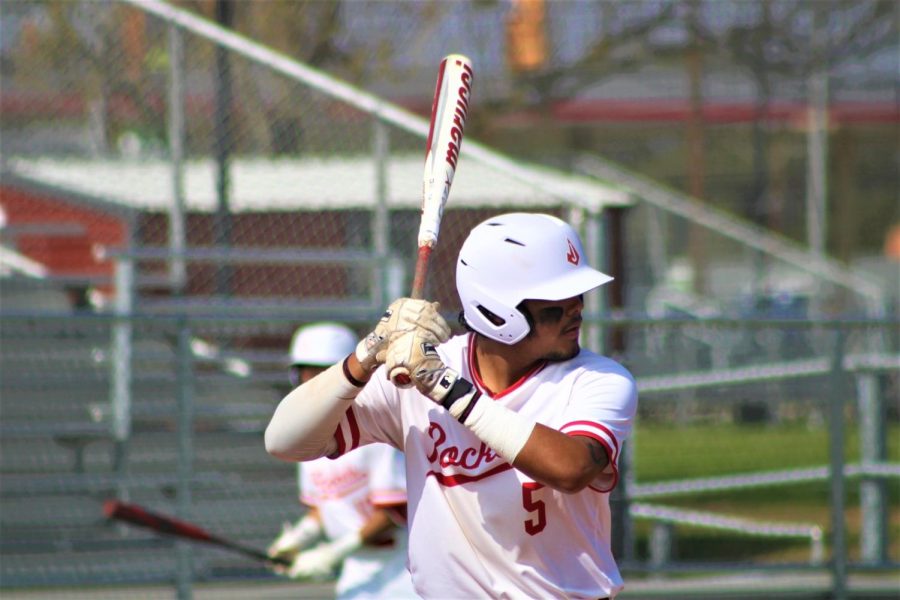 Receiving an offer to play any kind of sport in college is always considered a blessing. But receiving a full scholarship to play baseball is not something that goes unnoticed....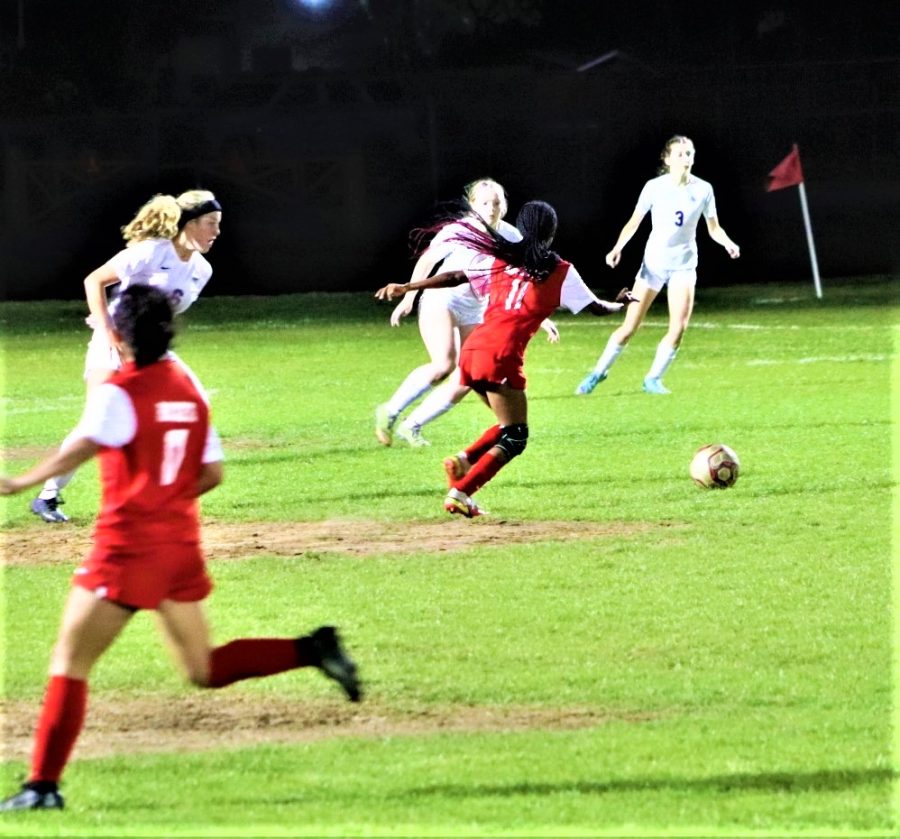 On Friday, March 3, 2023 the Judson Lady Rockets(7-11-1) played against the San Marcos Lady Rattlers(8-6-4) for the second time around.,  This was after tying with them in...