The Fuel Staff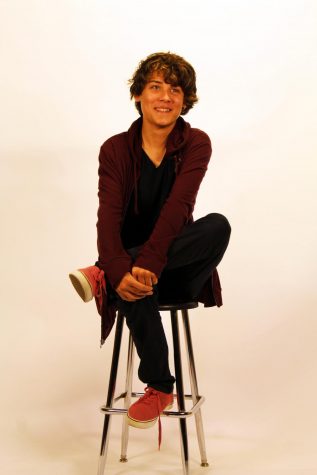 Steven Stein
Junior
Steven Stein is a junior at Judson High School. This is his first year on staff. He is currently enrolled in three AP courses. However, he is not involved in any other extracurricular activities on or off-campus.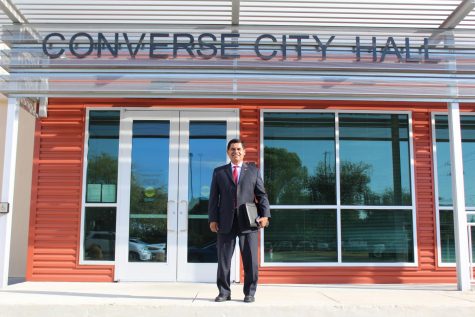 September 13, 2019
Some people are just born to be great leaders, to step up and have a following.  Mayor Al Suarez may just be one of those people, picked from the masses, chosen by the...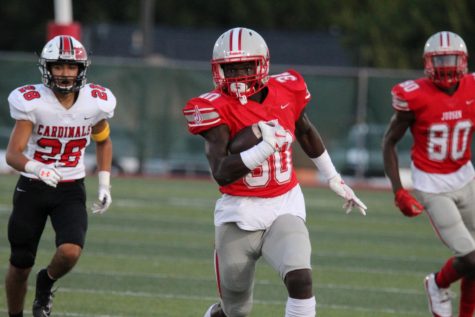 By: Thomas Rodriguez
September 16, 2019
The Judson Rockets (2-0) faced off against the Harlingen Cardinals (2-0) on Friday 13, 2019 at D.W Rutledge stadium.  To start the first quarter, neither team could do...