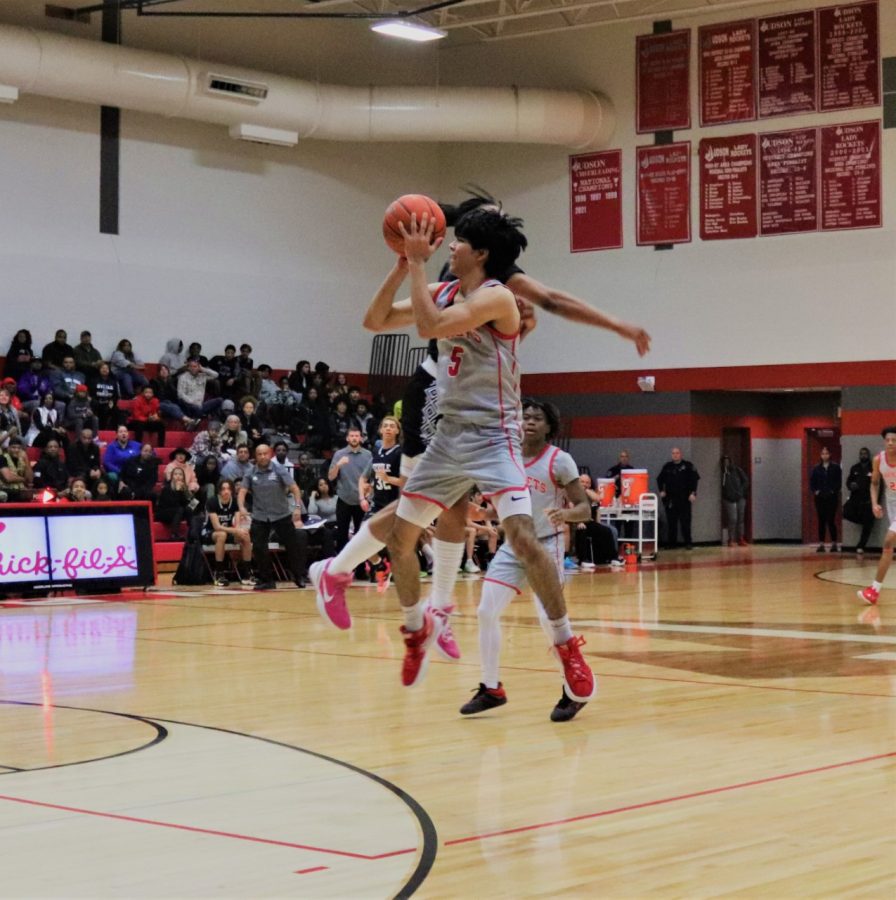 On Tuesday, Jan 24th, the Judson Rockets (16-12) hosted a home game against the Steele Knights (16-10).  The Rockets came out guns blazing in the first few...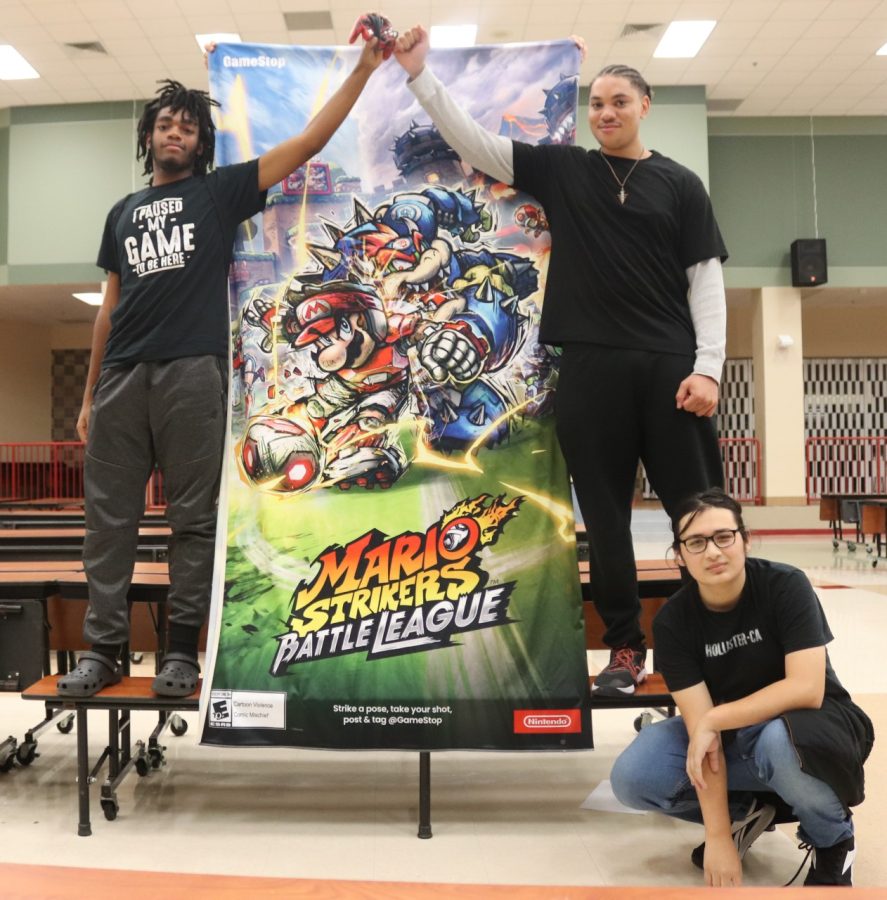 It's down to two players, but only one can win. The challenge… Super Smash Bros: Ultimate.  Saturday, December 3, 2022, the second annual Judson High IB Smash Tournament...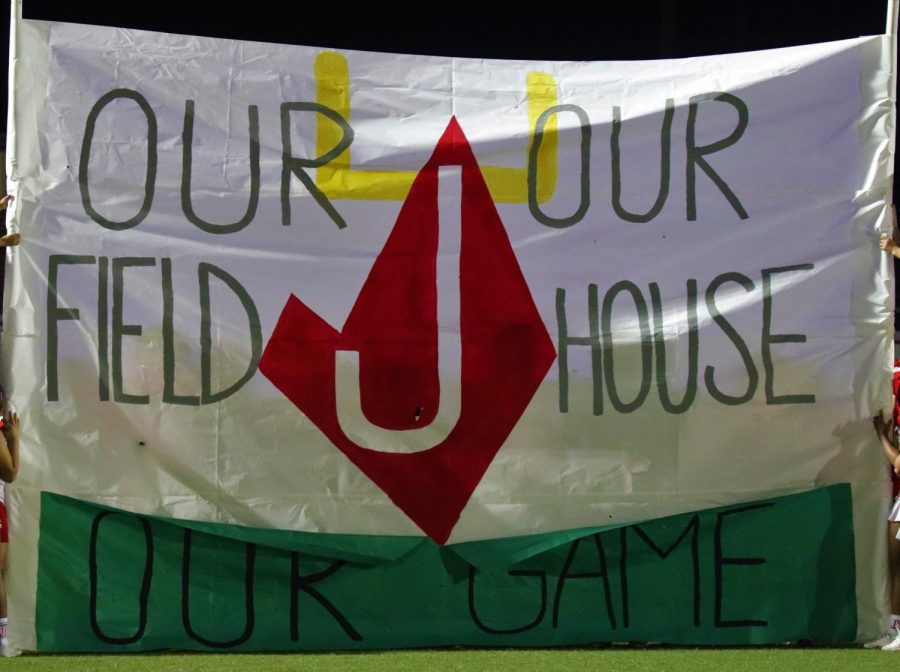 On November 10th, 2022, the Judson Rockets (4-6) faced off against the Churchill Chargers(5-5) in the first round of playoffs.  On the first play of the game, the Chargers...