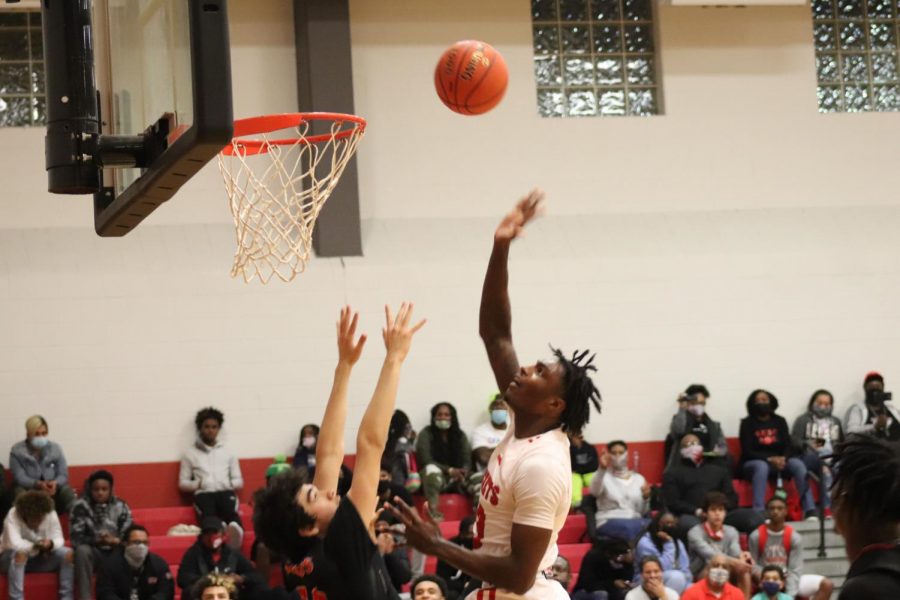 On Tuesday, Jan 19, the highly anticipated game took place as the Judson Rockets(13-2) faced the Wagner Thunderbirds(4-10) in an instant classic.  The rivalry matchup...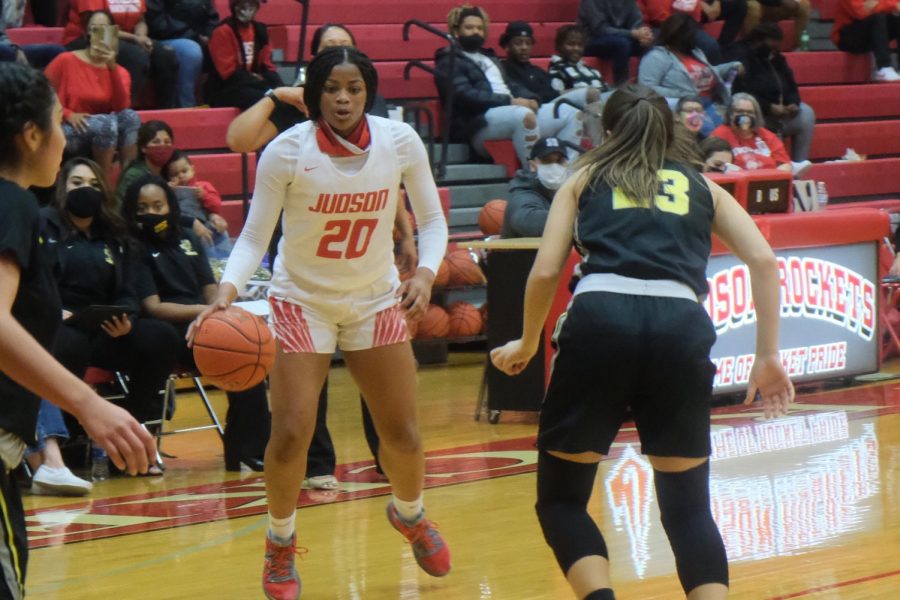 On Friday 8, 2020, the Lady Rockets (12-0) faced off against the East Central Hornets (3-12) for their annual senior night at home.  To begin the game, the Rockets found...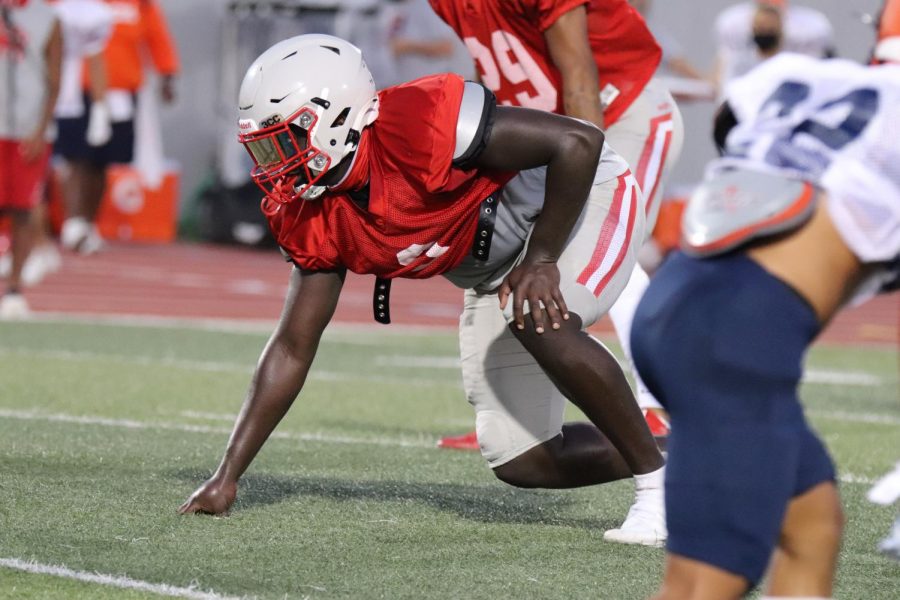 On Friday December 4, 2020, the Judson Rockets faced off against the Smithson Valley Rangers in the annual homecoming game at D.W Rutledge Stadium.  The Rangers kicked...