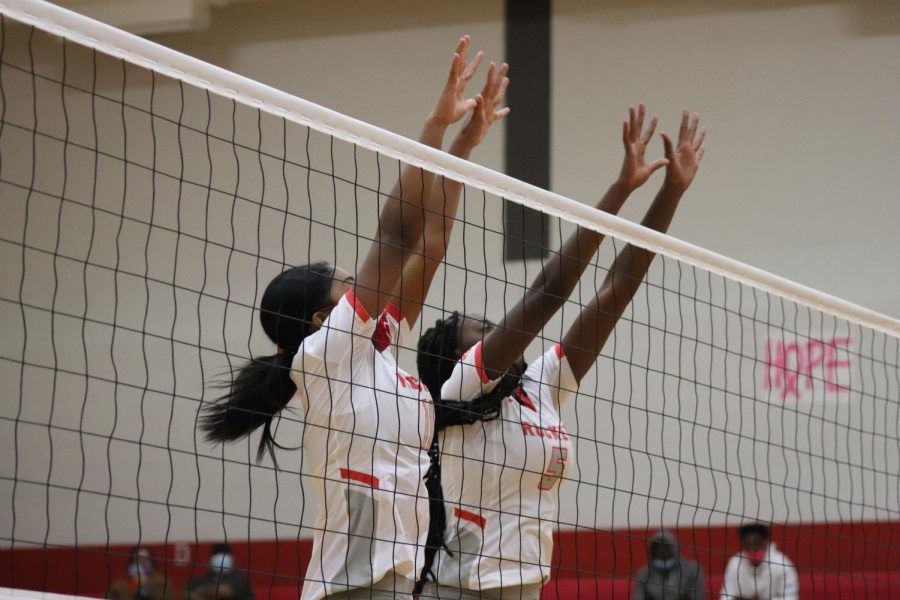 On Friday, October 16, 2020, the Lady Rockets volleyball team (0-4) faced off against the Wagner ThunderBirds (2-3) in their annual Dig for a Cure game at Judson High School.  The...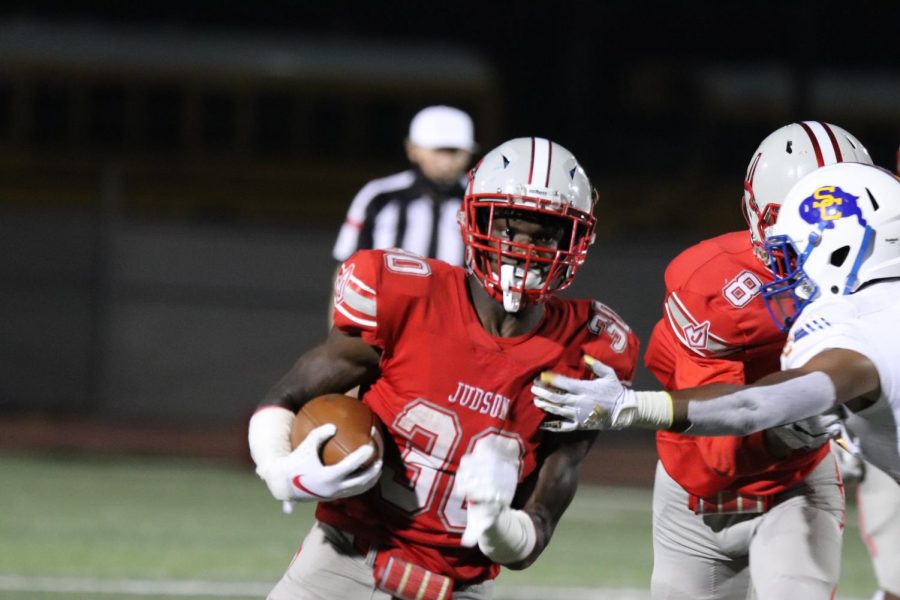 On Thursday, October 15, the Judson Rockets faced off against the Clemens Buffaloes for the CW35 Thursday Night Lights Trophy.  Kickoff began with the Buffaloes receiving...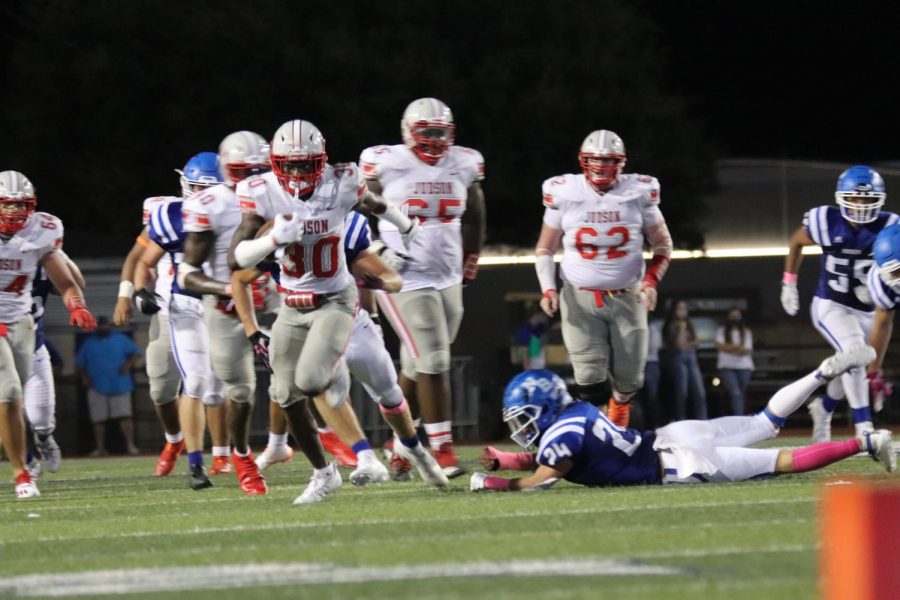 On Friday, October 9, 2020, the Judson Rockets (0-1) faced off against the New Braunfels Unicorns (2-0) at Unicorn stadium.  At the beginning of the game, the Unicorns...