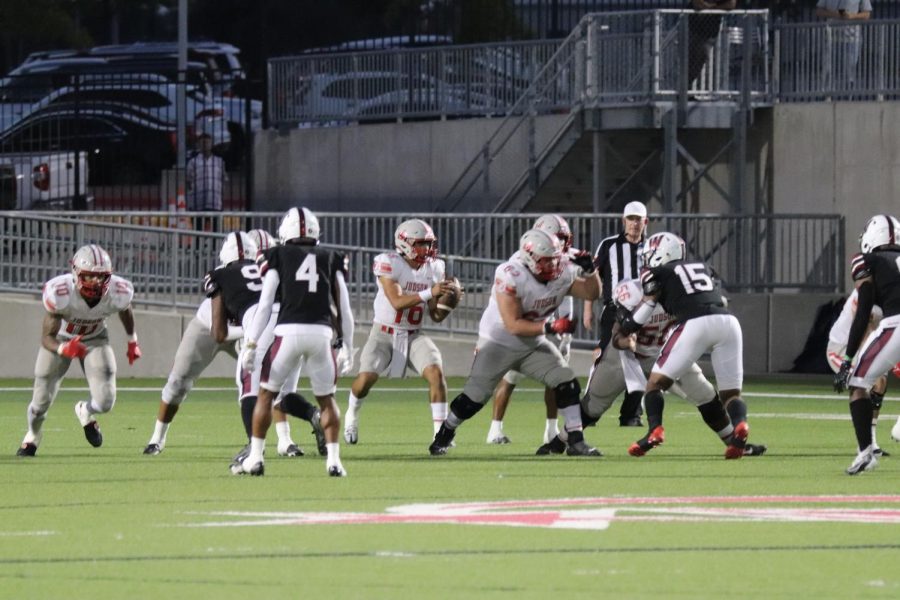 On Saturday, September 10th, 2022, our Judson Rockets faced off against the Pflugerville Weiss Wolves at Pfield Stadium in Pflugerville, Texas.  The first quarter was...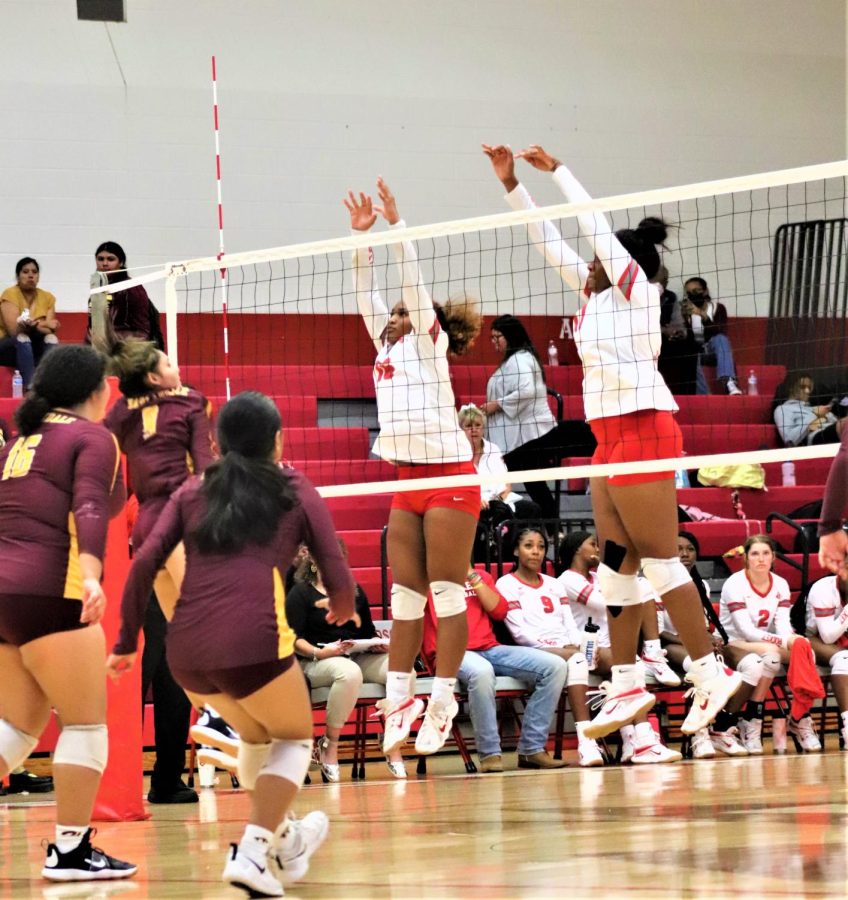 On Tuesday, September 6, 2022,  The Lady Rockets(7-19) faced off against the Harlandale Indians (10-4) in a non-district game. The first set started with back-and-forth...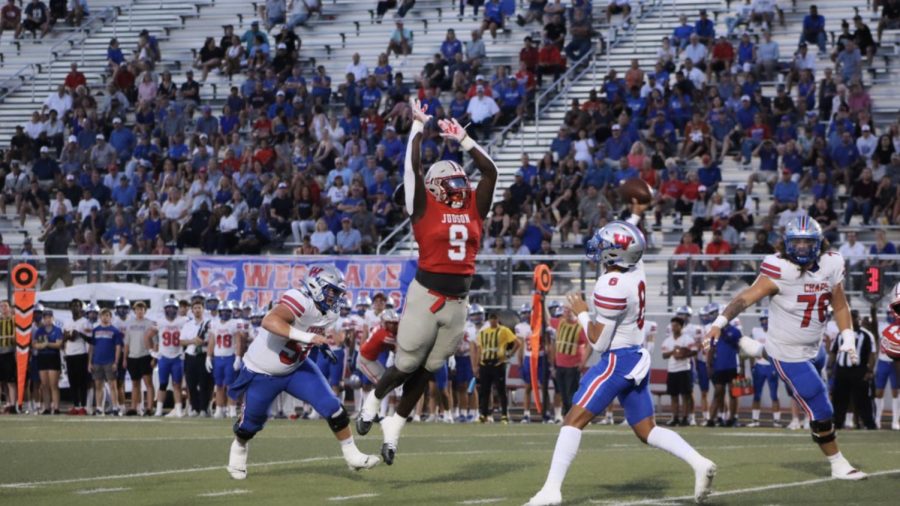 On Friday, September 2, 2022, the Rockets (1-0) faced off against Westlake (1-0) at D.W. Rutledge Stadium for their annual Judson Athletics Senior Night. To start off the...