The Fuel Staff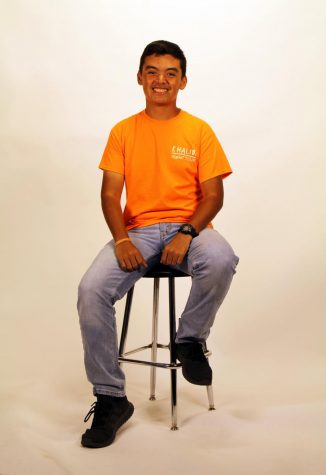 Alberto Torres
Senior
Alberto Torres is a senior who is entering his second year on the newspaper staff as the Sports Editor. He is also in the award-winning Judson High School Band and serves as an officer as the Band's Historian. He is also in AP classes and has two Honorable Mention stories from the Best in Texas Contest...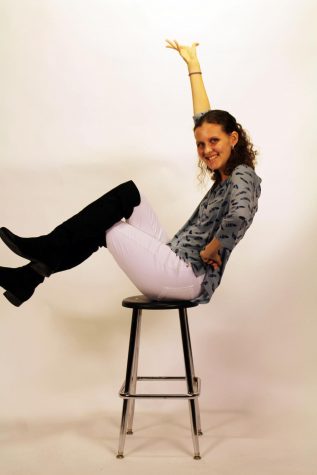 Camille McWhirter
Junior
Junior Camille Elizabeth McWhirter is on her second year on staff. She loves k-pop, watching anime, writing stories, and playing video games. She has two adorable cats and a dog. After high school, she plans on becoming an author.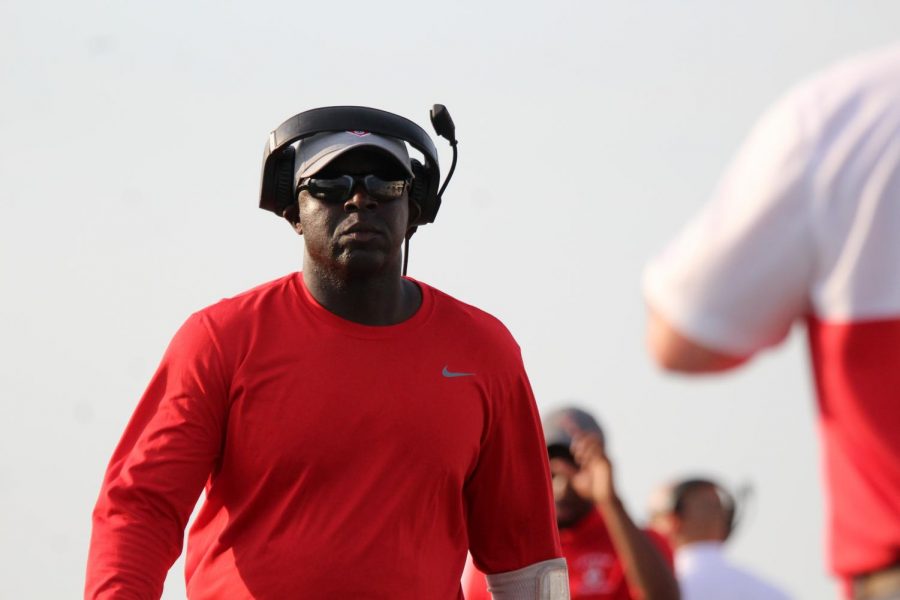 By: Alberto Torres
November 12, 2019
It's football playoff time in Texas!  Starting on Thursday, November 14, the Texas High School Football Playoffs begin all around the state and 704 teams will battle...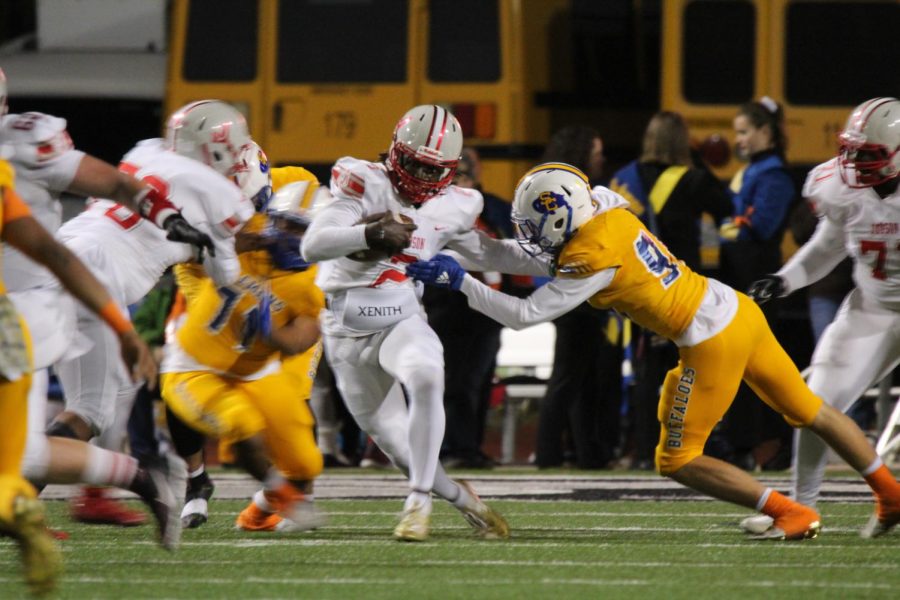 By: Justin Lopez
November 12, 2019
On Friday, November 8th, the Judson Rockets (9-0) faced off against the Clemens Buffaloes (8-1) to determine who would hold the title of District Champions.  During the...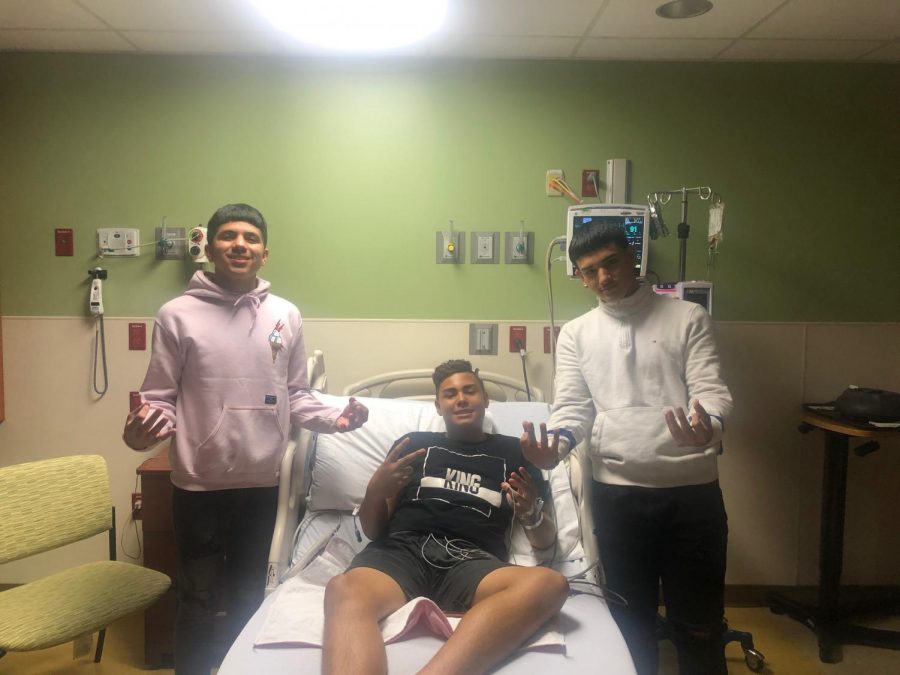 By: Raven Gatson
November 15, 2019
On October 11, among the sea of orange balloons showered on junior Bryce Wisdom during his send-off for his fight against cancer, a group of blue balloons were dropped towards...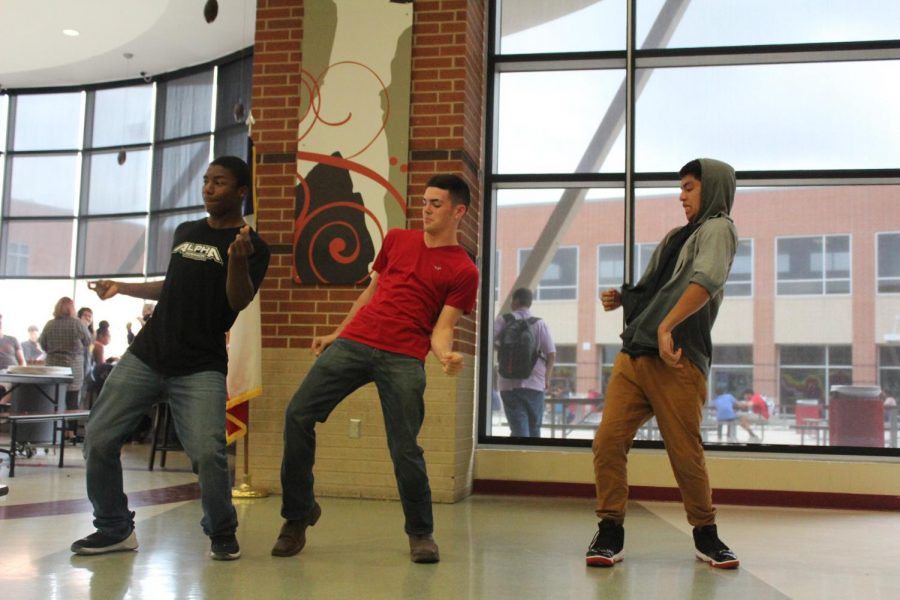 November 5, 2019
Everyone has that one activity they love to do, one that brings out their true selves and makes them happy in ways others fail to do. For Sophomore Adam Rodriguez, that...