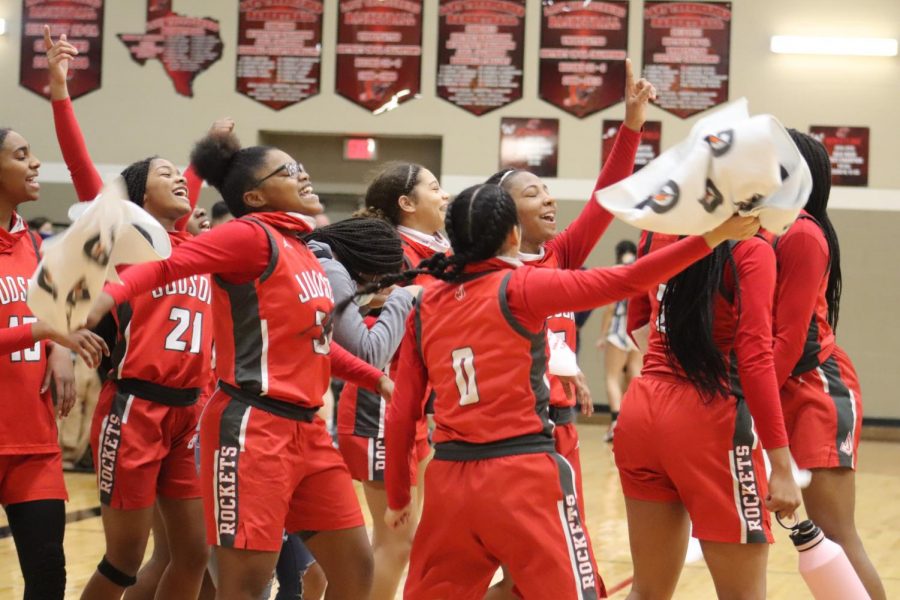 On Thursday, February 11, 2021, the Lady Rockets (13-1) faced the Johnson Jaguars (6-4) for their first playoff game of the season.  To start the first quarter, the Rockets...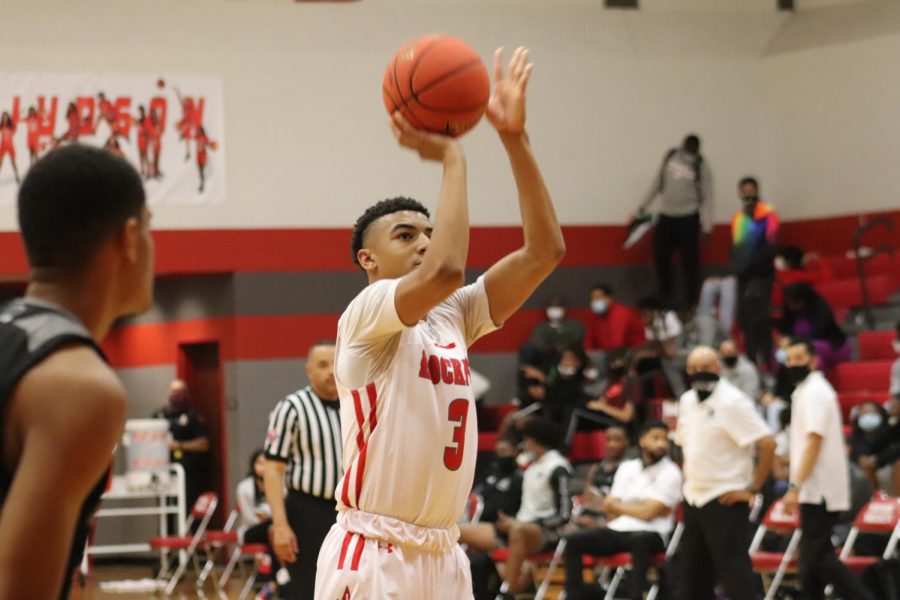 On Tuesday, Feb 9, the Judson Rockets (7-3) hosted a sell-out crowd against the Steele Knights (4-8).  The Rockets are trying to gain their momentum back after losing...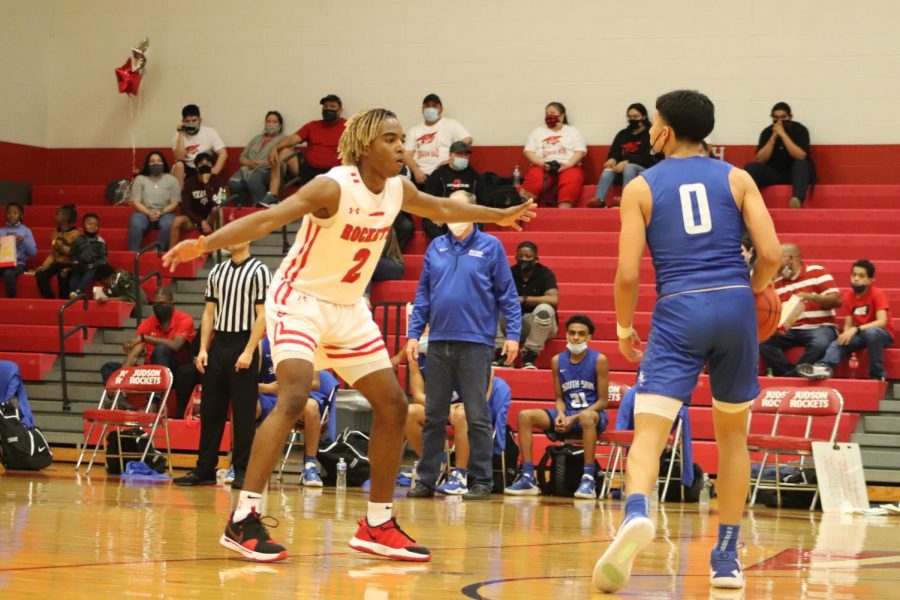 On Friday, January 29, 2021, the Judson Rockets (15-3) faced off against the South San Antonio Bobcats (11-6) for their annual senior night at home.  To begin the game,...