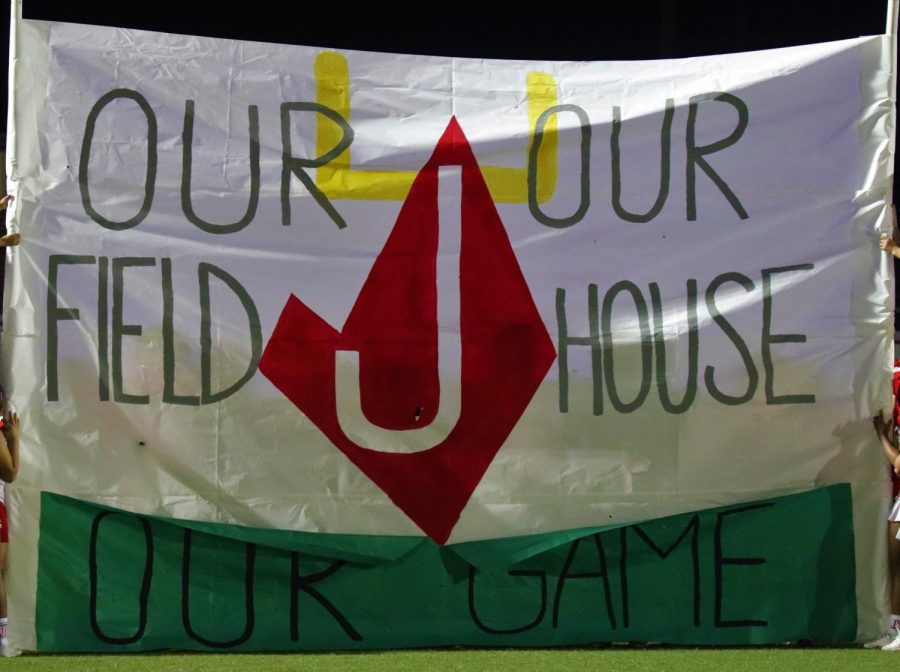 On November 10th, 2022, the Judson Rockets (4-6) faced off against the Churchill Chargers(5-5) in the first round of playoffs.  On the first play of the game, the Chargers...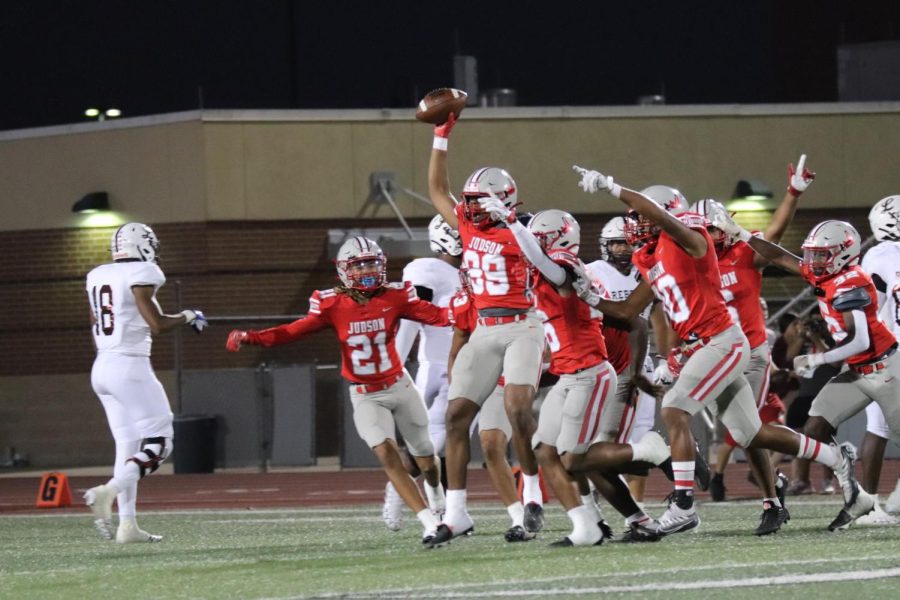 For some teams, getting into the playoffs isn't common each year, but for some powerhouses across the state, winning and advancing to the playoffs comes with the name of the...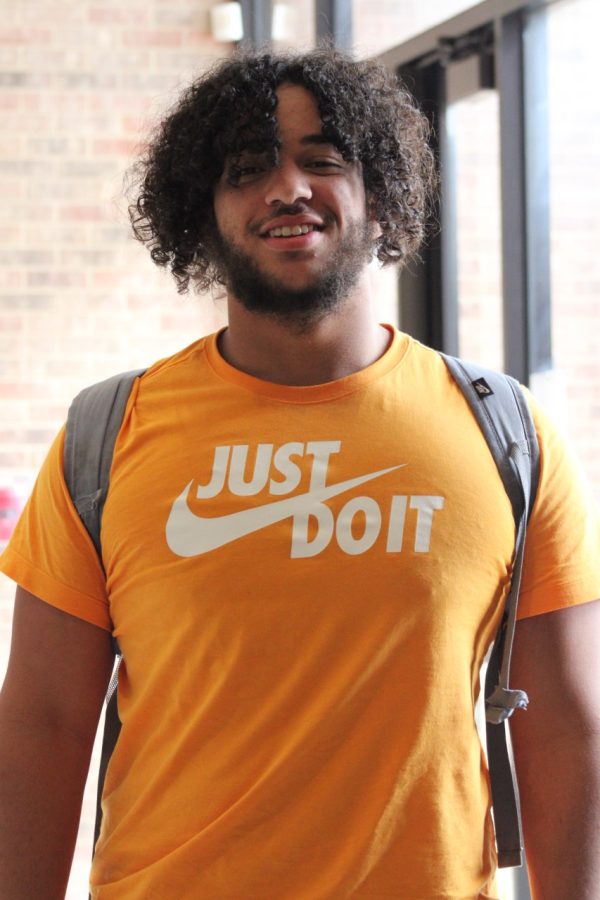 Through adversity, it takes a strong mindset to play for the legendary Judson Rocket football program.  With injuries and hardships, as well as the loss of loved ones, Senior...