On January 22nd, 2022, the Judson Rockets boys basketball team faced off against the Wagner Thunderbirds in a heated rivalry matchup that people dubbed the "Hammer Bowl...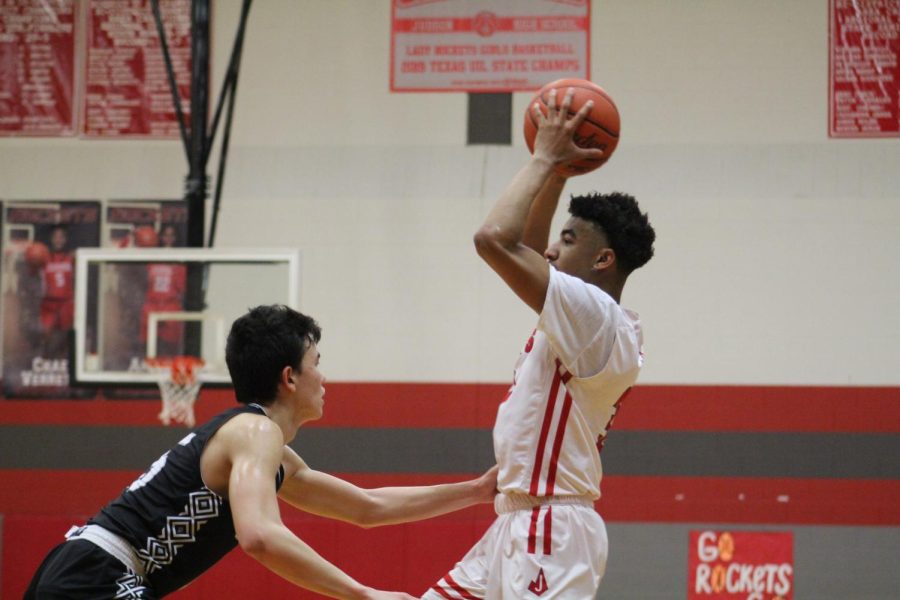 On Tuesday January 18, 2022 the Judson Rockets (4-1) faced off against the Steele Knights(1-4) at Judson High School.  The first quarter started off fast with senior Rocket...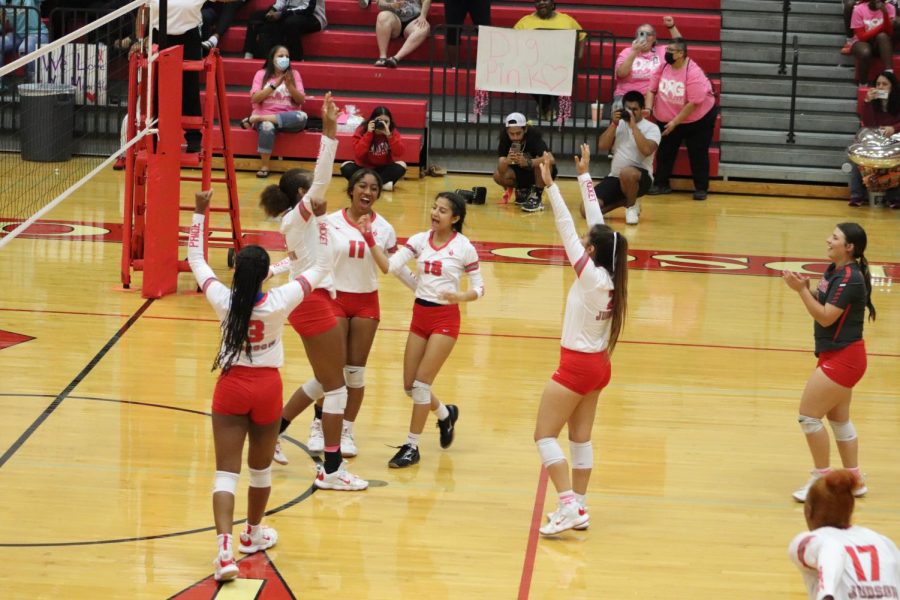 On Tuesday, October 26, 2021, the Lady Rockets took on the Wagner Thunderbirds during their annual Dig Pink/senior night game. The Lady Rockets started off the first set...