On Tuesday, March 9th, 2022, Judson Girls Softball faced South San in a home field game.  To start off the first inning, senior Emily Ayala set the tone for the night...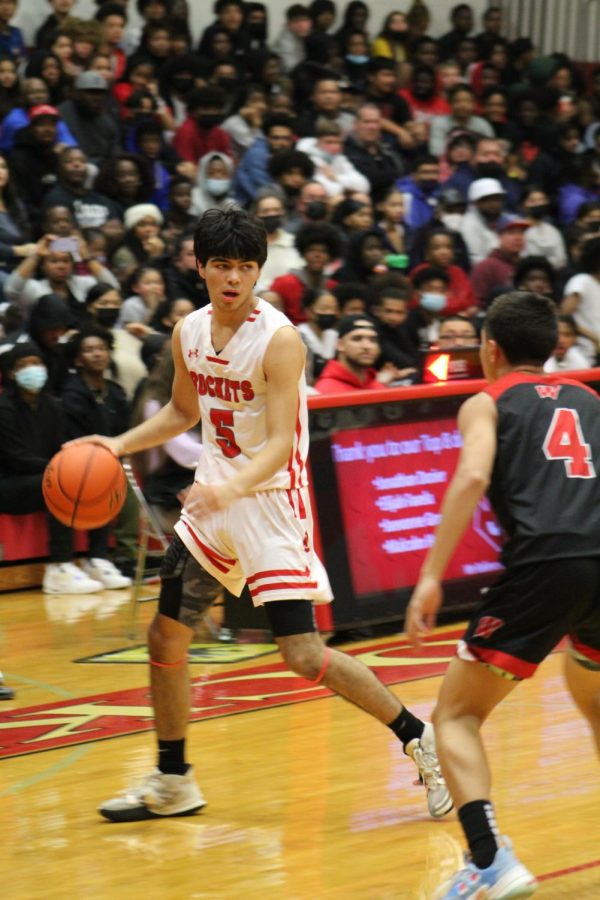 On February 16th, 2022, the Judson Rocket boys basketball team faced off against the Wagner Thunderbirds in a heated rematch that people dubbed the 'Hammer Bowl Part Two'. Starting...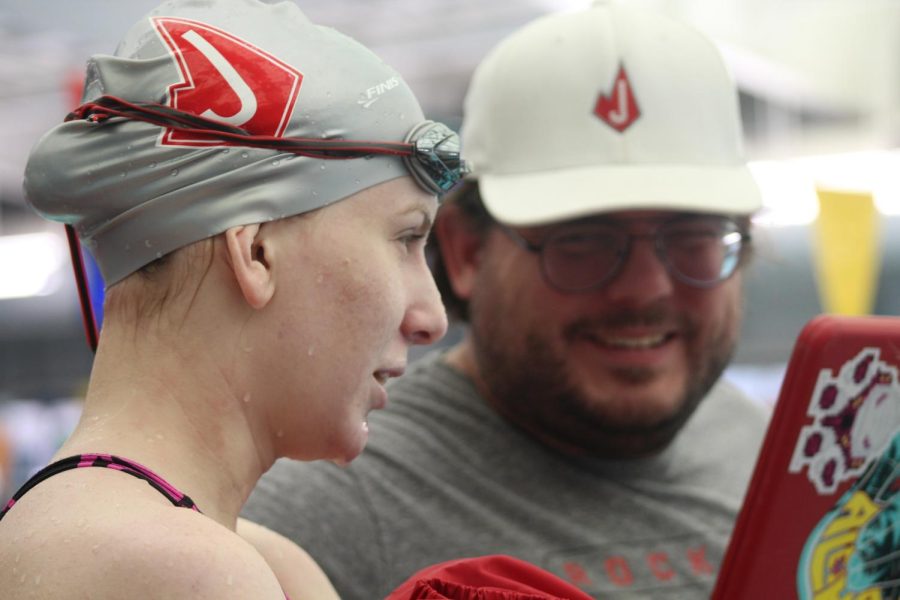 At the beginning of this school year, Judson High School brought back a diving team after an entire decade. Diving team coach and art teacher, Ryan Murphy, brought the team...