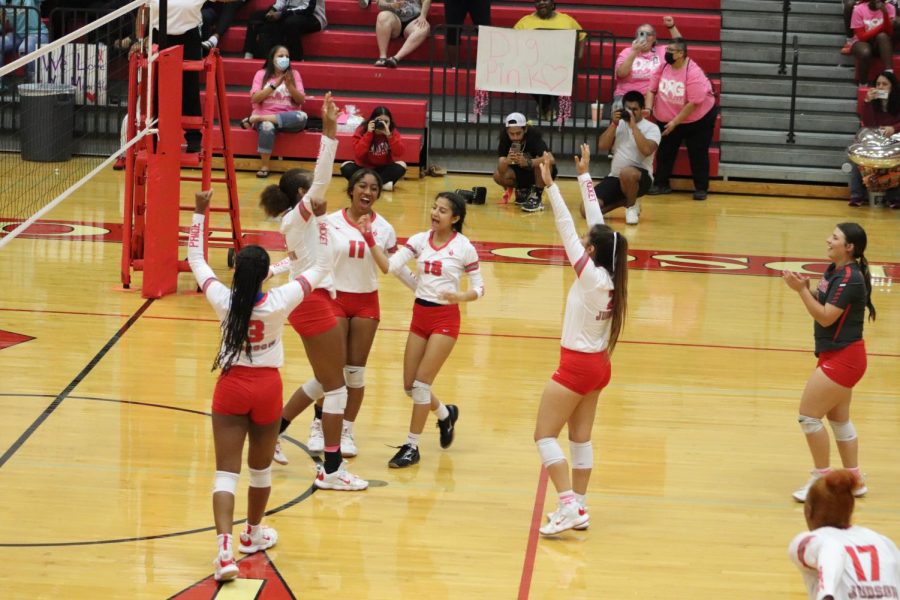 On Tuesday, October 26, 2021, the Lady Rockets took on the Wagner Thunderbirds during their annual Dig Pink/senior night game. The Lady Rockets started off the first set...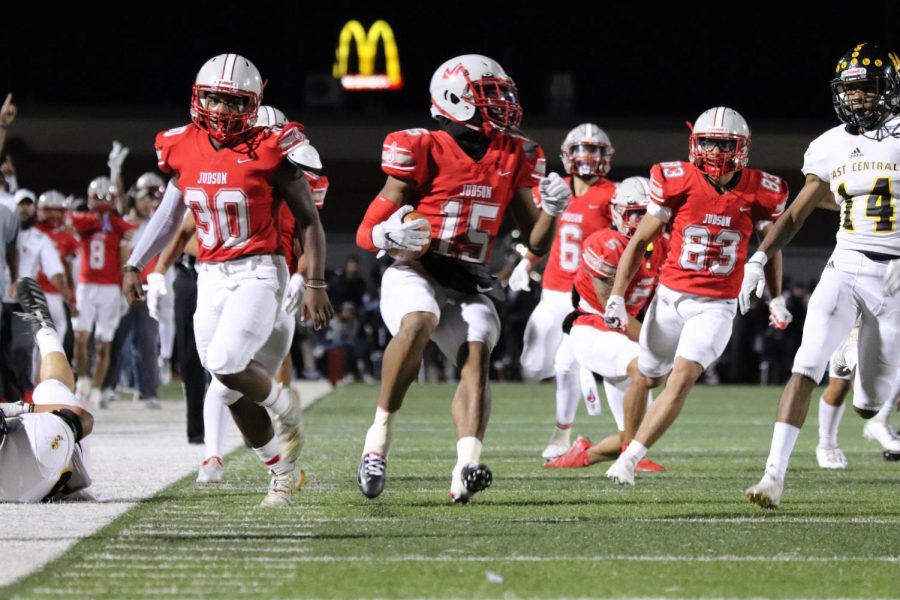 On Friday, October 15, 2021, the Rockets (2-4) faced off against East Central (4-2) at D.W. Rutledge Stadium for their annual Homecoming game.  To start the first quarter,...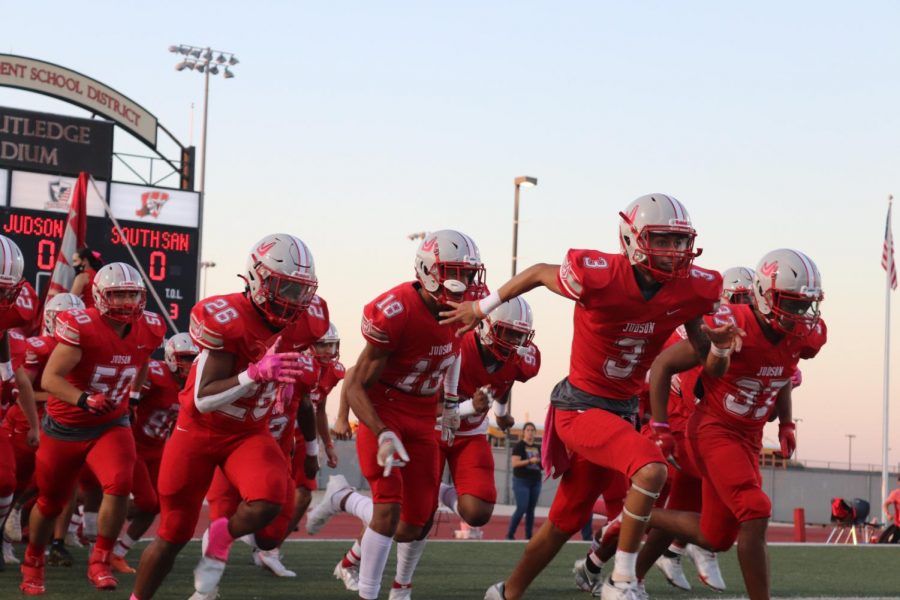 On October 7, the Judson Rockets faced the South San Bobcats at D.W Rutledge Stadium. To start the game, the Rockets got off to a bad start as they fumbled on their first...