The Fuel Staff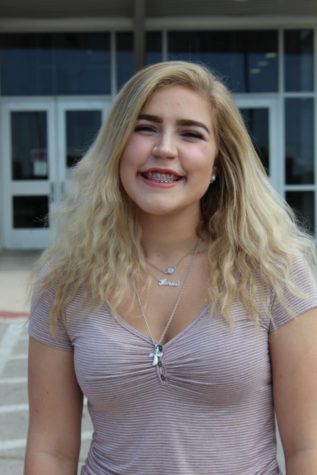 Hanna Perkins
Senior
Hanna Perkins is a first-year member of the newspaper. She is a senior this year and involved in student council and various activities around campus. She's social, easy to talk to, and excited for the events to come this year. Instagram: Hanna.Cheyenne Snapchat: Hanna_hereeeee...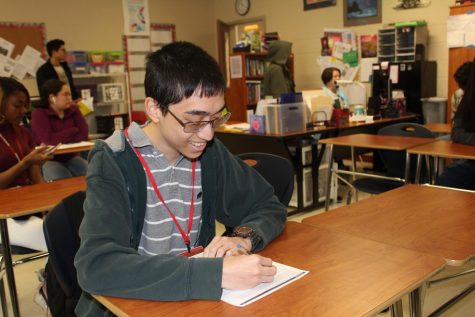 By: Madalynn Lambert
May 10, 2019
There are those kids who come to school solely to learn and focus on their academics. That commitment makes one soar, all the way to the top. Senior Jame Le is a prime...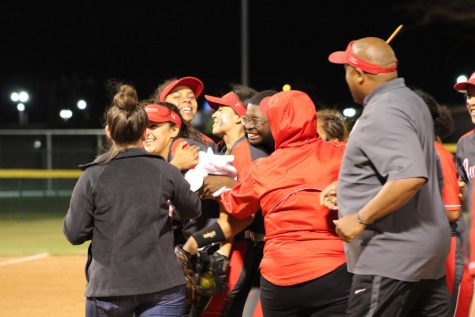 By: Thomas Rodriguez
May 3, 2019
The Judson Rockets (25-9) faced the Johnson Jaguars (23-14) on Thursday, May 2, 2019, at Northside Softball Complex for the second round of the 2019 softball playoffs. At...