Review: Sam Smith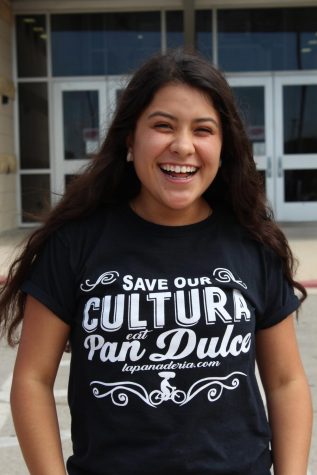 More stories from Izabella DeLaGarza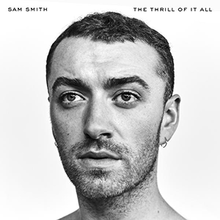 On November 3, 2017, Sam Smith released his album The Thrill of It All. The moment so many of us had been waiting for: Sam Smith's comeback.
Smith has always been known for his emotion evoking songs, and that has not changed.
The well-heard single from the album, Too Good at Goodbyes, has lyrics that say everything they need to: "And every time you walk out, the less I love you. Baby, we don't stand a chance. It's sad but it's true, I'm way too good at goodbyes."
This, like many of his songs, leaves us wondering who in the world hurt Sam Smith?
Baby, You Make Me Crazy, is one of the more upbeat songs. It has a good groove thanks to the drumset beats behind it.
It sounds happy as Smith sings about getting over a former relationship and honestly, would make a pretty good breakup pick me up song.
The title song, The Thrill of It All, opens with piano chords that tell you that this is going to be emotional. And you would be right.
It escalates musically as it goes on while Smith shows off his high octave range voice and gets really deep as he expresses his regrets about a relationship. It really is a beautiful song with the lyrics and instrumentals all together.
The album is filled with beautiful piano accompaniments, choral singing, orchestras, a little technology produced beats, and of course the sweet voice of Smith's. It puts you in your deep feels and makes you dramatically sing along with your imaginary microphone.
It was emotional, well-made, and definitely a more than satisfying compilation that lived up to the expectations and reputation of Sam Smith and his career.