Science club puts together thanksgiving baskets for needy families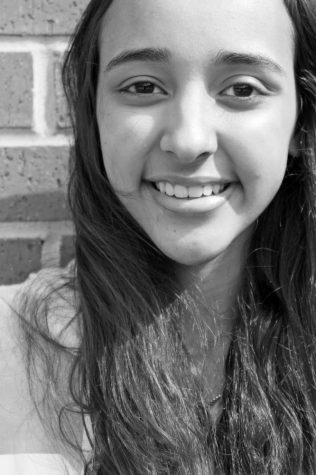 More stories from Aidalice Rodriguez
Thanksgiving is a holiday where families come together to give thanks for the things they have been given in life. Sadly, there are some cases in which many families may not have the means to celebrate with a thanksgiving dinner.
In a way to help out the community, the Science Club organized a day where the students came together to collect donations and create food baskets for families who may not have the means.
"This experience [was] heartwarming to every one of us," vice president Crystal Cruz said. "We try to give back to our community any way possible and we enjoy doing what we do."
Despite the school already having can food drives for other reasons, the science club received an outstanding number of donations. And on November 16, the club came together and put together baskets for about eight families. They hope their actions become a tradition for the future years.
"For them being a small group, they get stuff done and they've created a family. I am extremely proud of them," sponsor Ms. Natorre Cole said.
In addition to the baskets, the club wanted to do something different and decided to get together and have a small thanksgiving club dinner between themselves.
"We decided to have a small thanksgiving dinner because in order for us to work together, we have to be comfortable with each other, just like a small family," Cruz said.
The science club, despite being a small group, have come together to make a small difference in the lives of these families in the time of giving thanks.
"We hope it carries on throughout the years," Cruz said. "It's our fourth year doing it and it definitely won't be our last."