Seniors walk the halls of JISD for the last time
On May 26, 2017, the senior class of 2017 participated in their annual Elephant Walk. They went back to walk through their elementary and middle schools, taking in their past while also motivating other students to graduate in the future.
Then, they took their final walk through the halls of Judson High School.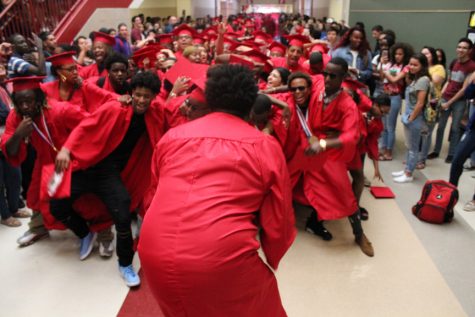 It was a very emotional and nostalgic experience for everyone: students, teachers, parents and siblings, to relive some of their best memories as they move on to making new ones.
"It feels good, you know, seeing all the old teachers, all the memories we had. You get to remember the good times and the bad times," senior Juan Hernandez said.
As they walked through schools filled with younger students, cheering them on, they realize that they are finally at the end of a nearly 13 year journey.
"You saw a lot of little kids that you influence around here. They're all going crazy, saying 'Congrats, you did it,' and then you really sit back and [you're] like 'yeah I did do it,'" senior Alix Godley said.
They know that all of the work they did and stress they felt was worth it. To know that they are actually graduating leaves them with a sense of relief and pride.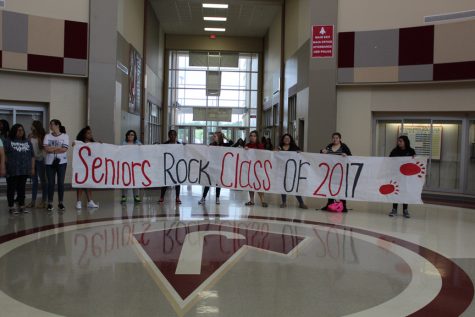 "It feels great. It feels like everything's paid off," senior Treyana Bolden said.
They soaked in every moment, reminiscing on some of the best memories they will ever have.
"It just brings back a lot of memories; your friends, your teachers, other crazy things you used to do in middle school or elementary school," senior Samantha Vazquez said.
If they could give any advice, it is to enjoy the ride.
"Do you work. Enjoy the trip. It's gonna go by fast," Hernandez said.