Art club students present murals to Miller's Point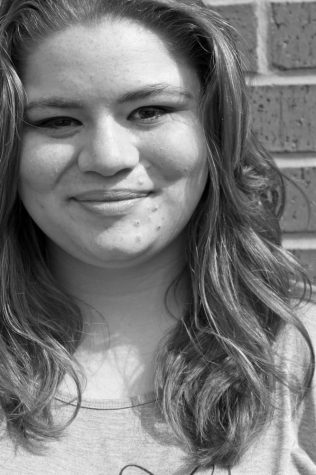 More stories from Victoria Phipps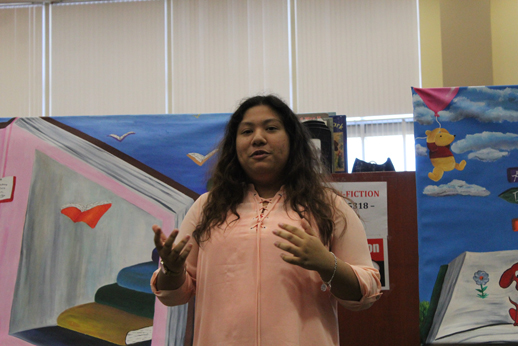 On May 24, 2017, the Judson Art club presented three large murals painted for Miller's Point Elementary. They started working on them when the principal called them asking for some murals to make reading more interesting.
"We spent a two months working on them," art teacher Margaret Trost said.
After Trost gave her speech, the president of the club, Elizabeth Perez, explained all the work that they did.
"It took a while to think of the ideas, but we painted some iconic characters that many kids used to read," Perez said.
Principal Barbara Smejkal and Librarian Debbie Fitzpatrick came to the Judson library to collect the murals. They gave the art club members water bottles filled with candy as a gift for their work.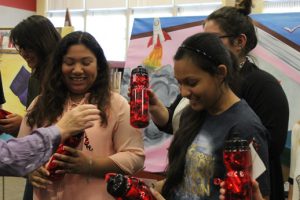 "This is just to show you how grateful we are for the paintings," Fitzpatrick said.
This murals will be hung in the library at Miller's Point Elementary.