Coach Brothers nears retirement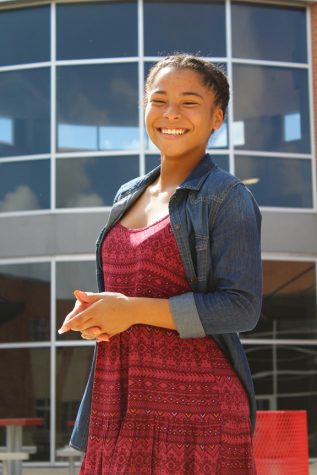 More stories from Kieva Ussery
The school has seen many state championships. However, not many have been here to see them happen. Coach David Brothers is one who has had the privilege to see many of them, a legend on the field and on the campus.
His love for football did not start here. He fell in love with the sport while playing for Seguin High School in his home town. After high school, he played football at Texas A&M. He continued his passion as a coach at Judson.
He has been coaching for nearly 30 years.
"The atmosphere of Judson, the spirit of Judson, and the kids are what keep me here," Brothers said. "I love it. Kids are great. Staff is great. So, it's been awesome."
After years of being an educator and coach, Brother is nearing his retirement, having left a legacy at not only Judson, but Texas A&M and Seguin.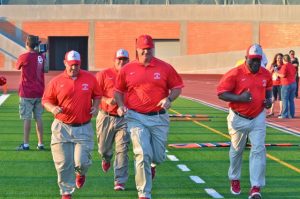 "I'm ready for something different," Brothers said. "You know how you get burned out? I've been playing football all my life and I've been around football since 7th grade."
With a new daughter at home, it gives him all the more more reason to retire at the right time from something he loves.
"I'd like to spend more time with my daughter," Brothers said.
It is going to be new transition for both the coaching staff, and huge lose for the campus. However, Coach Brothers has done his job by leaving a respectable legacy at Judson.