Coach Harris' gives back to the community with personal foundation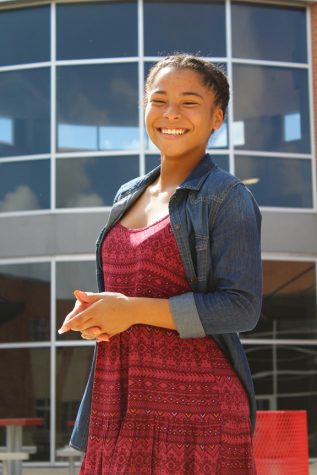 More stories from Kieva Ussery
Aside from his schedule as a teacher and the head baseball coach, Coach Donald Harris is also an organizer of his small foundation.
Harris started the Donald Harris Foundation in order to work with youth and give them opportunities they may not have had before.
"The purpose of the [Donald Harris Baseball Foundation] is to work with our youth that's in our inner city," Harris said.
The foundation exists not only to help boost the baseball community in the inner city but to also help boost the confidence of inner city kids.
"I'm allowed to work with them… teaching them the game of baseball. And when I'm teaching, they are actually getting involved. They feel important and have a sense of self-worth," Harris said.
They provide a lot more than just teaching the game. Organizers provide things for the children that they may not have access to.
"We offer tutoring, taking kids to games," Harris said. "Some kids can't afford shoes and clothing. [We] buy them clothes. That's [one of] the biggest thing," Harris said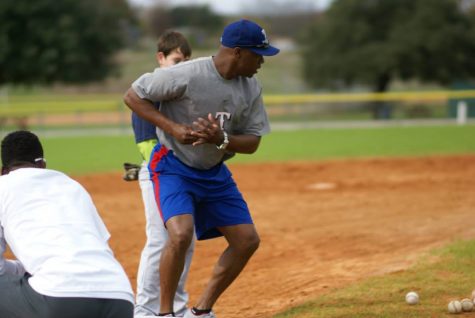 Harris also involves professional and high school players who have played in the past.
"They get work with kids and they feel a sense of self pride," Harris said.
Although it a small organization now, Harris and his foundation have made huge accomplishments.
"This past year, my organization was able to go out and work with Eva Longoria, working with kids that may have autism [and other kids with special needs.] This was my second year that we went out and worked with Eva and Eva's Heros," Harris said.
No kid should ever feel like they don't belong. With Harris' foundation, it gives kids a sense of belonging, self-worth and confidence in their ability to play baseball.