Coach Torru gets inducted into UIW's Athletics Hall of Fame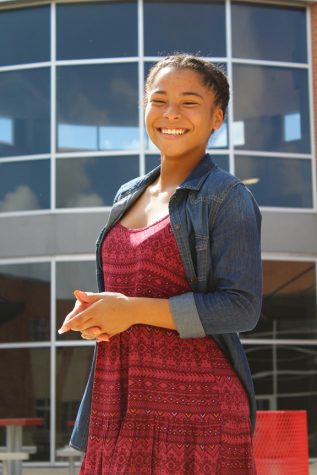 More stories from Kieva Ussery
Coach Nia Torru knew from a very young age that she wanted to perfect the game of basketball.
For many people, basketball is just a game, but for Torru, it is also a learning experience. It has opened many doors in her life.
And as of last week, Torru is now a Hall of Fame member of the University of Incarnate Word's Athletics.
"It's really exciting," Torru said. "It's not that I expected when I went there but you know when you get the right fit and the right opportunity, good things happen."
At first, Torru had little experience and wasn't very good. However, she continued to give her all and grow to love the sport.
"I played a little bit in elementary school but I wasn't very good," Torru said. "I played organized basketball in middle school and I learned how to do a layup at the tryouts and then I just loved it ever since."
It became an escape, whether it was just for fun or something pushed on someone else.
"It's been an opportunity for me to be good at something because it has come pretty naturally for me and I've always wanted to play it right," Torru said.
The sport itself has given her an opportunity for new experiences and helped her through school.
"It just gave me an opportunity to met new people and to go to new places," Torru said. "It paid for college; it helped me pay for my masters as well."
Torru hopes to be a strong female role model just like other strong female athletes, showing them that they may not always get the biggest rewards, but it's always great to share your gifts with other generations of girls.
"One of the reasons why I decided to come back to the high school level was so that I could be a good role model for kids," Torru said. "And the fact that I got honored… I think it helps. I think kids nowadays want to see what you have done."
In sports, it not always about how big you are, how many people you know, your stats or your strength. For Torru, it's more about what one can do with your talents. And she has decided to give back to the community and help future basketball players be better than they were before.