Review: Maddie and Tae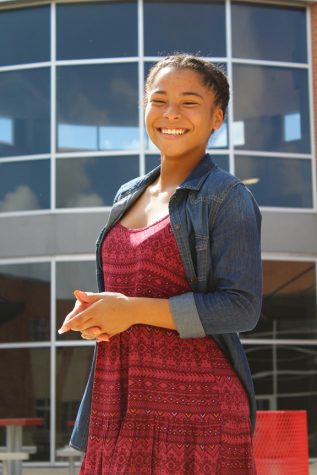 More stories from Kieva Ussery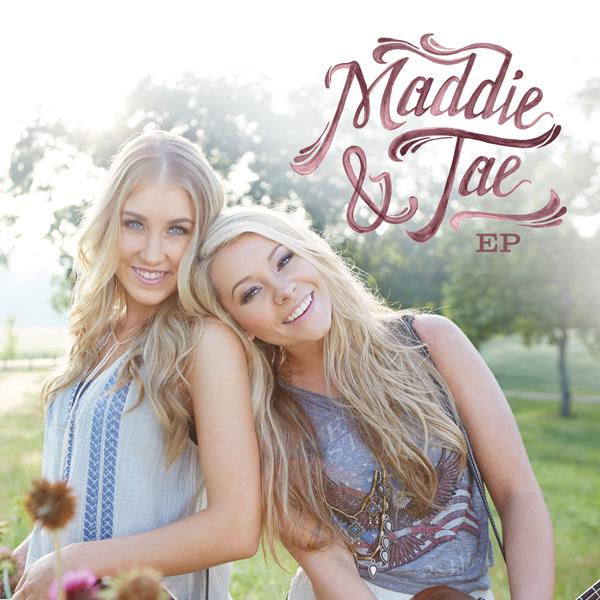 Teenage duo Maddie Marlow and Tae Dye both knew what they wanted to do at an early age. The girls met through a vocal coach Stella Barra at age 15 and went to publishing camp in Nashville where they met Allison Jones. They were told that if they want to pursue their dream, they need to move to Nashville, Tennessee.
By 2013, the girls moved to Nashville and were faced with challenges. Tae would have to graduate high school early and Maddie would have to turn down college. It was history in the making from that point on. With the record deal in hand, the girls were immersed in creativity finding a voice that is authentic and unique.
Their album features songs about bullying, clueless boys, the never ending power of friendship and heartbreak. The songs just make you want to get up and sing along. They tell the trials of a typical high school experience. Their songs tell stories about no matter how many times you fall or doubt yourself, you should always get up dust yourself off and follow every dream you have ever dreamed for yourself.
One of their biggest hits, "Girl In A Country Song," has taken country music by storm. According to the girl's website, they merely wanted to express their honest opinion about today's "bro country." It not only voices how they feel about guys, but also encourages young girls to say something instead of just hiding in the shadows.
According to the girls on their own website, they said, "Boys, we love you, we want to look good, but it's not all we're good for," Maddie said. "We are girls with something to say. We were brought up to know how we should be treated."
All in the entire album was well put together and had a lot of new sounds and perspective on what country should sound like. The songs inspire minds alike to get up and do something you never would have thought of.