High School Nation returns to campus
Hang on for a minute...we're trying to find some more stories you might like.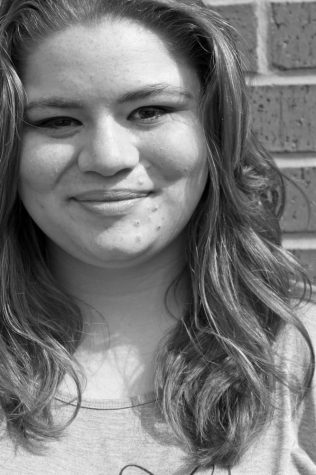 More stories from Victoria Phipps
On Thursday, November 2, the High School Nations tour hosted an event at Judson High School. Not only was the two hour long Fall Tour was headlined by Drake Bell, but they also donated a $30,000 recording studio to the school.
This was the second time the event took place at Judson, the first being in 2015 where they donated music and art equipment.
"It is awesome [being back]. The crowd was really great and the kids were super excited," Bell said.
The event showcased a total of 11 performers: 2oK, Nikki's Wives, Beta Play, and Drake Bell. The tour also includes corporate sponsors:  Sparkling Ice, Takis, Guitar Center, Cow Tales, In-N-Out, and Hollister, all of which were handed out free items
"I wanted to find a way to bring the concert to the kids and I found High School Nations, so it worked out perfectly," Bell said.
High School Nations was created by Jimmy Cantillon and unofficially started 10 to 12 years ago when he helped his younger brothers' band get some publicity. After that, he stopped all other projects and focused on creating HSN.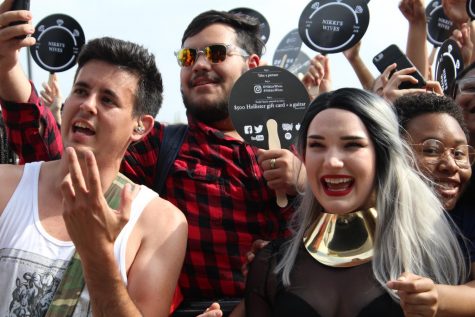 "When [High School Nation] started, I knew I wanted to help because I saw music and art programs being cut nationwide," Cantillon said. 
Aside from performances, students get to experience different career opportunities in the art pathway. They are given the chance to design shirts, paint, dance, and learn to play an instrument. If a student finds a pathway that catches their interest, Cantillon makes sure to provide professional instructors to further guide the student.
"The events are meant to inspire teens to find their voice," Cantillon said.
With such major events comes major planning, especially when the safety of children is put into question. It takes approximately five months to plan and prepare for the tour. Not only does there need to be planning with the school, but there is also the matter of dealing with hotels, rental trucks, and which crew members to bring along on the tour.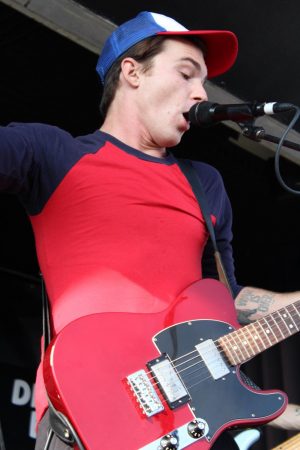 "I might have sent out some initial emails in April about [the Fall Tour]," Cantillon said. 
Due to the students having a high attendance rate, principal Hernandez allowed the school to participate in this event.

About the Contributors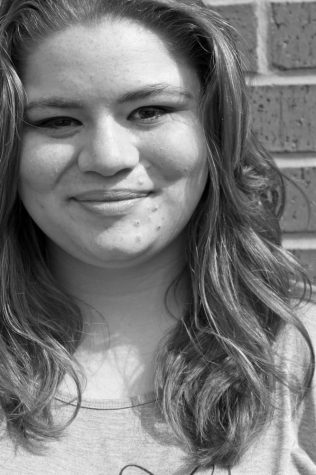 Victoria Phipps, Senior
Senior Victoria Phipps loves to be involved in many extracurricular activities and lending a helping hand to people who need it. She also likes to listen to music and can spend the whole day reading a good book. She enjoys to draw and write and will use it to relieve the stress accumulated from her...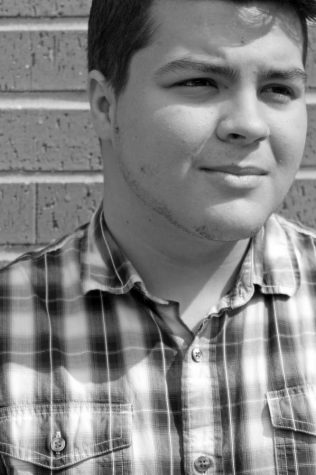 Jose Tamez, Senior
Jose Tamez is a senior at Judson High School. Jose is in his first year on newspaper staff. Whenever he is not at school, Jose enjoys playing soccer with his friends. He also helps his dad run their family business, Tamez Truck Service, which focuses on fixing trucks and shipping goods all over the country....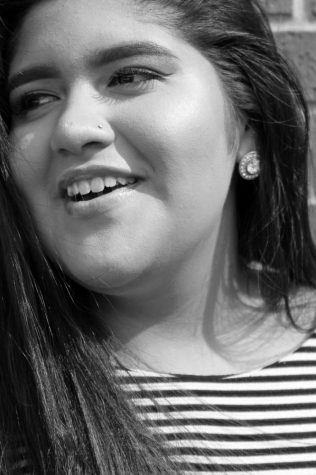 Claudia Quiroz, Senior
Claudia Quiroz is a 17 year old senior who is going into her 4th year on staff as lead photographer. She enjoys the journalism program very much. She hopes to make a career in cosmetology and is excited to see what the future holds.