Junior Julon Williams receives ESPN's Athlete of the Week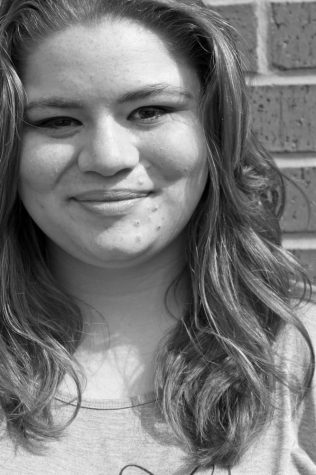 More stories from Victoria Phipps
On September 1, 2016, junior Julon Williams was awarded Athlete of the Week by ESPN 1250 San Antonio.
"We have to find a player that has the most outstanding performance in the week," ESPN's Cory McDonald said. "We really look for someone who had that individual effort and for someone who exceeded expectations on the field."
Williams definitely deserved this award after the team's win against Lake Travis last week.
"He had a great effort in the fourth quarter, coming from a down-three touchdown deficit," McDonald said.
The team came back with a vengeance after the half. It was evident that they were bent on wanting to win.
"The offense just had to figure out a way to put points on the board," Williams said. "The third quarter was sluggish, but we picked it up in the fourth."
Our Rockets won the game 35-28. It was a rare loss for the Cavilers at home, but an inspirational win for our Rockets on the road. They are now ranked #1 in the district and #4 in the state. Lake Travis is now ranked #8 in the state.
"I felt like I had to make the play for my team," Williams said. "I make a lot of sacrifices for them."
His goal is to eventually play for the University of California in Los Angeles.