Lady Rockets beat Wagner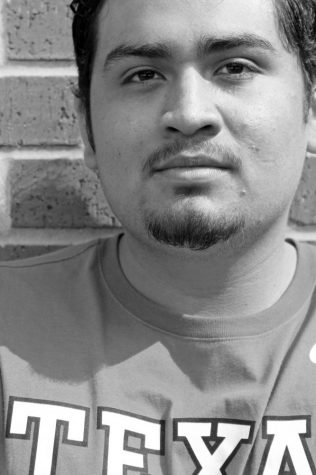 More stories from Gustavo Rivera
Last week, the Lady Rockets blew out the East Central Hornets, 69-34. Fast forward three days to senior night, the Lady Rockets prepare for an epic showdown against the Wagner Thunderbirds.  

In the first quarter, both teams on a defensive start. Five minutes in, junior Kyra White shot from the outside with a three. Later on, senior Desiree Lewis stole the ball in the paint from the Thunderbirds. Senior Olivia Flowers drained a three from downtown, making it. 5-0. Less than two minutes in, Lewis was two for two on the free throw line. Ending the first quarter, the Rockets had an impressive start, put them up, 12-9.

In the second quarter, Wagner's point guard drove in the paint to tie the game, 11-11. Junior Tiffany McGarity ending up taking back the lead from the Thunderbirds after losing it. Lewis second steal of the night ended up turning into a layup, putting the Rockets up, 21-20. In the tight minutes before halftime, Lewis drove in the paint, 29-22.  In the last play of the first, Wagner's shooting guard made a three from the corner, making the game 32-28.

Beginning the second half, the Lady Rockets had the first possession. McGarity drained a corner three, making it 37-30. White then made an impressive under the basket layup, making it 44-35. With a minute left in the third, Wagner point guard dribbling through defenders drives into the paint for a layup.

In the last quarter of the game, Wagner's started with an easy layup in the paint. Shortly after, Wagner's stunning point guard threw up the ball for another layup, making the game 51-47. With three minutes remaining, Wagner started creeping up, 51-49. However, junior Corina Carter completed an lay up with an assist from Lewis. She also gained her third steal of the night and finished the game with an incredible layup, winning the game, 56-52.
After a win over the Wagner Thunderbirds (15-14), the Rockets are racking up their nine-game winning streak. On February 6, the Lady Rockets (28-4) head the road against the Clemens Buffaloes before heading to the playoffs.