Lady Rockets blast by Wagner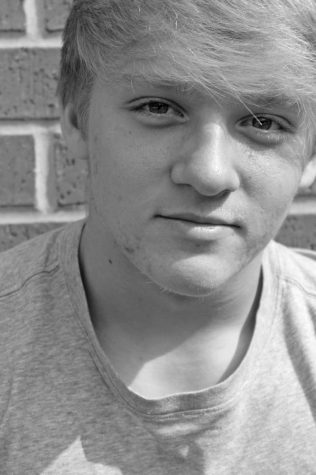 More stories from Nathan Fowler
The (16-4) Judson Rockets girl basketball team took on the (17-2) Wagner Thunderbirds at Judson on January 10, 2017. The Rockets were coming in on a eight game wining streak.
"We don't want to act like it's a rivalry," assistant coach Nia Torru said, "It's just another district game. We just want to make sure and come out to compete that way."
The Rockets took a 4-3 lead with a hop step layup by Desiree Lewis. To begin a 19-3 run, Kyra White and Mia Davis pulled up for several three pointers. By the end of the quarter, Wagner only made one field goal, being their first play of the game.
The Rockets dominated the first quarter, which wasn't a question Torru.
"We did a good job at stopping their two main players," she said. "We forced them [Wagner] to make passes and shots."
On the first play of the second quarter, Lewis made a play in the paint, powering in for the step through layup. On the Rockets following possession, Lewis rebounded her own shot for the put-back.
Wagner's Da'Nasia Hood ended the Judson run with a hook shot in the post. With Wagner trying to spark a run of their own, Judson's Jada Young ended it with a swished shot from beyond the arch. Wagner was exposed once again with perfect ball movement as Chantel Govan was wide open along the baseline for the easy layup. To end the half, White would drain another three and give the Rockets a 16 point lead.
In the third quarter, Wagner reduced the lead to 11 points with a fadeaway jumper by Kiana Williams and two successful free pointers by Angel Hastings. But Judson would take off scoring five straight points to end the quarter.
The Rockets continued their consistency in the fourth quarter. Heaven Mbaruk made two free throws and made a post hook. Then, Wagner's Joseline Hernandez tried to inspire a comeback with two three pointers and a steal and assist to Jada Young. That brought the game within 14 points. But the Rockets held Wagner to finish the game, winning 55-35.
Judson's 20 point win was outstanding being the caliber of the Thunderbirds, but coach Torru kept the team's humble outlook.
"We don't expect a certain score. We just come out and play hard, the score will take care of itself," Torru said.