Review: Drake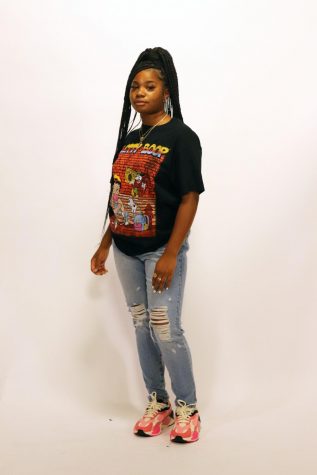 More stories from Samara Penny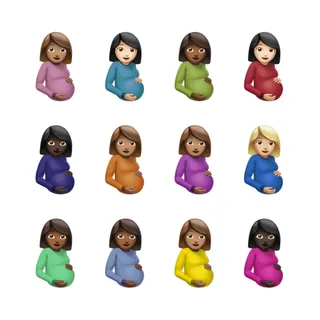 On September 3, 2021, rapper and singer, Aubrey Drake Graham, known to his fans as just Drake, dropped his 12th studio album "Certified Lover Boy" worldwide. The album is a combination of toxic masculinity and acceptance of the heartbreaking truth. It was executively produced by Drake, Noah "40" Shebib, Oliver El-Khatib, and Noel Cadastre under OVO, exclusive license to Republic Records, a division of UMG Records. Drake dedicates this album to the late Nadia Ntuli and Mercedes Morr.

Drake opens the album with "Champagne Poetry," which begins with a sample from Masego's 2017 track "Navajo." The song has a laid-back, "chill vibe" with a combination of lyrical excellence. Drake touches on the pros and cons of his success and goes on to say his "career is going great, but now the rest of me is fading slowly." The song sets the tone of the album and is currently at number five on the Apple Music Top 100 Global.
"Knife Talk," featuring 21 Savage, is the 13th track on the album. The track begins with a sample of Juicy J's song from 2017 "Feed the Streets" on his "Rubba Band Business" album. Many fans were excited to see 21 Savage taps into his old flow. The song is currently one of the most popular with 2.8 million views on Youtube. 
Track three, "Girls Want Girls," featuring Lil Baby is a mellow, upbeat song that expresses Drake's attraction for the ladies. This song could be considered a "radio hit" and each verse has a combination of wordplay and figurative language. Lil Baby is perfect on this song, and fits well, because of Drake's beat choice and tempo.
"In the Bible" is the fourth song on the album with two unlikely features, Lil Durk and GIVEON. Many fans were surprised to see both artists featured in the song because of their difference in sounds. However, despite the difference, both artists understood the assignment and delivered well-done verses. In Lil Durk's verse, he uses his time to mention his girlfriend's cosmetic line "India Royale Cosmetics." Giveon's verse acknowledges his toxic traits in a relationship and explains that he is not the ideal partner. The song is currently number six on the Top 100: USA. 
Track eight, "TSU," opens with DJ OG Ron C shouting out a list of Texas cities, including San Antonio. "She used to dance, but she want a loan to start up a business" is the beginning of the chorus and is telling the story about a dancer wanting to better her life. The beat begins with an upbeat "dance-like" tempo with rap lyrics and drifts into a softer, smoother tempo with Drake singing. The song highlights the transition of exotic dancing to legit business, and can be considered a "Friday Night Vibe."
This album was a great return for Drake, however, I think many fans were looking for more of a "Take Care," "Thank Me Later" Drake. While it's a vibe, I wish he would have had a few different features and more versatile flows. Personally, my favorite song is "Pipe Down," but according to the Top 100: Global and USA, "2 Sexy" featuring Future is a fan favorite. If I could give the album a 1-10 rating, I'd give it a solid eight and I can't wait to see what more Drake has to bring to the table.
—-
If there are issues with this article, report it here.