Students organize pep rally to give back to custodial staff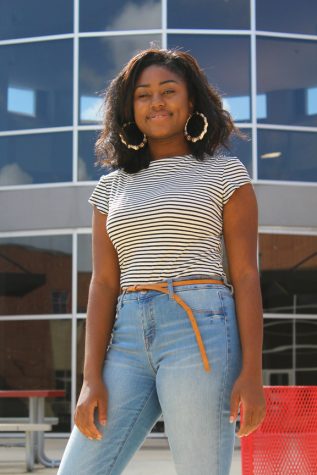 More stories from Amber Terry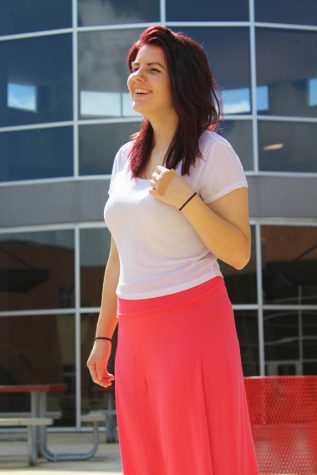 More stories from Celeste Jeanblanc
Custodians, at any school, are an under appreciated group of people. However, this past week, organizations at Judson put together a spirit rally for custodians to show appreciation.
"The PALS coordinator, Ms Kowalik, told us that there was going to be a pep rally [for the custodians], so we decided to jump on board," senior Brianna King said, who is a current PALS member.
Each participating organization adopted a custodian and gifted them with a present to show their appreciation.
"Throughout the week, we asked each organization to donate at least one item to them," King said
Their loyalty to campus is astonishing. For example, Ms. Robin Joseph is one of our longest serving custodians, having been at Judson for nearly 30 years.
"I think [we all just] want to keep the school clean to." Joseph said.

Anyone that works in schools needs to just like kids, and our custodians are no different.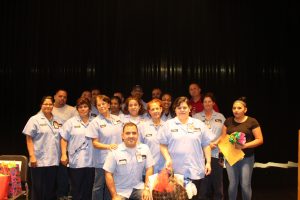 "Y'all [are the best part of the job," Mr. Sergio Guzman said.
Mr. Peter Halderman, the head custodian, has been leading the staff for a little over two years.
"What I love most about this job is just keeping the school clean," Halderman said. "You guys (students) are the future. Y'all need to have a healthy environment."
With the event being such a success, hopefully these underappreciated and undervalued group of men and women will get recognized every year in such a grand fashion.