Ms. Lydia Bosquez retiring after 39 years in education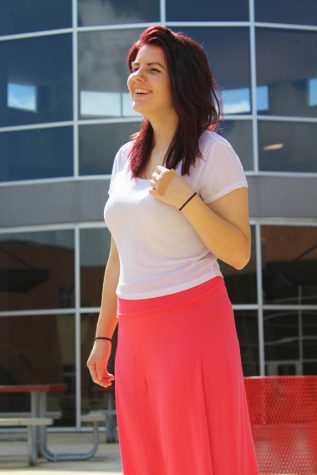 More stories from Celeste Jeanblanc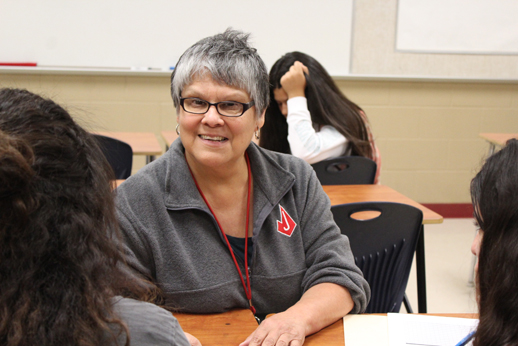 After 39 years in education, pre-calculus teacher Lydia Bosquez will be leaving the classroom and entering the wonderful world of retirement at the end of this school year.
"I love teaching. Teaching is who I was, not what I did. My students energized me and made me very happy," Bosquez said.
After she joined the Society of St.Teresa of Jesus, Bosquez left her original purpose in order to pursue teaching.
"I was originally a pre-law student. I entered the convent after two years of college and the primary mission of the order was education. I started teaching and was hooked. I now realize that God had a plan for me. I am so blessed to have found it because it has given me great joy and satisfaction. I feel like I made a difference," Bosquez said.
Bosquez has taught at Henry de Osso Catholic School, St. Matthew's Catholic School, Central Catholic High School, Memorial High School, Kennedy High School, Roosevelt High School, and is now ending her career Judson High School. With having the privilege of teaching at several schools, Bosquez has acquired many memories that she will always cherish.
"My most memorable teaching moment occurred when I taught at Memorial High School. Our UIL team was weak and the students had little to no confidence. I got a group of teachers to volunteer to coach different events. It took us about five years to build the program up. We called ourselves the UIL Nerd Herd. I will never forget our joy when we won the district meet and had a huge number of kids advance to regionals. It changed so many students' lives because they were successful," Bosquez said.
Through the years, she has picked up many tricks to keep her students interested in learning. She gives some advice to those entertaining education.
"Be organized, be prepared, and don't try to be a friend to your students. Prepare your lessons ahead of time. Don't be afraid to ask for help. Above all, enjoy teaching because it is fun," Bosquez said.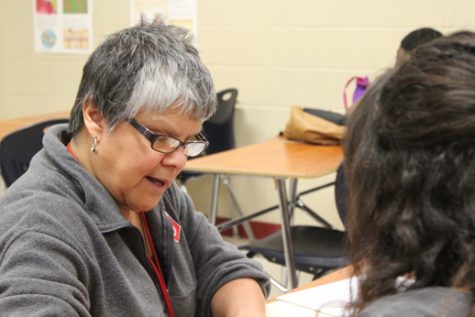 Bosquez plans on enjoying her retirement working on her yard, reading, writing, and spending time with her daughter.  However, if she ever got the opportunity, she would love to go back to law school.