Paul Finch wins Senior Class President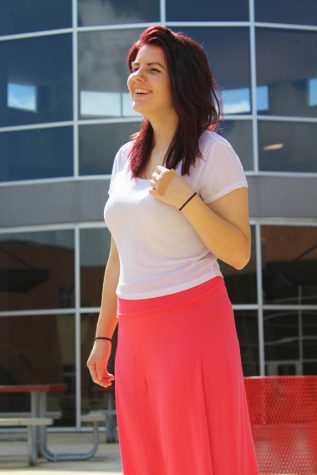 More stories from Celeste Jeanblanc
Running for an election always entices nervousness and excitement. However, Paul Finch locked down on that and used it for his success, winning the Senior Class President for the class of 2017.
"The other candidates were all good," Finch said. "All of them could have been good for President, but I remained hopeful. I felt like I had a good following. It was definitely competitive."
Even though Finch was unsure of whether or not he would win, he felt like he had good backing and people would see why he's a good candidate.
"People know that I'm involved in the school and that I have perspectives from different organizations. I'm in our band, our dental internship and HOSA," Finch said. "I'm willing to put in the work."
His ambition is what lured him to run for President instead the other positions.
"I feel like it was a very influential position. I saw it was attainable and I didn't want to settle [for anything less]," Finch said.
He is no stranger to the anxiety, waiting for the announcement of his name.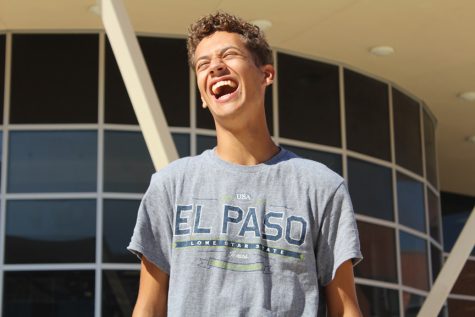 "Even starting in band freshmen and sophomore year, I've been on our band prom court. I've won it sophomore and junior year. For homecoming, I was on the court last year as a junior and I won," Finch said. "Last year I ran for vice president of the Junior Class and got that."
These accomplishments are showing how they can be influential to one's future.
"I feel starting right now, in high school, doing these competitive events is just setting me up for success in my career," Finch said.
Sometimes, life is a competition with yourself to be the best person you can be. Finch is a great example of how getting to the top can be attained with work and determination. The future is unknown, but prosperity will happen as long as giving up is not an option.