Fiesta Royalty
Sophomore Adam Vela part of the Fiesta Especial Royal Court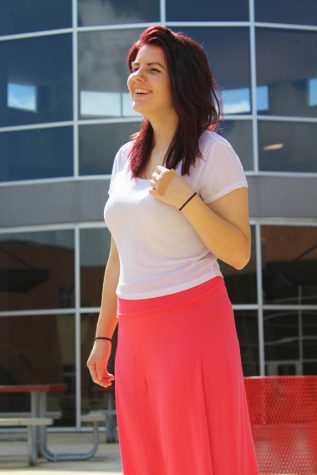 More stories from Celeste Jeanblanc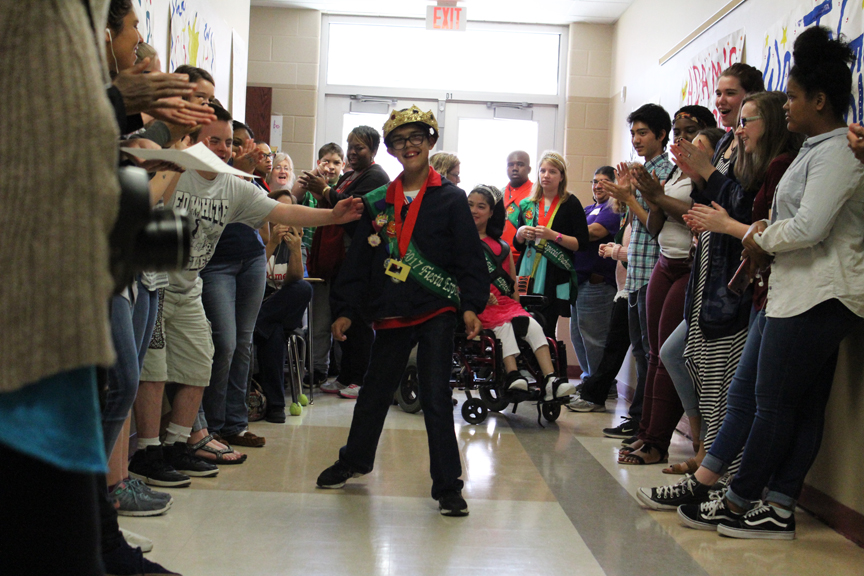 For the last seven years, the educational outreach program, Reaching Maximum Independence, holds Fiesta Especial.
The official Fiesta event was created for children and adults with physical, cognitive, and developmental disabilities. Individuals that are taking part have the opportunity to participate in the Royal Court, 5k run, and a parade during Fiesta.
This year, sophomore Adam Vela participated and was crowned king for the second time.
Although timid during the interview, his mom, Spanish teacher Martha Vela, said that he is an extrovert when it comes to being on the court.
"He likes greeting people," Martha said.
In order to join the court, those participating have to be in a seven month curriculum. It includes a campaign session that runs from September till December and an appearance session from February till April.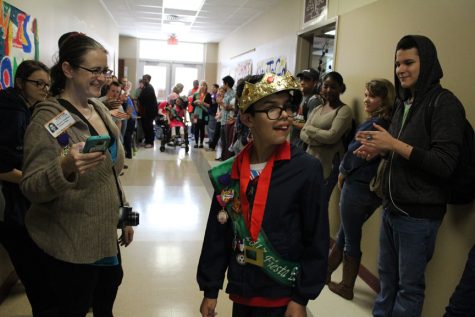 "The court is based on whoever raises the most money. The girl who raises the most gets to be queen and the boy gets to be king. The rest of the court is determined the same way," Martha said.
The $1,300 Adam raised will be donated to a non-profit organization that helps boys and girls with disabilities to do the same thing as others with no trouble. RMI helps those to participate Fiesta.
"Adam chose the New Braunfels Angels Challenger Team as his benefiting organization," Martha said.
Fiesta is a city wide celebration that includes multiple organizations. The campaigning involves going to other schools and meeting students, as well as doing the other Fiesta activities.
"[The] purpose is to create visibility [through] contributions from individuals with disabilities," Martha said.
On April 22, there will be a 5K run, which supports RMI, followed by a parade. On April 25, they will hold a Fiesta Especial Celebration Day.
All the money collected from the proceedings will go directly to the Reaching Maximum Independence to help more special need children to have opportunities like Adam.