Swimming shooting for region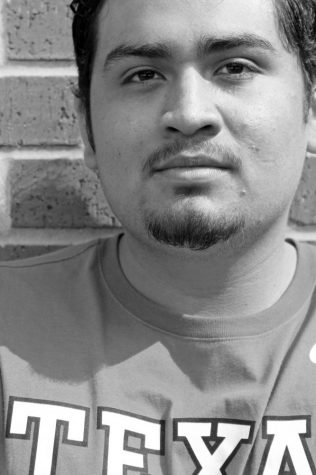 More stories from Gustavo Rivera
This past Friday, our Judson swim team took on six other area high schools at the San Antonio Natatorium.
Senior Kyle Thurman, sophomore Paul Thurman, sophomore Chris Smith and junior Nestor Santizo competed in the 400 relay with six other area high schools and finished in second place with two seconds behind New Braunfels.
"As of right now my only goals for swimming is to try and make it to region finals in our relays because we have a pretty good relay team," Santizo said. "I believe we can make it. We just gotta keep working hard which our coach is good at making us do."
The boys finished sixth place out of 11 and the girls eighth place, with a combined score of 330, putting Judson seventh place overall. The men's 400 relay team recently finished a swim meet and got first place against Steele Knights and Clemens Buffalos a couple weeks ago.
This week, the swim team will travel to North Side Aquatic Center to compete again with six other area high schools.