Annual Special Olympics held at Rutledge Stadium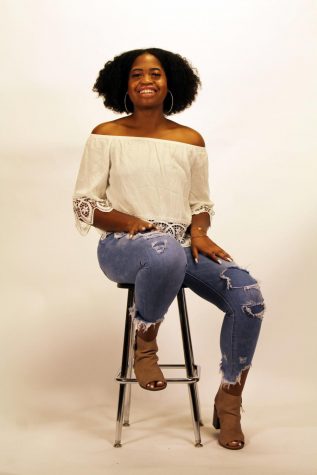 More stories from Raven Gatson
On Tuesday, special education programs throughout Judson ISD competed in the annual Special Olympics at Rutledge Stadium.
The schools competing included Escondido Elementary, Coronado Elementary, Hopkins Elementary, Judson Middle School, Kitty Hawk Middle School, Veterans High School, Judson High School, and other schools/programs.
Similar to regular track meets, the athletes ran 100-meter dashes, 50-meter dashes and even competed in field events that resembled shot put and discus.
Volunteers throughout each school got to assist other schools and their kids, encouraging them before races, during races, and cheering during their individual medal ceremonies.
"Feels like I'm making a difference and to see the kids and the smiles on their faces are really heartwarming," junior Madison Pron said.
Teachers at Judson had the chance to educate students and allow them to participate.
"It was very rewarding. It's our unit where we are learning to work with students with physical and social needs and it was a great chance for them to work with all kinds of kids," child guidance teacher Mrs. Machuca said.
Special education teachers also had the chance to work closely with their student and practice these events beforehand.
"It was wonderful it was actually my first time experiencing this. It's been really awesome working with the kids and practicing with them and watching them get better. It's been really fun," Ms. Krystina Butler said.
Overall, it was an enjoyable experience for everyone involved and was a chance for the special education students to compete and be active.
The Special Olympics will continue next week on Rutledge Stadium with more events and competition.