Student Council Class Officers put on Trunk or Treat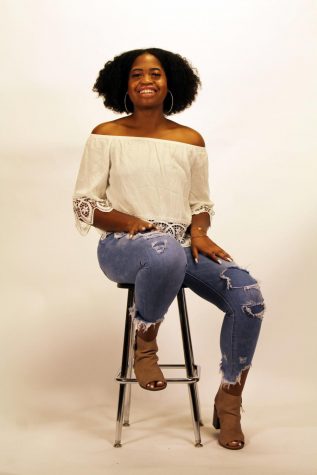 More stories from Raven Gatson
On October 31, Student Council Class Officers held a "Trunk or Treat" in front of D.W. Rutledge Stadium.
Trunk or Treat is a popular spin on the traditional trick or treating format. Instead of hopping door to door or walking extensive distances, people can simply walk from car to car and travel to multiple Trunk or Treating areas.
Judson's Trunk or Treat took place from 5 – 6:30 p.m. and included many vehicles that were decorated in the spirit of Halloween. People of all ages within the community were welcome to come and fill up their baskets, prior to kickoff. 
"It was fun to see all the little kids in their costumes and have a chance to interact with them," freshman student council officer Alyssa Keene said.
Many teachers and staff members not only participated with their own cars, but brought their kids to enjoy the experience.
"It was very cute and helped my kids get ready for trick or treating. I liked that everyone was dressed up and my kids loved it," Mrs.Mallory Tesch said.
Also being senior night, it was significantly memorable for the upcoming graduates.
"It was a really good way for us to bond with the community and a good way to catch a breather with all the stress of senior year. It was beneficial for us to see the community support and for those who participated," senior student council officer Clarissa Totah said.
With the success of this first Trunk or Treat, there are hopes to make this a continuous tradition.