Boys basketball beat Smithson Valley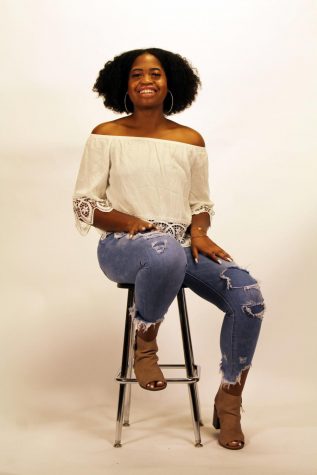 More stories from Raven Gatson
On Tuesday, the Judson Rockets (16-9, 4-0) and Smithson Valley Rangers (14-8, 3-1) competed in an in-district matchup, determining who would lead in district. 
In the first quarter, Smithson Valley began the game on an offensive hot streak leading 4-16 and shutting down the Rockets offensively. Yet, Judson began to pick up the pace with players such as sophomore Mason Wallace, warming up on offense closing the gap 13-19. Overall, the first quarter swayed in the Rangers favor and the Rockets header into the second quarter trailing 13-25. 
In the second quarter, senior Ambrose Johnson started the quarter with a three-pointer. Feeding off the energy, junior Davion Wilson completes the first dunk of the game, igniting the crowd. With the Rockets now trailing by four, the Rangers became locked in on their defense. Despite the Rangers furthering their lead, senior Kyonte Holder and Wilson continued their offensive presence. Smithson Valley answered with a defensive stop and layup. While the lead was not completely squandered, the Rockets were respectively down 30-39 at the half.
In the third quarter, senior Mike Chandler became an essential offensive piece, scoring effortlessly on nearly every possession. Yet, the Rangers matched the scoring and pace of the Rockets, culminating in the Rockets first lead at 44-43. This intensity favored Judson in the end, as they entered the fourth quarter leading 50-48.
In the fourth quarter, the Rockets came together effortlessly as the Rangers began to lag in pace, compared to their first-half performance. Wilson and Chandler continued to feed off each other, while Johnson and Holder gave solid senior minutes. Yet, the Rangers did not go out quietly, nearly coming back following a three-pointer and defensive stop with two minutes left in the game. Chandler quickly iced this possibility hitting a wide-open dunk to seal the comeback win, 73-65. 
On Friday, the Rockets will face off in an away game against Canyon.
—–
If there are issues with this article, report it here.