Football hands Clemens first loss of the season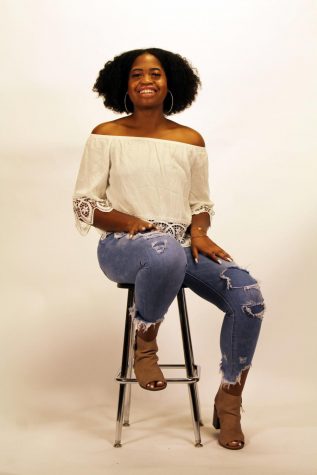 More stories from Raven Gatson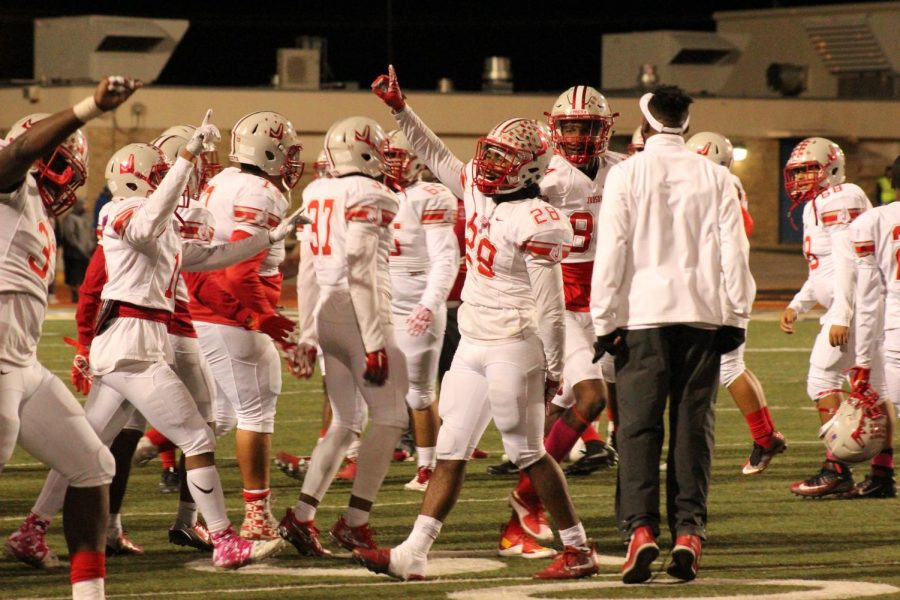 Last Friday, an epic city showdown between the undefeated Judson Rockets and the (then) undefeated Clemens Buffalos took place at Lenhoff stadium.
At the start of the first, despite being known for their defense, the Buffaloes scored the first touchdown of the night with a 47-yard rush by running back Marshawn Brown. The elite Rocket offense made a quick response with running back Jay Miller scoring with a 27-yard touchdown run tying the game, 7-7.
In the second quarter, the Judson defense was phenomenal. After another touchdown made again by Miller at the beginning of the quarter, it seemed to completely energize the Judson defense. The safeties made goodreads and the lineman were stopping the Buffs from gaining yardage. The standout from the defensive unit was defensive end Demarvin Leal with tackle after tackle, stunning the Buffs.
"I wouldn't be able to do anything without the defensive [guys]," Leal said. "They make me better and more fired up."
The Rockets ended the half up 14-7 against the Buffs, but the game was far from over.
In the third quarter, the Buffs tried to hold back the Judson offense with their defensive prowess, but it wasn't enough. Kicker Shane King scored a 29-yard field goal making the score, 17-7. Cornerback Tyriq Adair then made an interception, which was followed by a touchdown from the running back Michael Wright. The quarter ended, 24-7.
As the fourth quarter began, the urgency of the Buffalos began to show. The Buffs scored a touchdown early in the quarter since going on a drought for two quarters, placing them, 24-14. Defensively the Buffs picked up their intensity too, but it was not enough. Running back Rashad Wisdom ended the scoring for the game capping off the Judson win, 31-14.
While he did not score in the game, Junior Sincere Mccormick stepped up big at the quarterback position after Julon Williams's injury.
"Without Julon, it made no difference because we still had to go out and… executed our plays. I'm glad we got the win," Mccormick said.
These same thoughts were echoed by Wisdom.
"I'm proud of my teammates and coaches," Wisdom said. "Despite the circumstances we came out and got the win."
The Rockets hope to keep their undefeated streak alive as these final two games against Smithson Valley and Canyon approach them.