Health Science program receives massive Texas grant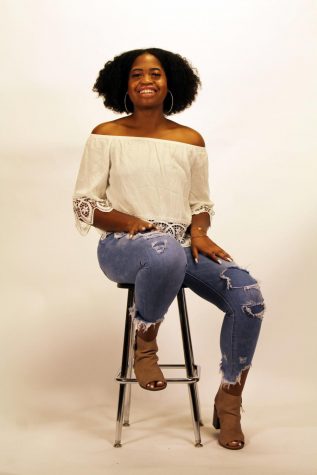 More stories from Raven Gatson
The health science program is a series of classes that educates students in medicine and prepares them for the medical field.
In December 2016, the Texas Education Agency awarded grants to 19 Texas districts for planning and implementation of Innovative Academics, which is state approved expansion of curriculum. Among the 19 districts, Judson was awarded the grant of the Healthcare Innovative Academy.
With the amount of the new grant coming to a total of $397,037, Judson students can expect a revamping of existing health science programs and potentially new pathways.
"This grant allows us to expand our health science programs [because we will be] obtaining technical knowledge and skills on up-to-date equipment, be able to intern at a variety of healthcare facilities, and earn industry certifications so they are employable," assistant CTE director Ms. Melanie Marchand said.
The Healthcare Innovative Academy also provides an opportunity to earn dual credit through the health science pathway and early college. Along with this is a variety of industry partners available to be utilized in meaningful work-based environments.
"In the long run, the grant will allow Judson students more opportunities to pursue their career goals within the Healthcare industry," Marchand said.
With the Health Science program already giving students an opportunity in Radiology, Nursing, and Dental, more certifications and hands on experience are expected while also potentially earning college credit.
"Some certifications being considered for a pathway are Emergency Medical Technician (EMT), Billing and Coding, Pharmacy Technician, or Medical Assisting. The grant also funds additional opportunities for field trips, guest speakers, and clinical opportunities," Marchand said.
The grant is also targeted to create an efficient work environment for teachers to their students.
"Teachers can add certifications to their program and attend professional development training," Marchand said.
According to the Association of American Medical Colleges, with the decline of physicians projected to fall 61,700 to 94,700 by 2025, the grant could not have come at a better time. Not only to put students in the best environment, but also build the framework of America's next generation.