Junior Demarvin Leal receiving national attention
He has been scouted by Alabama, Clemson and the University of Texas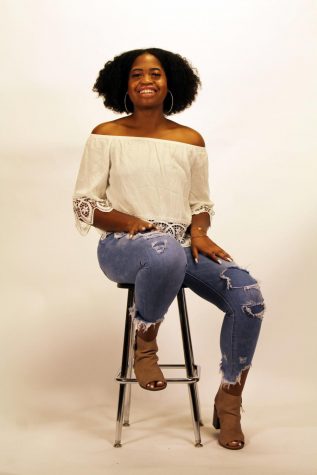 More stories from Raven Gatson
For athletes across the nation, they sacrifice their time and energy for the possibility of a college offer. These offers typically can come around the athlete's senior year, but for defensive tackle Demarvin Leal, he's being offered experiences, unlike most athletes.
Currently a junior, Leal is the number one recruited football player in San Antonio and has a scouting grade of 83 out of 100, according to ESPN.
Leal's offers come from top programs such as the 2018 National Champions Alabama, the 2017 National Champions Clemson, and major Texas schools including University of Texas and Baylor.
For Leal, this high level of recruitment came at an early time in his high school football career.
"My first couple of offers came my freshmen year, but all my offers came at the end of my sophomore year," Leal said.
While these opportunities are significant, which he's truly thankful for, he also recognizes the time and energy he's put into the sport.
"I've been playing football since I was four and it's been a big deal to me since then," Leal said. "It's a blessing and an honor and [the offers] are something I have worked hard for."
Now that the spotlight is on him going into his senior year, a majority of people would feel scared or apprehensive. As for Leal, he gonna continue to play to his strengths.
"I'm still going to do what I always do and continue to put in hard work," Leal said.
It seems that it's only up from here for Leal's athletic career, with the opportunities being endless for such talented athlete.