Junior Emilie Brodard living the "American Dream"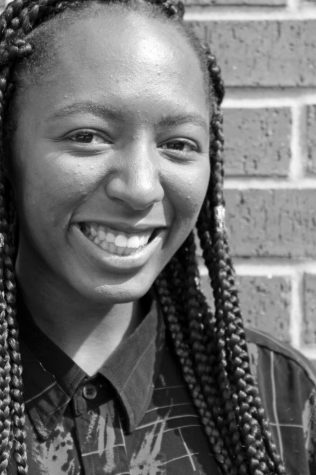 More stories from Faith Hooks
Coming to a new school can be a terrifying and intimidating change for most. Yet, choosing to be a foreign exchange student can be an even more difficult decision, especially when one has to leave behind their family and friends and go to a new country that does not speak their first language.
The foreign exchange program allows many high schoolers from all over the world to study abroad in America. These students get to experience new and different opportunities they would never get to encounter in their everyday life back in their home country.
For junior Emilie Brodard, who recently moved from Switzerland, coming to Judson was an amazing opportunity. She is scheduled to be in the states for a semester and go back to Switzerland to finish up the school year.
Brodard chose to be a foreign exchange student in the United States specifically to learn from and experience America.
"[I came to America] to be better in English, to discover a new culture and to live the 'American Dream'," Brodard said.
Brodard did not have a choice in which part of America she could go to. The foreign exchange program decided to place her where they found a fit family for her to stay with and she is perfectly fine with their decision.
"I am really happy to be in Texas because when you say Texas, you think that is really American," Brodard said.
Even though Brodard is a new student, she is already making herself at home. She is a member of the swim team and enjoys being with her new friends.
"The school is really different. I find that the people are nicer here than in Switzerland," Brodard said.
While here, she decided to join the swim team, which she has been doing since she was a little girl.
"I have been swimming since I was a baby. I did the 'baby swim' with my parents. I was one year old," Brodard said.
As a foreign exchange student, Brodard finds many things about Judson to be surprising and interesting.
"I never knew that we could take agriculture or dentistry as a course at school," Brodard said. "I find it really cool that you can take one of those courses, you can see if you like that or not."
The American school system has always been open and welcoming to foreigners. Hopefully, Brodard will be able to see Judson High School and Converse as home, if not for just the next six months.