Senior class throwing party for Project Graduation fundraiser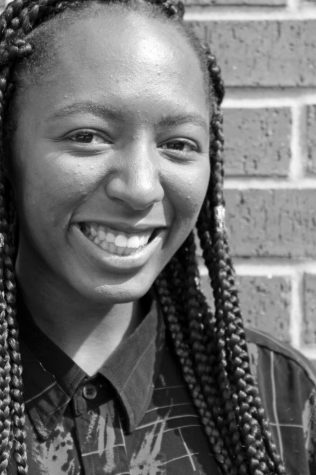 More stories from Faith Hooks
Since the 1980's, high schools across the nation have worked hard to put on a safe, drug free, non-alcoholic, celebration after graduation before sending their students off into the real world.
The well practiced after-party is known as Project Graduation and the Judson High School senior class officers have been spending the entire school year to come up with new and exciting ways to raise money for the event.
On February 10, 2018, the senior class officers will be hosting the school's very first Rocket Express Event. The occasion will take place from 6 p.m. to 10 p.m. in the courtyard outside of the schools cafeteria.
As it can be inferred from the title, the theme of this event is a playoff of the well known holiday movie, The Polar Express.
"We were thinking of a cute winter theme and then The Polar Express popped in our head when we thought about having a hot chocolate station," senior class treasurer Hannah Holst said. "We changed the Polar to Rocket to match our school's mascot and stuck with it."
The event will include many different activities and competitions to make their vision come to life.
"There will be a DJ, karaoke, a snowball fight, penguin relays, a gingerbread house competition, and there will be smores and hot chocolate," Holst said.
Due to this being a fundraiser for Project Graduation, it is an all senior occasion.
"Underclassmen can attend if they have a senior as a date," Holst said.
Any seniors that are interested in participating on Saturday will need to buy a ticket in the cafeteria.
The senior class officers have been working alongside Mrs. Tina Ramirez-Tubbs, the senior class sponsor, for over a month now to get this event in the works and hope to see a great outcome on Saturday.