Lady Rockets beat the Knights in an epic district game; tie for first
Hang on for a minute...we're trying to find some more stories you might like.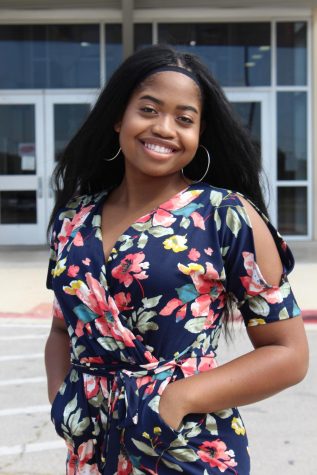 More stories from Raven Gatson
On Friday, the Judson Rockets (26-4) took on the Steele Knights (28-4) in an epic, dramatic district one and two matchup.
In the first quarter, the Rockets came out early offensively against the Knights with a 12-6 run. Offensive contributions were to the dynamic forward Desiree Lewis and forward Tiffany Mcgarity. Yet, in true Knight fashion, Steele caught up cutting the lead to 22-17 at the end of the quarter.
In the second quarter, both teams were consistently trading buckets. Standouts were guards Corina Carter and forward Lewis who kept the teams offensive moral up. On the Knight side guard Desiree Caldwell kept the Knights in the game. Score at the half was, 41-37.
In the third quarter, Judson began to pull away with a huge defensive effort, especially from Lewis and center Heaven Mbaruk. It also helped that within the half Kyra White knocked down a multitude of three pointers, with Lewis and Carter continuing to prove why they are top recruits. Steele simply had no offensive answer and were down 63-53 at the end of the third.
The fourth quarter brought along another Steele offensive surge after Lewis fouled out. But it just wasn't enough. Judson pulled away with their second win against Steele. This win extended their seven game win streak and brought them to number one in district.
On Tuesday, Judson will face off against the East Central Hornets at 7 p.m.

About the Writer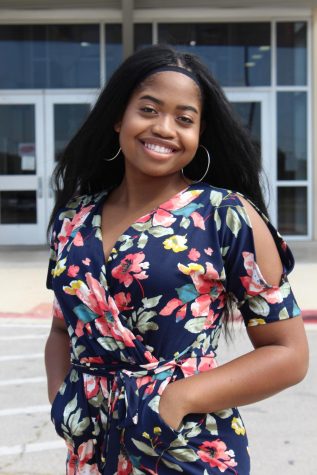 Raven Gatson, Junior
Raven Gatson is a junior who is currently in her second year of staff, where she edits and writes sports stories including other various publications....