Lady Rockets win first home game
Hang on for a minute...we're trying to find some more stories you might like.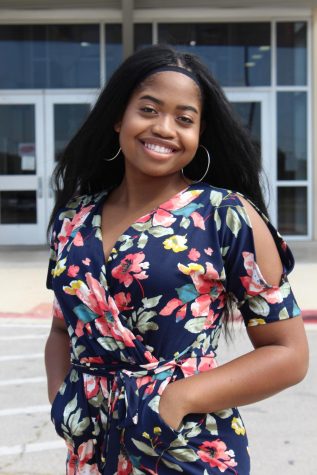 More stories from Raven Gatson
Last night, the Lady Rockets (5-1) competed in their first home game against the Madison Mavericks (2-3).
In the first quarter, the Mavericks quickly adapted their offense into what seemed to be a real threat at the start. The Rockets themselves offensively started slow with small contributions from guard Corina Carter and Kierra Sanderlin, who have made early impacts as a freshman. Despite the uncharacteristic first quarter for Judson, the Mavericks could not capitalize enough to lead the game. Rockets were up, 10-7.
In the second, the Rockets offense skyrocketed. Leading the team offensively was Carter, driving by defenders for layups and hitting three pointers. Other offensive help came from center Desiree Lewis. As for the Mavericks, the offensive momentum they had in the first did not carry over substantially. The half ended with the Rockets up, 31-17.
In the third, the Rockets continued to drive up the point total with key scoring from guard Kyra White and Gabriella Patterson. The standout effort from the quarter was the collective defense. The Rockets kept the Mavericks from scoring no more than two points in the entire quarter. The quarter ended with Judson up, 47-19.
In the fourth, the Rockets settled in even more with their play style altogether. Sanderlin and Patterson stood out in the quarter mimicking their impact from other quarters. Defense kept its sharpness with good traps on the main Maverick ball handlers. They began to hit their jump shots with high efficiency, but it proved too late. Rockets won their first home game, 62-31.
On Thursday, the Rockets will face off against the Temple Wildcats in another non-conference game.

About the Writer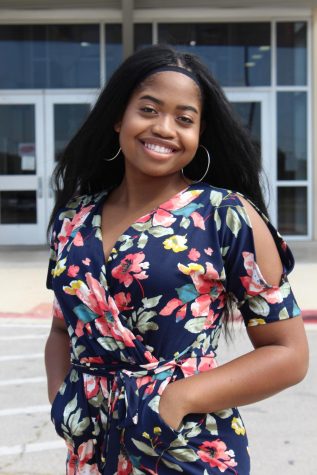 Raven Gatson, Junior
Raven Gatson is a junior who is currently in her second year of staff, where she edits and writes sports stories including other various publications. Raven is a dedicated student who maintains an all A average and strives to excel in all aspects of her life. Raven plans to attend a four-year university and become a prosecuting attorney or work in some form of law.